Sometimes the sheer number of possibilities can be overwhelming if you are determined to get a new Internet service. Each service type has its costs and benefits, and your purpose is to find the provider with the most convenience and least cost. Here, we have listed the pros and cons of 3 popular ISPs.
Pros and Cons of 3 Popular ISPs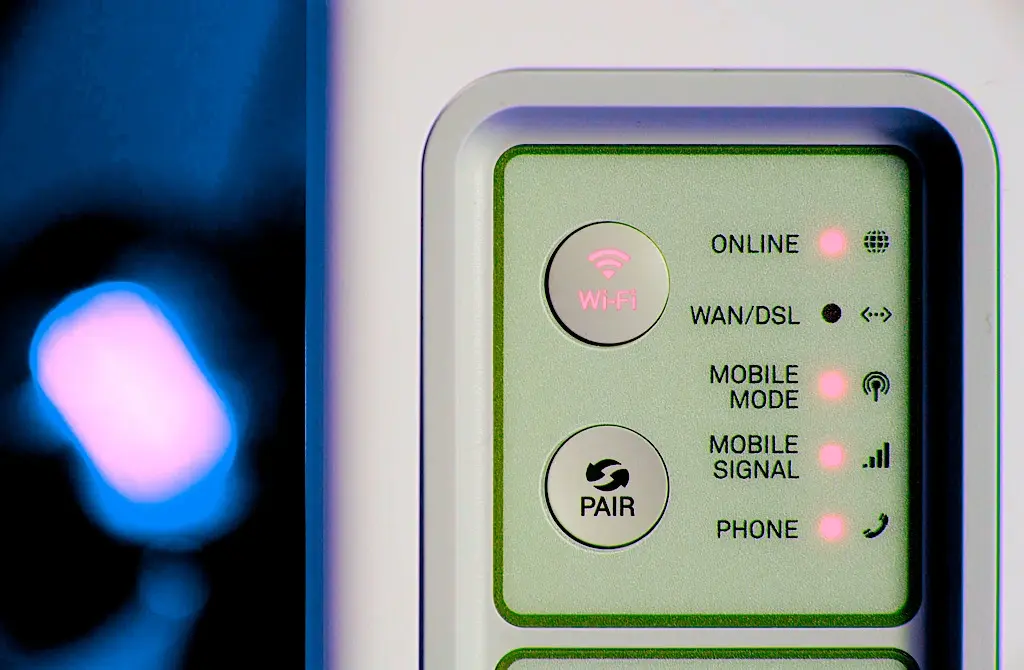 Cox Communications
Pros of Cox Communications ISP
Cox delivers the speeds it promises and occasionally even a little bit more. Clearly, your rate may fluctuate for many reasons, including the hardware you're using and your distance from the connected device.
You may think Cox's services cost more than other cable internet providers, which is not wrong. But that is positive news if your monthly internet spending cap is limited. Cox is your best option because they present many lower-speed plan options. You can understand even further by exploring internet reviews of Cox Communications.
The quality of your equipment is crucial when choosing an ISP. Cox's Panoramic WiFi Gateway, which costs around $13/month to rent, combines a modem and router. You can buy more WiFi pods ($129.99 apiece) that plug into power outlets to improve their bandwidth around the house. The good news is that Cox has a lot of other modems and routers, so you can even use your equipment: saving you so much money!
Cons of Cox Communications ISP
The value you receive for your money is fair. But Cox loses the price fight with speeds of 200 Mbps and higher. There is a data cap, too, which you could avoid though by paying a cost of 50$. Additionally, unlike other carriers where unlimited is a given, Cox won't slow down your connection if you start to use a lot of data. Watch out for overage fees, which may pile up quickly if you exceed the limit. Make your decision but research nicely.
Customers have claimed that after setting up Cox, WiFi speeds have decreased. Unfortunately, Cox does not have plans or packages to increase WiFi speeds.
Also Check: What Is The DSL Internet And The Difference Between ADSL And VDSL?
AT&T ISP
Pros of AT&T ISP
With AT&T Fiber, data restrictions are not a concern. You can use different streaming services, including Netflix and HBO Max (free with their Internet 1000 plan).
You would have had to watch your data allotment over ten years ago carefully. With companies like AT&T, that is just not a problem anymore. Most plans come with 1000 MBs plus worth of data.
Plans without contracts apply to all connection types, whether you subscribe to fixed wireless, AT&T Internet, or both. You won't be needed to sign a service agreement with AT&T to use their services.
Cons of AT&T ISP
Unlike other companies, AT&T has quite a lot of unexpected charges. When you select a contract-free plan, they will not charge you an ETF, but additional costs are to consider, like the router rental and the technician installation fee.
The following is a brief list of possible AT&T Internet fees:
Up to $180 in early termination fees (only for pre existing contracts)
Installation charge for technicians: up to $99
Rent for leased equipment: up to $10 monthly
Equipment non-return fee: up to $150
Data overage fee: $200 maximum
Fee for late payments: up to $9.99
Also Check: 3 Tips For Finding The Right IT Services Provider
Pros And Cons Of MetroNet ISP
Pros of MetroNet ISP
The bundles from MetroNet are inexpensive and give a fiber internet provider outstanding value. If providers around you serve fiber connection, get your hands on it due to its speed compared to all different connections.
For a while, MetroNet provided straightforward regular rates; however, it has begun to offer promotional rates. Don't worry; this isn't a ruse to raise your price; it's a real deal. The steady rates are like MetroNet's earlier costs, which were relatively reasonable.
Cons of MetroNet ISP
The main cons of MetroNet ISP is its patchy availability. Although the ISP technically serves nine states in the Midwest, MetroNet's network is still under construction. So, it may not be available in your area.
To MetroNet's credit, they are constantly posting updates on its fiber network installation progress. However, MetroNet's accessibility will vary significantly from state to state, much like most other fiber ISPs.
Also Check: Is Internet Connection Slowing Down – 4 Things To Check
Final Verdict
Popular ISPs have pros and cons. Being one of the biggest providers in the country has benefits for Cox. It has a network that can present fiber-optic internet to some enterprises and cable internet to millions of people. Additionally, it gives contract-free high-speed internet to customers. However, you'll get higher speeds for less money with a fiber provider if you have AT&T or MetroNet.
Also Check: What Is An Obfuscated Server And Why Is It Used?
Photo by Stephen Phillips and Gerd Altmann