For many small and medium-sized businesses, having an IT professional on staff is just not in the budget. Instead, many companies today are choosing to contract out the role as a way to keep their online presence. IT services provider is an essential part of the business, up and running while saving money.
These professionals can help with everything from creating a disaster recovery plan and building out your network to implementing your email infrastructure to ensuring you have proper online security set up.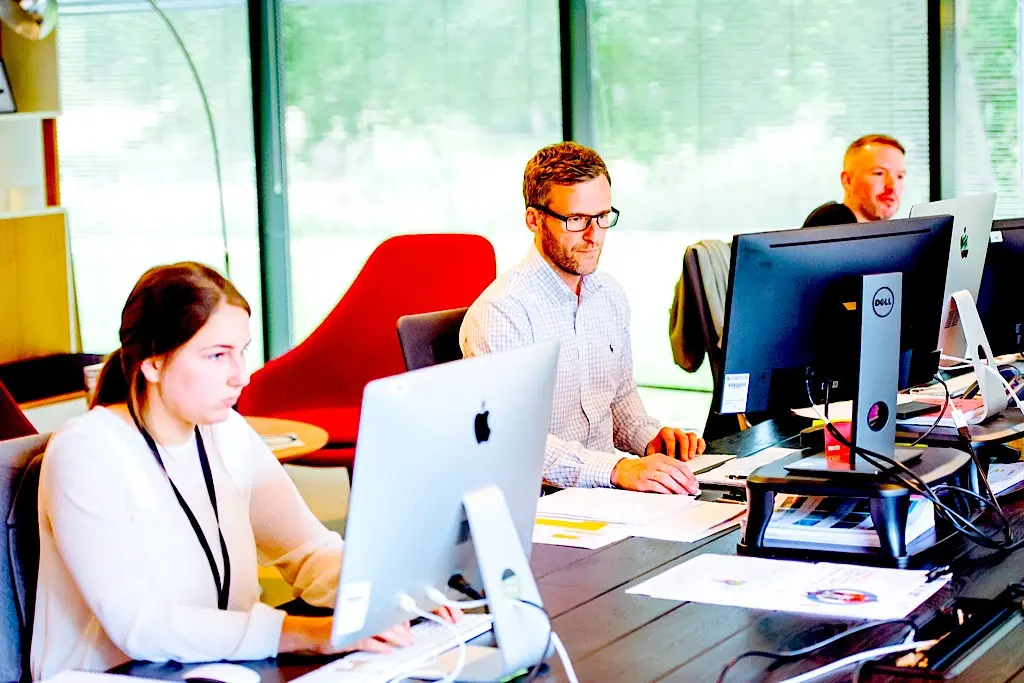 3 Tips To Find Out The Right IT Services Provider For You
If you choose to contract out your right IT services provider, here are a few factors that you and your team should consider:
Check Their Experience Levels
Check to make sure any potential service providers have the experience that is specific to your industry. This does matter. Handing over your entire IT infrastructure to a newcomer to your specific industry may leave your company without the protection it needs. That's because this company may not have a proper understanding of the full breadth and depth of the requirements for your industry. Take healthcare. Any IT services provider for this industry must have a handle on all the HIPPA regulations. And in financial services, you must also have a thorough understanding of FINRA and SEC regulations.
Also Check: Government Services Acquisition and Contracting
Review Their Roster of Employees
Most organizations rely on the internet to power their business. In fact, there are more than 7.9 million online retailers in the world. When there is a problem, they rely on swift action to ensure their website keeps running, and you'll need to be sure the company you hire is equipped to make that happen. Look at how many full-time technicians they have working at any given time. Ask about typical response times. And make sure their method for helping customers, online or remote, will work for you.
Also Check: Top 6 Benefits Of Hiring A Focused SEO Service Provider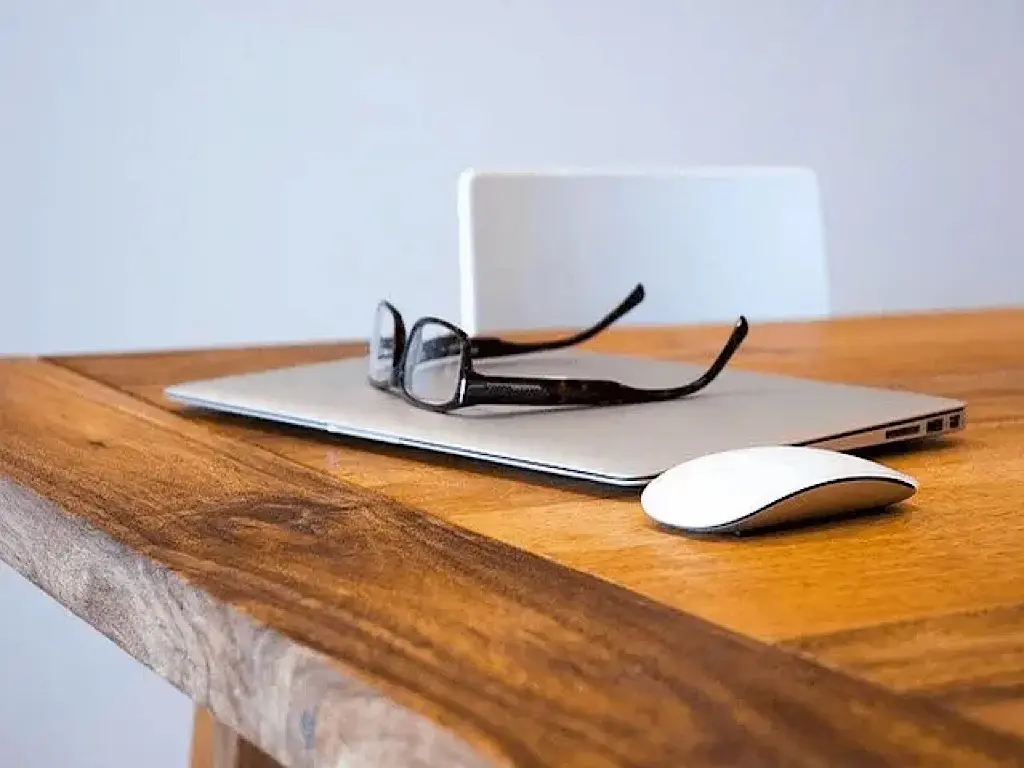 Do Some Research To Find Right IT Service
You can start your search for an IT service provider by asking for recommendations. Ask trusted colleagues who they've worked with and what they liked about those companies and what they didn't like. Then get online and do some Googling. Are there reviews, and are they good? Check out the customer's website and make sure it doesn't seem to have any technical issues. You should make sure they do well for themselves — this will give you confidence they can do well for you too.
Hiring an IT services provider to manage some of your most crucial information and infrastructure is a crucial decision for any organization. However, following these tips will help you get on the right track to pick the best option.
Must Read: Top Online food delivery services and their strategies
---
Images by Free-Photos and Arlington Research