The State Bank of India Probationary Officer Exam, or SBI PO exam, is one of India's most competitive bank exams. The competition is fierce, with thousands of candidates vying for a limited number of seats. In this blog post, you can learn some essential tips for tackling SBI PO mock tests and improving your preparation.
Having the SBI OP Mock Test PDF at your disposal is important to stand out from the crowd and succeed in the exam. These tests simulate the real exam environment and help you identify your strengths and weaknesses.
Top 7 Tips For Tackling SBI PO Mock Tests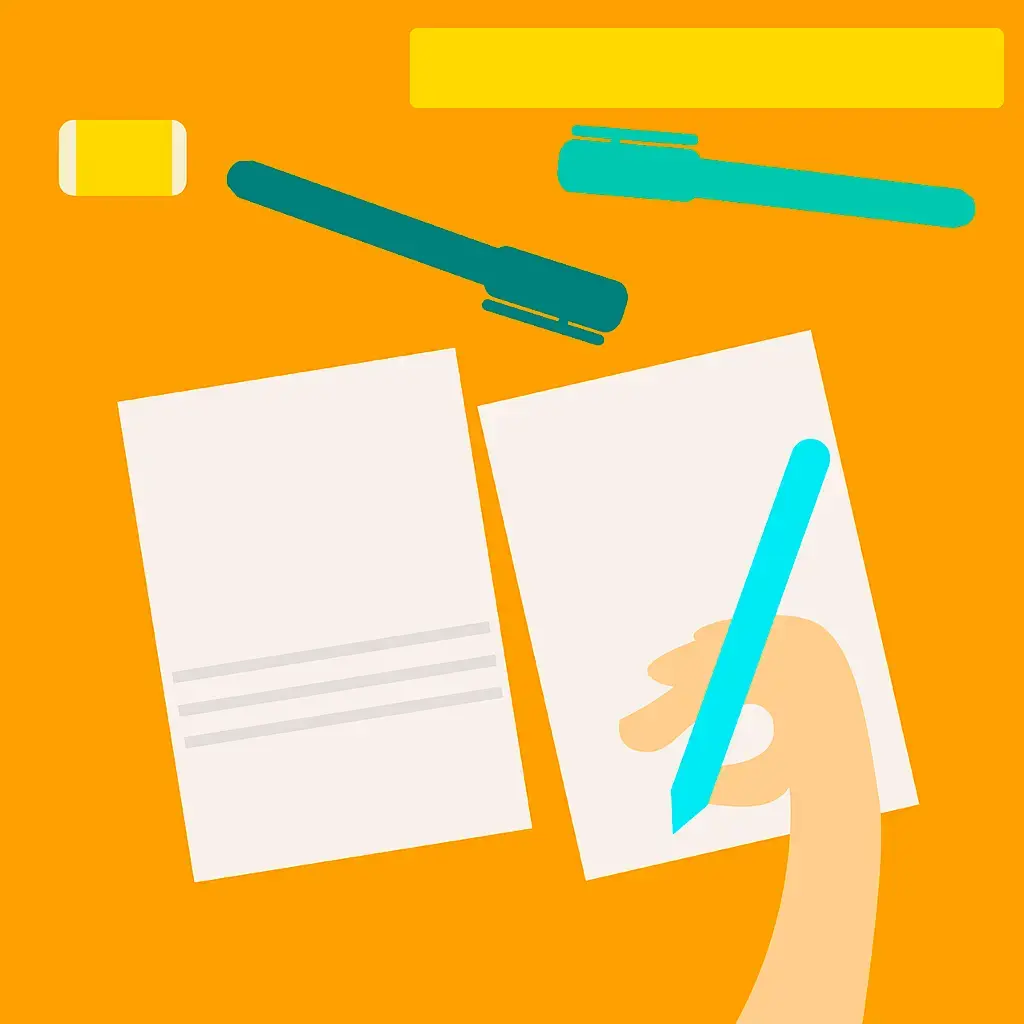 Tip #1: Understand the Exam Pattern
Before you start taking SBI PO mock tests, it is crucial to understand the exam pattern.
The exam consists of three stages:
Preliminary,
Main, and
Interview.
The preliminary exam consists of three sections:
English Language,
Quantitative Aptitude, and
Reasoning Ability.
The main exam has four sections:
English Language,
Data Analysis and Interpretation,
Reasoning and Computer Aptitude, and
General Awareness.
By familiarizing yourself with the exam pattern, you can prepare a study plan and focus on the areas that need improvement.
Also Check: Simple Strategies To Become An IAS Topper
Tip #2: Set a Time Limit
One of the main benefits of taking SBI PO mock tests is that they help you learn better time management during the actual exam for tackling it. It is important to set a time limit for each section and stick to it to achieve this. This will help you build your exam strategy, focus on questions, and avoid getting stuck on a single question for too long.
Tip #3: Focus on Accuracy
Accuracy is crucial in the SBI PO exam. While speed is important, it should not come at the cost of accuracy. Focus on accuracy during your mock tests, and practice until you can strike the right balance between speed and accuracy. This will help you avoid mistakes and increase your chances of scoring well on the exam.
Also Check: 11 Best Tips on How to Prepare for SSC Exams?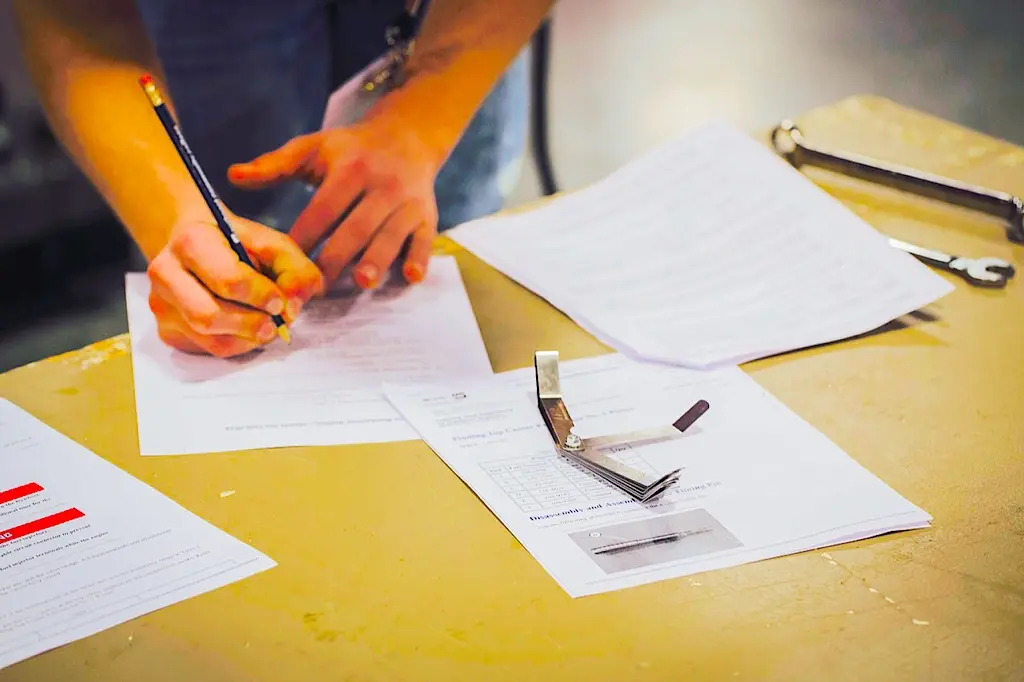 Tip #4: Analyse Your Performance
After taking a mock test, take the time to analyze your performance. Identify the areas where you performed well and those that need improvement. Also, It is important to celebrate your successes and progress. Take note of the questions and sections where you performed very well, and use that as inspiration to keep working hard and pushing yourself.
Tip #5: Improve Your Vocabulary
The English Language section includes vocabulary, grammar, and reading comprehension questions. Improving your vocabulary to improve your score in this section is important. Read newspapers, magazines, and books, and make a note of new words. Use flashcards or apps to memorize the words and practice using them in sentences.
Also Check: Is 1 Year Enough for IAS Preparation?
Tip #6: Practice with Mock Tests
The SBI PO mock test pdf is a beautiful way to practice for the exam and tackling it. You can download it and take mock tests often. It will help you build your exam strategy, improve time management, and increase accuracy. Set a target score for each mock test and try to achieve it. Use the feedback from each mock test. It will identify areas where you need more practice, adjust your study plan, and improve your exam preparation strategy.
Tip #7: Stay Confident and Positive
Finally, staying confident and hopeful throughout your exam preparation journey is necessary. Believe in yourself and your mastery, and trust that your hard work will pay off. Surround yourself with positive influences. It may be good friends and family who support you and avoid negative thoughts and self-doubt.
Also Check: Smartphone Benefits For Students – 7 Best Ways To Prepare For Competitive Exams With Study Apps
Conclusion
SBI PO mock tests are a vital tool for exam preparation. By following these tips for tackling SBI PO Mock Tests, you can improve your exam strategy, time management, and accuracy and increase your chances of success. So, stay focused, practice often, and stay positive throughout your exam preparation journey. Good luck!
Also Check: Amazing Tips For RBI Exams – Foolproof Your Journey to RBI
---
Image by Asi and buschelmangalleries