Singapore has a population of almost 6 million. According to a report, in 2020, 4.82 million people were internet users. This number is expected to cross 5 million by 2025. So your target audience is available online. With the right marketing strategy, you can expand your brand in Singapore. You can take your brand to your target audience and boost conversions with affiliates. Affiliate marketing involves paying an incentive to a third party for promoting your products or services and conversions.
Affiliate Marketing Strategies to Expand Your Brand in Singapore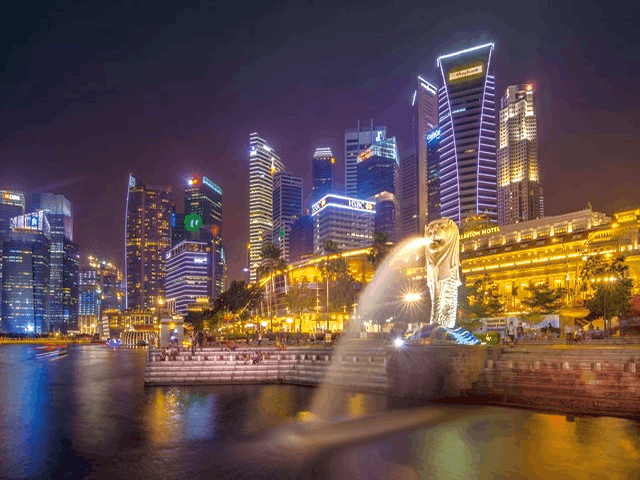 Reach out to Niche Influencers
Instead of going to affiliate marketers who promote various products, look for influencers who create content related to your product line. Getting users to click on affiliate links is a task in itself. However, you could increase the chances of the affiliate links being clicked when they are put by niche influencers.
For example, if you are selling watercolor supplies, a niche art influencer like a watercolorist might boost conversions than a general hobbyist.
Also Read: Does AdWords For Small Business Work – 7 Ways It Helps In Growing A Business
Choose an Affiliate Network
If you do not want to be chasing marketers or do not have the resources to run a structured campaign, you could choose to join an affiliate network to expand your brand in Singapore. Then, you could let the network handle the nitty-gritty of the campaign.
You get matched with the right affiliates depending on your product or service. With the network, you get support for major shopping carts. In addition, you can track and control your campaign and have a transparent view of your account with the online portals offered by the network.
Also Read: 7 Essential Branding Elements That Will Ensure The Success Of Your Next Website
Offer Exclusive Deals and Discounts
Discounts are something every customer enjoys. Users search about the product online, look for any deals available, make comparisons before buying the product. Leverage this behavior to boost conversions.
Deals and discounts could help provide that extra bit of encouragement a user might need to click on your affiliate link. By offering exclusive deals, you also aid the affiliate to promote your brand better. You could also offer these discounts on credible third-party coupon websites to boost sales.
Also Read: How to Use Instagram Metrics to Measure a Brand Performance and Fuel Business Growth
Expand your Influencer Network
If you are a small business starting with affiliate marketing, you may choose to work with an influencer on a popular platform like Instagram. But as and when you gain experience, your goal should be to expand to other social media platforms to improve your brand reach.
Consider your customer demographic. For example, if your target customers are in the age range above 40 years, then Facebook would be a platform to focus on. But do not limit your brand to a single platform. Instead, keep working on expanding your network of affiliates for a wider reach and better sales conversion.
Selecting the right affiliates is a crucial factor for the success of your marketing campaign. You will have to spend time researching influencers on different channels and their audience. You could also join an affiliate network to expand your brand in Singapore and let them get the best affiliates for your brand. Affiliate marketing has proved it can contribute to sales numbers and thus should be a part of your marketing strategies.
Must Read:
Images by Kim Pastor and Timo Volz from Pexels