Using Instagram metrics to measure your brand performance and fuel business growth is crucial for any online businesses. Here we mentioned some Instagram metrics. But before diving deep into Instagram metrics, you need to underline the fundamental difference between impressions and reach. Also, you need the percentage of your audience that engages with your content.
Tracking the most pivotal Instagram metrics is critical to bolster your account and cultivate a robust and sustainable following.
With over 1 billion active users, the platform is one of the reigning kings of social media. It's also the most powerful and compelling platform in terms of branding and business promotion.
Now, like every other social media channel, it'd be futile to use Instagram for business if you don't actively track your brand performance and check/measure results. You can track your account's analytics or assess an influencer's account. There are crucial Instagram metrics for gauging the success or potential viability of an account.
Tailoring Instagram metrics to your marketing strategy is one of the biggest trends. Your follower growth rate is the first modality.
Do remember that a large follower count can pump your ego or prestige or boost your brand credibility. Still, it doesn't necessarily determine the health and progress of your Instagram directives and marketing campaigns.
The growth rate of your audience provides a fair idea about the expansion of your business and whether its reach is driving new traffic to your account or not.
Also Read: What Makes Your Instagram Feed More Interesting?
Deducing The Instagram Metrics
Here are some facts to start with. There are approximately 17.3 million Google searches for Instagram every month. There are over 5.1 billion likes on the platform per day. On average, Instagrammers upload around 97 million pictures every day.
Video posts generate a 42% higher engagement rate than photo posts. They have the highest overall rate of engagement.
More than 500 million users take to Instagram Stories every day. Around 77% of Instagrammers have bought a product they came to know through the app.
Lastly, in the social media marketing perspective, data is the sole yardstick to show how productive your marketing endeavors are.
In the Instagram metrics realm, impressions mean the number of people seeing your posts. It also encompasses the posts that don't receive comments or likes.
When you assess data, you can evaluate the standard of your content promotion on Instagram.
Hashtag usage ensures your posts reach a wider following. It enhances your impression count. Pay minute attention to every post to underline the trends that take your content to your target audience.
You can find your impression rate and reach on the Activity tab. It primarily shows how many people interact with your posts.
Also Read: How To Schedule Instagram Posts For Business Growth?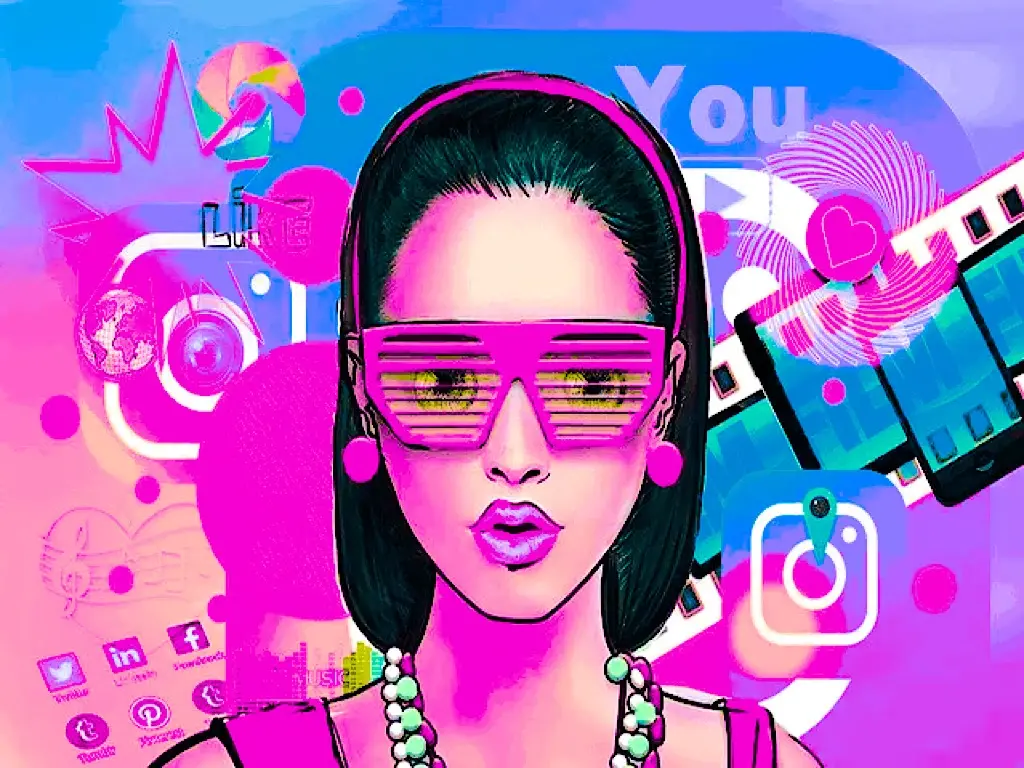 Engagement And Followers
This crucial Instagram metrics refer to the engagement with your posts concerning your follower count. You might find it overwhelming to compare your account performance with big names in the industry. But you can't do that until your follower count is almost the same or even more.
Do remember that brands with millions of consumers or followers get 1000 likes. However, those with a few thousand followers might get fewer results, but it doesn't mean their brand isn't performing in the same vein.
This is where you assess the engagement rate to check whether your account is performing in the right manner or not.
Tools like Sprout gather the total engagement amount you receive over a specific timeframe. You use it for navigating to the Reports section.
This metric provides a sense of collective performance trends. You can also calculate individual posts' engagement rate as it gives you a fair idea of the content that clicks with your audience.
The comments you receive is another essential metric. While likes and comments may come under the engagement roof, the latter is very different in its basis and impact.
While it's relatively easy to give likes, you cannot be entirely sure that they are coming only from your followers. Anybody can visit your account and dish out a like or few likes and disappear.
However, comments show a transparent engagement. Regardless of the comment, it shows the impact of your content. A person takes out time to type out a comment.
Also Read: 14 Ways To Overcome The Instagram Algorithm
The Other Instagram Metrics
Your branded hashtags' performance is also a crucial metric to check the effectiveness of your Instagram marketing strategies and the public response or reaction. When your followers use your branded hashtags, you can see their content and the results they yield.
They also provide a prismatic view of the total posts that integrate hashtags. In addition to the impressions and engagement they receive, these hashtags also help in post-assessment.
It shows the average engagement on your content. They can also provide insights into your Stories' impressions. They are a viable tool to see how many free Insta likes you get.
The most interesting metric is perhaps the average rate of engagement per post. You compute it by the summation of comments and likes on a day and divide the resulting number by the numbers of posts on that day. You divide the last result by the number of your followers.
It provides an accurate and sharp analysis of the interaction of your brand's followers. It shows how they react to your content under normal circumstances, which showcases their engagement without boosted content or brand activations on Instagram.
Distribution of likes, comments, posts, and the most engaging content is also essential Instagram metrics.
Also Read: 5 Instagram Photo Editing Trends
Some Prominent Instagram Analytics Tools
Instagram has its native tool to start with. It's easily understandable and free, showing your content performance in correspondence with your follower demographics. You need to have a business provide to use Instagram Analytics.
Iconosquare's fee audit for Instagram business accounts is exemplary. It shows you the areas you're scoring high and helps you to improve your strategy. It analyses the latest 30-days posts along with your profile's performance.
It also provides a free trial of a professional dashboard. It provides you with every standard metric. These are story data, follower statistics, and engagement rates.
Hootsuite analytics shows more than what native Instagram data can ever tell you. It shows your previous data and compares Instagram metrics from different periods, creating a historical reference and viewpoint. You can customize reports and run them as per your convenience.
Also Check: How to Monitor and Track the SEO Metrics – A Basic Guide
Image by Gerd Altmann