‍Scaling your E-commerce business can be challenging and rewarding at the same time. Getting your first product into the market can be daunting, but scaling becomes much easier once you get over the initial hump. The challenge comes from the fact that there are so many different ways and tools for scaling your e-commerce business, and it cannot be easy to know the best one for your company. It is, therefore, vital to be able to identify the best method to upscale your business.
While you are confident in what works for your business, you being the founder and all, it would be much more beneficial to look at your business as an outsider. You need to figure out how to scale efficiently and effectively while keeping costs low.
5 Important Tools for Scaling Your E-commerce Business
This article will cover five essential tools you'll need to take your e-commerce business to the next level. Gone are the days of slow-paced business environments; these days, you have to keep up with your competition. Whether you're looking to grow your team, add new inventory, or expand across multiple locations, these tools can help you scale your e-commerce business.
These are great ways to scale your business with minimal cost and hassle, from inventory management software to payment gateways and marketing automation services.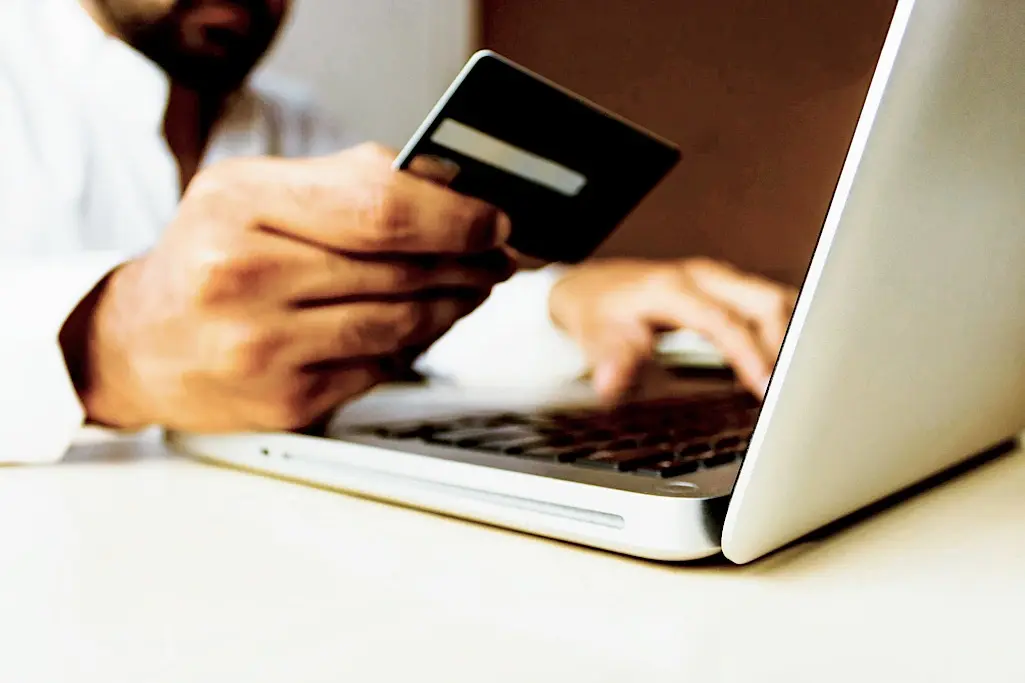 Inventory Management Software
Manual inventory checking, such as counting, recording, and recounting your stocks, is an absolutely arduous task. However, you must properly track your inventory to manage the level of product demand while maintaining sufficient supply.
Many entrepreneurs who are just starting their e-commerce business will quickly realize that one of the most important things they need is inventory management software. While a basic spreadsheet will suffice for a smaller business, managing inventory and tracking sales for larger volumes can be extremely challenging.
An inventory management software can help track your inventory, manage orders, and even do inventory dropshipping. There is plenty of different inventory management software out there so read reviews first before opting for any software, and it's important to figure out which one works best for your business.
Start by simply taking inventory of your current inventory management practices. How often do you track your inventory? How easy is it to track items? Do you have a system for managing orders? What about tracking sales and taking customer orders? These are all processes that need to be in place for scaling your E-commerce business.
Also Check: Top Inventory Management Challenges For Your eCommerce Store
Payment Gateway
A payment gateway is a system that handles the process of receiving and processing payments from customers. There are two main types of gateways: hosted and self-hosted.
With a hosted gateway, you'll outsource the task of receiving and processing payments to a third party. This allows you to focus on other aspects of running your business. If you want more control, there are plenty of self-hosted options as well. With these options, you'll be in charge of the whole process from start to finish.
An e-commerce payment gateway is an online connection between your e-commerce store and a payment provider, allowing customers to pay for goods and services using their credit or debit card. This helps to streamline the customer payment process, which can be a difficult task for e-commerce businesses.
Payment gateways make it easier for business owners to properly track payments and provide more convenience to customers when paying. In this day and age, when most companies already offer what you can give, the level of convenience is becoming a huge contributor to customers' buying behavior. The more convenient your business is, the more likely your customers will buy your products again.
Also Check: 7 Reasons You Must Use The Best Billing Software Online
Marketing Automation Service
Marketing automation services for scaling an e-commerce business are becoming extremely popular. Business automation tools automate many marketing and sales activities for e-commerce stores.
What does this mean for a brand-new e-commerce business? It means you don't have to do all the marketing and sales tasks by hand. Marketing automation services help automate much of the work that goes into marketing and sales for your brand. This includes email marketing, social media marketing, blogging, and content marketing.
Some marketing automation services have specific tools and features that help grow your e-commerce business and scale up your ad campaigns. These features include marketing funnel tracking and analytics, email list management, customer relationship management, and even lead generation. While automation sounds great, e-commerce business owners must regularly review the marketing content to ensure that it still appears and sounds human; no one trusts robotic content.
Also Check: Sales Marketing Automation: Can It Help You Win or Lose Customers?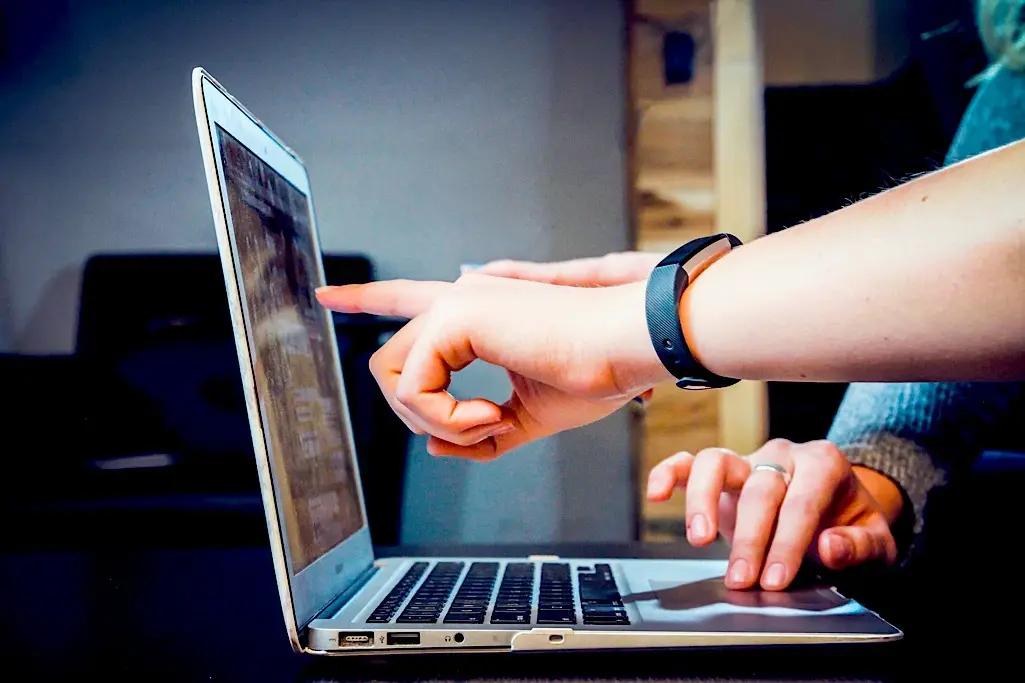 Dropshipping Platform
Dropshipping is a wonderful way to start a small e-commerce business since you do not need to spend much on warehousing your products. You must set up a website to sell a set of products and notify the manufacturers or wholesalers if an order is placed.
Dropshipping is an extremely profitable model, and several dropshipping platforms now offer tools that can allow you to scale your business easily. However, drop shippers always risk losing customers over poor product quality or delivery service. You must choose products, their specific manufacturers, and courier services carefully. These factors can make or break your new business.
If the majority of your online website's offerings are small, low-priced products, inventory management can be an absolute nightmare. One of the best ways to scale your business with dropshipping is to use an e-commerce platform with inventory management software. Many inventory management software solutions now work with dropshipping platforms. This means that instead of managing your inventory, the software takes over and updates it as orders come in. This makes managing inventory much easier and more efficient. Most inventory-related issues are caused by user error. Reducing the frequency of human intervention in inventory management minimizes the risk of human error.
Also Check: Top 5 Benefits Of Dropshipping For Your E-Commerce Business
Other Options
Finally, there are a few other options for scaling your e-commerce business. You could consider selling wholesale or becoming a network marketer. Wholesale sales typically have higher profit margins but require much more time and effort to maintain.
There's also an option to expand your E-commerce business in new markets. The only obstacle you'll have to overcome is the language barrier. You could use Computer Aided Translation tools to translate the content of your product lineup and also translate product images for better communication with the target audience.
Network marketing is an opportunity to earn money by promoting products from other companies, and you often get a commission for sales. You may also get bonuses or other benefits for achieving certain sales targets in the form of rebates. These are all excellent methods for expanding your e-commerce business, but you need to plan which one will work best for you and your company.
Also Check: 16 Benefits Of eCommerce Marketing For Small Business
Upscaling Your E-commerce Business
Take a moment to review these tips to successfully scale up your e-commerce business, whether you have been a business owner for a few days or a few years. These tricks work! In this era of digital sales and marketing, scaling your business has never been more challenging.
How do you get potential buyers to know your company exists? How do you attract them as customers and how do you retain them? Knowing your e-commerce business inside out is the key to identifying what method or combined methods of business upscaling work.
Also Check: How Business Intelligence Tools Help You Scale Up Your Business?