Here, we will show you 4 good reasons why you should consider selling your Amazon FBA business. For many years now, eCommerce businesses have been an absolute growth driver in the global trade industry.
The increasing turnover has resulted in fantastic business figures and margins for successful online retailers. This is especially true for entrepreneurs who conduct their business via Amazon's FBA program. Because present-day customers can hardly find a way around this eCommerce giant.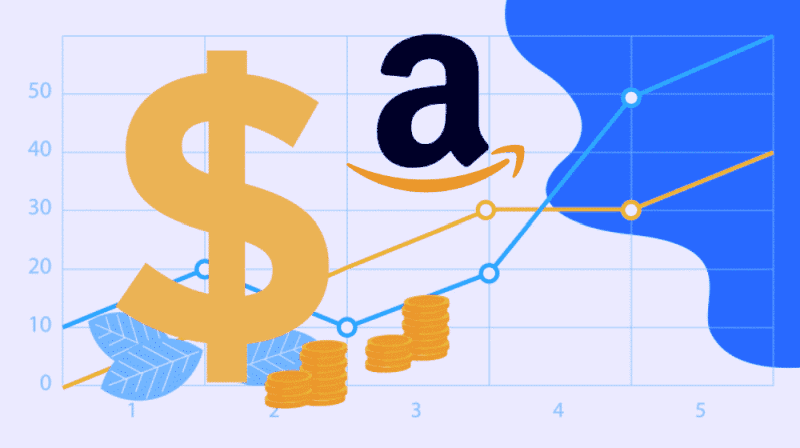 Launching an FBA (Fulfillment by Amazon) business will let you take full advantage of Amazon's massive distribution network; and their customer base to sell your products. The best thing about Amazon's FBA business model is that Amazon takes care of all the warehousing and order fulfillment.
So, the business owners can focus solely on building their brands. This model is appealing to home-based operations and large brands because; it's a hopeful way for anyone with the ambition to become a full-fledged business owner and earn a decent income on the side.
4 Good Reasons You Should Think About Selling Your Amazon FBA Business
Nevertheless, running a successful FBA business still requires a lot of work. Of course, it can be very lucrative; but there may come a time when you're ready to sell it and move on.
If you see yourself in such a position, doubtful if you're ready to glam up your shares through a sale; and if you'd want to sell Amazon business assets or your entire business, please keep reading.
You Need The Money For Your Next Business Venture
Many self-made entrepreneurs get their start with the help of an Amazon FBA business. After finding the initial success, they can decide that they're ready to move to new, more significant ventures.
In the end, it's only natural for entrepreneurs not to want to sit still. So, if you feel like you're ready for your next big business venture; selling your Amazon FBA business can be a fantastic way to get the seed capital you need to get started.
As most new businesses start with an initial investment from friends or family, a small loan, angel investors, or venture funding, creating a new company with your own capital means that you will not have to answer to anyone in the future, nor about paying monthly installments to the bank.
In the same manner, you may need the money to fund another type of endeavor, like:
Going back to school and gaining a college degree,
Investing in real estate property, or
Making a significant investment into your retirement account.
Also Check: How to Sell on Amazon?
Selling Amazon FBA While Your Business Is At Its Peak
Many Amazon FBA business owners begin their businesses with the idea to eventually cash out in the first place. So, run a business operation that's quite successful and very profitable and looks appealing to prospective investors. That may be a reason enough for you to sell your eCommerce business.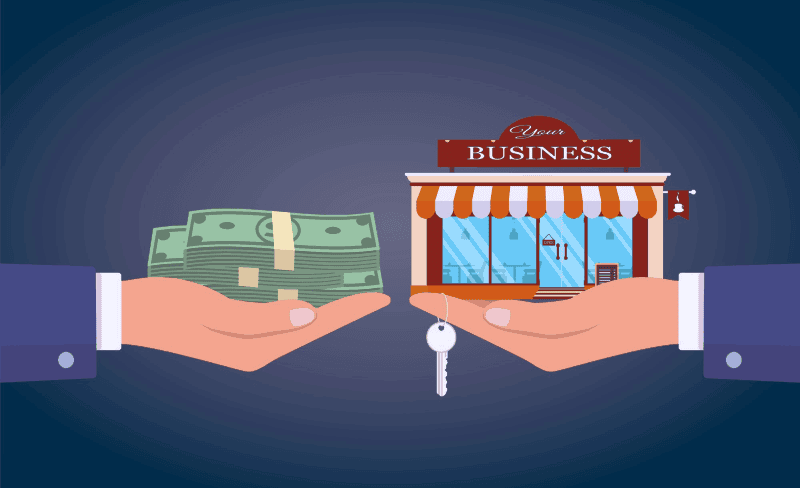 The thing is that the market can shift at a moment's notice; and new competitors can enter the market at all times. That is why if you plan to sell your business anyway eventually; it may be wise to do so while you're turning a good profit.
This can give you a negotiating edge as you finalize the sale. Also, you'll have a better chance of getting a significant amount of money.
Also Check: Considerations For When Your Small Business Is Doing Well
You're Going Through A Major Life Change
It doesn't matter if you work full-time for another company or you manage your own Amazon FBA business—life happens. For that reason, if your life situation has recently changed significantly and you no longer can operate your eCommerce operation; it might be the right time to sell.
After all, life changes aren't always bad. Relocating to a different city, getting married, or having a kid; that can all significantly impact your ability to run your FBA business.
If your priorities have recently changed, you may no longer be interested in running your online business and selling the Amazon FBA business to the highest bidder.
Also Read: 5 Tips For Getting Started With eCommerce
Selling Amazon FBA When No Energy Or Time To Run Your Business
Under the best of circumstances, all people would have enough energy and time to do everything they want. However, even if you run your Amazon FBA business as a side hustle; still, it can prove to be too demanding or overwhelming.
So, acknowledge that your Amazon business is consuming too much of your time. You'd preferably spend the time with your family, friends, or on another business venture; selling your business may be a good solution. Ultimately, you're only human, and selling a successful online business is a success in itself.
Also Read: What Does It Take For A New Small Business To Survive In The Market?
Final Words
As you can tell, there are many good reasons for selling a successful Amazon FBA business. However, in most cases, each of the reasons mentioned above is sufficient to decide to sell and devote the time and money to other projects instead.
Must Read:
Images by Preis_King, talha khalil and Mudassar Iqbal