Website flipping is a very viable venture. Like any other money-making business, it has risks, but it also has the potential for excellent returns. Those who understand it knows how to mitigate the risks by choosing the right websites to buy and sell. Website flipping can bring in a tidy profit within a short period. In real estate, returns are realized by purchasing property at a low price, renovating it, and putting it in the market at a higher price. The same approach is used in website flipping ventures. It is about purchasing websites that are undervalued, working on them to turn them into top traffic sites. And then sell them. With website flipping, money is made not only by selling the website online but also by a monthly income. The website keeps on generating profit.
Top 10 Tips On How To Make Money Online With Website Flipping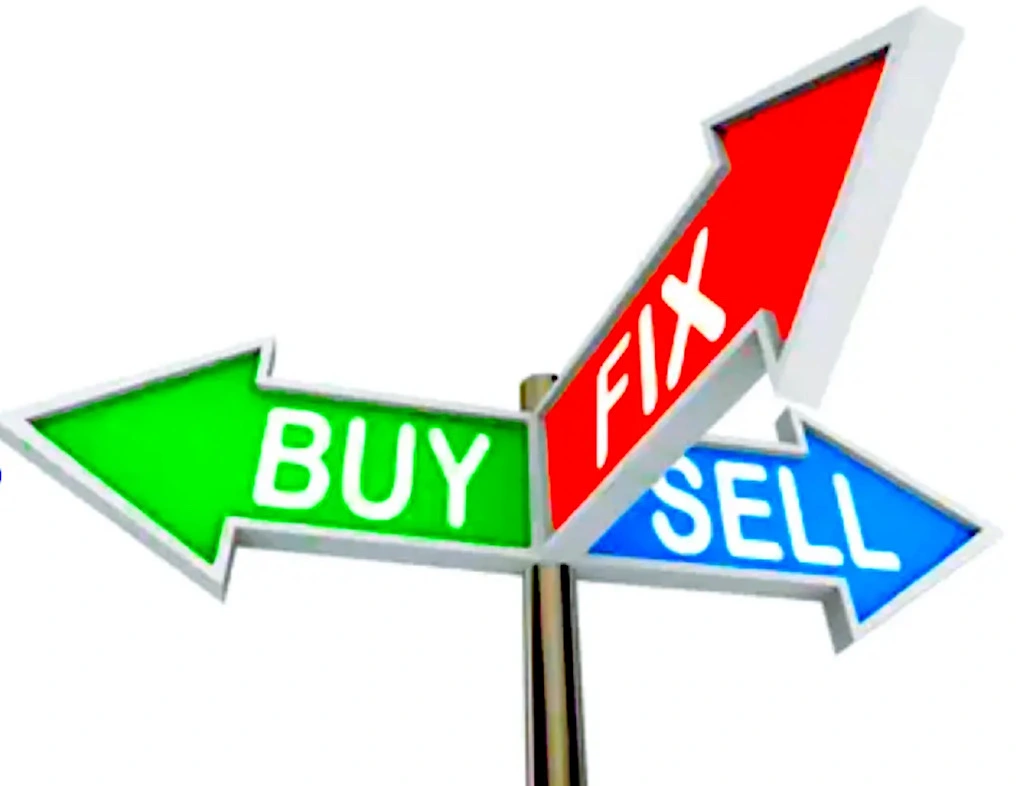 The following ten steps will guide you to make money online with website flipping;
Find evergreen niches
Evergreen websites are those that have content that remains relevant over time. Such websites are created in response to human interest issues rather than trends. They cover topics like women's rights, animal rights, medicines. Financial matters like insurance, electronics, cosmetic surgery, and other such that.
These topics focus on experiences and values which are very divergent, which attracting responses. That translates into high traffic, which is the first step in turning in the money-making process.
Work on the ranking
To make fast money, there are many reasons why one would choose to buy a website rather than start one. A website flipping expert will look at how an existing website is working; in terms of rankings and revenue generation; and compare this to the time and cost it would take to create a new one. Comparison is made by looking at the search engine ranking, which is determined by seeing; if it ranks in the first few pages of an online search. If a website is not highly ranked; revising content to include current keywords and phrases can make all the difference.
Improving revenue
Website flipping online involves putting in the time and money to turn a site around into one that makes money.
Look into every avenue that can make money, such as AdSense, affiliate programs, direct selling, e-commerce, and others.
Bring in the traffic
Check whether a website has a presence on social media. Are there Facebook, YouTube, and Pinterest links and buttons; so that browsers can go from the site to these social media buttons and share? Many people first to go to social media platforms to browse people, products, and services. When they find something interesting, they will share it with friends, family, and followers. Which is, in effect doing free marketing for a website? Look into spending money on PPC to attract traffic and increase the value of a website.
Don't exceed your limits
As in every other business, you must not exceed your limits in terms of time and money. You can make the most of your time by outsourcing. Leave it to website flipping experts to find your viable websites. So that you can buy and sell to make money. Meanwhile, spend your time learning the ins and outs of the business. When it comes to online money, don't put in more than you can afford to lose in website flipping. There are no guaranteed investments despite up-and-coming prospects.
Study the market
Investors will find a mix of basic websites and high-quality websites for sale in the market; in the website flipping business. The aim is always to get your money's worth with the purchase and with the transaction. In the seller's market, you will find websites; that is in the initial stages of being built or that have been neglected. The idea is to buy them for a low price, renovate, and sell to make money. You can find some on website flipping sites like Flippa; you can buy them from website brokers and individual sellers.
Make a purchase decision
You should base your purchase decision on the website flipping on crucial factors. One is the traffic stats, which are indicated on the screenshots. These show the URL and revenue generated by the website. Ensure that you are not looking at Alexa traffic. Which are robots that look like real clicks on the analytics? Compare this with the stats that a seller gives you. You can also check out a seller on Google and see if they have a history, good or bad. You should also find out why a website is being sold. Avoid dying sites that have little or no potential. Such as those that are for movie downloads, unlocking software, or outdated or unpopular products.
Making an offer price
You can place bids for websites on sites like Flippa. The system on this website will make periodic increments of $5 whenever someone else makes a higher bid. So you will need to stay on it to avoid losing a bid continually. One can also approach individuals who are putting up their websites for sale. Make an offer directly to them or engage website brokers who work for a fee.
Turning it around
The first step after gaining a website is to work on the content and updating it. Make it current and include current keyword and phrases; that browsers are using to search for the product or service; that you are selling. Interesting images should also be added to capture attention and illustrate the text. Next, set up the presence on the most popular social media platforms, which people often used to carry out searches.
If you are selling directly, you need to put up a payment gateway; that allows shoppers to pay for purchases. They use the most popular options, like PayPal, Visa, and MasterCard.
You can choose to leave this job to a web design expert; who will take care of everything and create an attractive, user-friendly website.
Reselling
The final hooray with website flipping is selling it to make money. After investing in making it more attractive and attracting traffic, go ahead and put it up for sale. A website that is highly ranked, and that has steady traffic will sell for the right amount. If it is a website that addresses issues, that will be enough.
If it is a shopping or affiliate website, a buyer will want to see; that the dollars have been coming in, and the customer base has been expanding.
If you can, wait as long as possible for the client base; to keep growing and the traffic to keep increasing. You'll be earning from sales or clicks even as the stats get better. That gives you a reason to sell for a higher amount.
Another way to attract a buyer is by offering bonuses. That can be marketing guides, plugins, free support, free file transfers, and perhaps free hosting; if you have a re-sellers hosting account or if you've paid for the year already.
Buy, sell, make money and repeat.
Once you succeed at your first website flipping transaction, all you have to do is repeated. Find another viable one, improve and sell to make more money.