Are you hiring photographer for your Amazon store? You must ask some questions to an Amazon product photographer. Let's read the questions!
Amazon product photography is one of the best investments a seller on the platform can make. It helps them reach a broad audience, impress people at first glance, and influence purchase decisions. However, many businesses hesitate to invest in professional photography and assume DIY images from their phone or personal cameras can do the job. While modern photography tools are efficient, they're not a replacement for professional skills.
Experienced photographers know how to create the right set-up, manage to light, and convey a compelling story through their images for Amazon product. Even the most inexperienced person can tell the difference between professional and amateur photography, which is why this service is a good investment. However, you need to get the right person for the job. Here are some questions you should consider asking before hiring a professional:
Top Questions You Must Ask An Amazon Product Photographer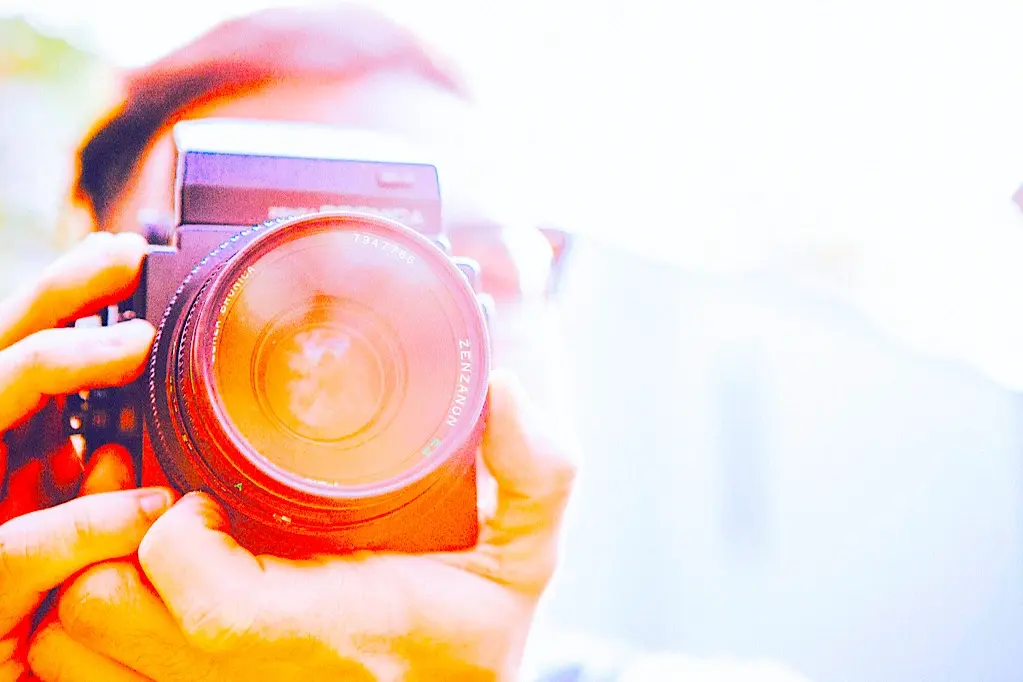 QUESTION 1 – Do You Specialize in Amazon Product Photography?
Amazon has specific rules and guidelines regarding product images, which is why hiring a professional with experience in this field can help. For example, Amazon only allows product on white photographs as their primary listing image. The company also has several sizes, pixels, and color requirements.
An experienced product photographer will provide pictures that live up to Amazon requirements. Also, you can upload without worrying about them not showing up on the listing. The platform will reject all images that don't live up to its standards.
Also Read: How To Sell On Amazon?
QUESTION 2 – What Kind of Equipment Do You Use?
The condition of the equipment will influence the quality of the images. Professional-grade cameras provide the photographer with a lot of control.
Experts know how to set the right balance, use the best lenses, and adjust their shots according to the ambient lighting. Most Amazon product photography studios won't hesitate to share information about their equipment with you.
Clients that wish to work with a studio for a long time should consider researching the equipment. Many studios don't use the most current equipment, but they have reliable cameras and lenses with proven track records.
QUESTION 3 – How Many Photographs Will You Provide?
Ask how many finished and display-ready images the photographer will provide for a fixed amount. Most studios will mention this information in their quote, but it is good to investigate a little. You can calculate the cost of every image by dividing the cost of the photographer's fees with the number of images.
If the photographer charged $2,000 for 40 images, every image's cost is approximately $40, which is within range of the average cost of Amazon product photography in the US.
QUESTION 4 – What Kind of Credentials Do You Have?
Many professional photographers don't have formal education in the field. They are self-taught and master their skill through experience. However, it is good to look into what kind of formal recognition and credentials they have.
Awards from local authorities,
Certifications from recognized establishments,
Publications on well-established platforms like advertising magazines, recognition from such publications, etc.,
These will give you a clear idea about their skill.
Most photographers will share their credentials freely on their website. Studios won't hesitate to provide details about the professional assigned to your project as well. You can also check the establishment's reputation online. Most clients will leave reviews on platforms like Google if they have a terrible experience with a studio.
Also Read: How To Research And Create Products To Sell With Online Marketing?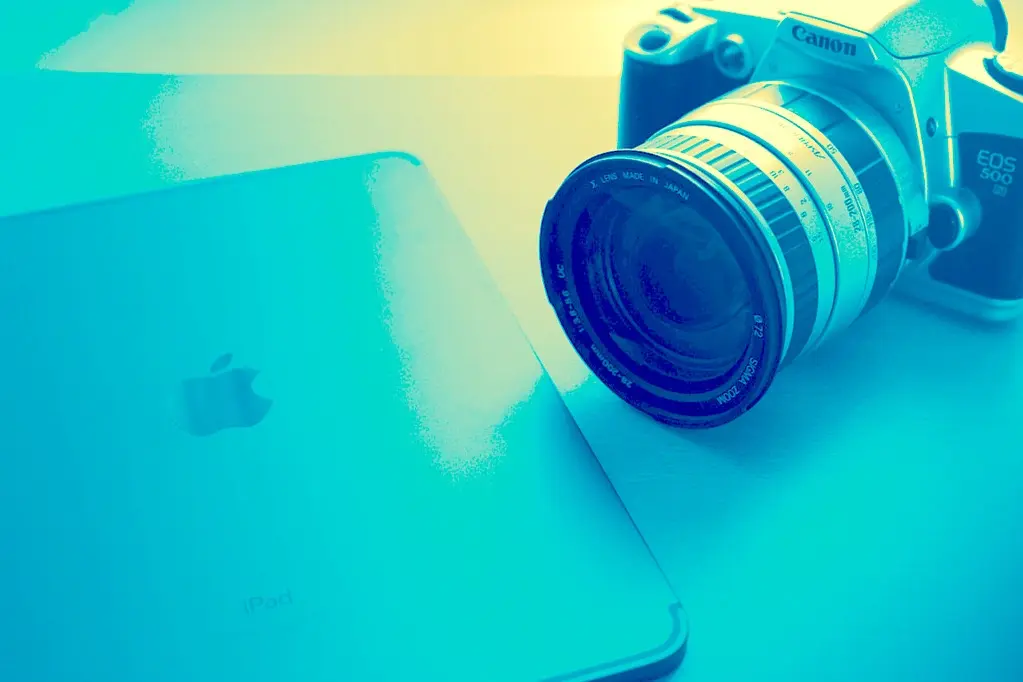 QUESTION 5 – Do You Have Insurance?
All businesses should have insurance to cover their and their client's interest. If your Amazon product photographer doesn't have any insurance, proceed with caution. You may have to waste money on servicing or replacements if anything is damaged during the photography session. Look for the insurance information on their website or ask them directly.
A studio will have comprehensive insurance coverage for all of their professional equipment. Most freelance photographers also knew to insure their expensive equipment because there's always a risk of theft or damage on the job.
QUESTION 6 – Where Can I Find Your Portfolio?
Different photographers have different approaches and styles. So, looking at their portfolio is the best way to assess their skills and determine whether their style is the right match for your brand.
A photographer with experience in the tech and hardware industry is most suitable for products like phones, cameras, computers, etc. Also, it would ease if you had something with an extra artistic touch to sell products like kitchen supplies, décor items, or sports gear.
Most Amazon product photography studios have a full portfolio online. Some also have dedicated social media accounts on Instagram or Pinterest. Please browse through all of their handles to see how their work looks on different platforms.
Also Check: Why Do Photo Release Forms Matter?
QUESTION 7 – What's Included in The Fee?
A detailed quote from the photography studio will include all of the expenses involved, but it is wise to discuss it first. Ask what's included and excluded in the quote and what you may need to pay for later.
For example, the cost of shipping products to the studio is usually not included in a photographer's quote. You will need to make separate enquires from other vendors to understand the full price of professional Amazon product photography.
Most studios will include costs like pre-production planning, photography, props, lighting, post-production editing, and delivery.
Some will even include the costs of models and making unique props for the project. You may get fewer images for the quoted price if the packet includes more lifestyle or creative in-studio photography.
Also Check: Top Lucrative Business Ideas In Hawaii
QUESTION 8 – When Will I Get The Images?
Ask when you will get the images before hiring someone, especially if you're on a tight deadline. Some studios will deliver unedited images immediately after the shoot. You can share these images online or ask photographers to make some changes. Edited images will take some time, but most studios will provide a detailed timeline so you can plan accordingly.
It would help if you also asked who has the right to the images and whether the studio will maintain backups. Understanding image usage rights is necessary because it ensures you can publish on any platform without problems.
These issues will help you make the best decision regarding Amazon product photography. Most consumers today rely heavily on product images to make their purchase decisions, so hiring an experienced, innovative, and reliable photographer can help you make more sales.
Must Read: Top Android Photo Editing Apps
Image by PublicDomainArchive and Maximilian Hofer