Why mobile app development is crucial for marketing strategy now-a-days? Having an online presence, especially in the form of an app; is critical nowadays whether you run a brick-and-mortar company or an eCommerce business.
In the past few years, mobile app usage has mushroomed all around the globe. There were almost 3.5 billion smartphone users worldwide by the end of the previous year. Moreover, around 1.5 billion phones were sold in 2020 alone.
So your business needs an app, but how can you create one? You can build an app in various ways:
Hiring a development agency
Bringing developers as in-house employees
Even using an app creator
For instance, the latter allows you to build an app yourself without manually writing lines of code.
Why Mobile App Development Is So Important In Today's Marketing Strategy
Still unsure about why mobile app development can help your marketing strategy? Maybe you just need some concrete ways a business app can benefit your organization.
You Can Build A Task Resolution App
These apps allow customers to complete tasks or use services provided by your company from anywhere at any time. Task resolution is a standard feature in most mobile apps.
For instance, you can build it for your workers to easily access customer databases whenever they want to. BMW released an app for their car owners that allows them to control their vehicles remotely.
Boost Loyalty With Your Business App
Mobile apps can also be an excellent method to increase consumer loyalty. Companies like ASOS and Starbucks offer loyalty programs and incentives to reward their VIP customers. Consequently, customers return to the brand in exchange for those advantages.
Also Read: 6 Steps to Understand the Mobile App Development Lifecycle
Mobile App Can Be The Most Powerful Marketing Tool You Will Ever Have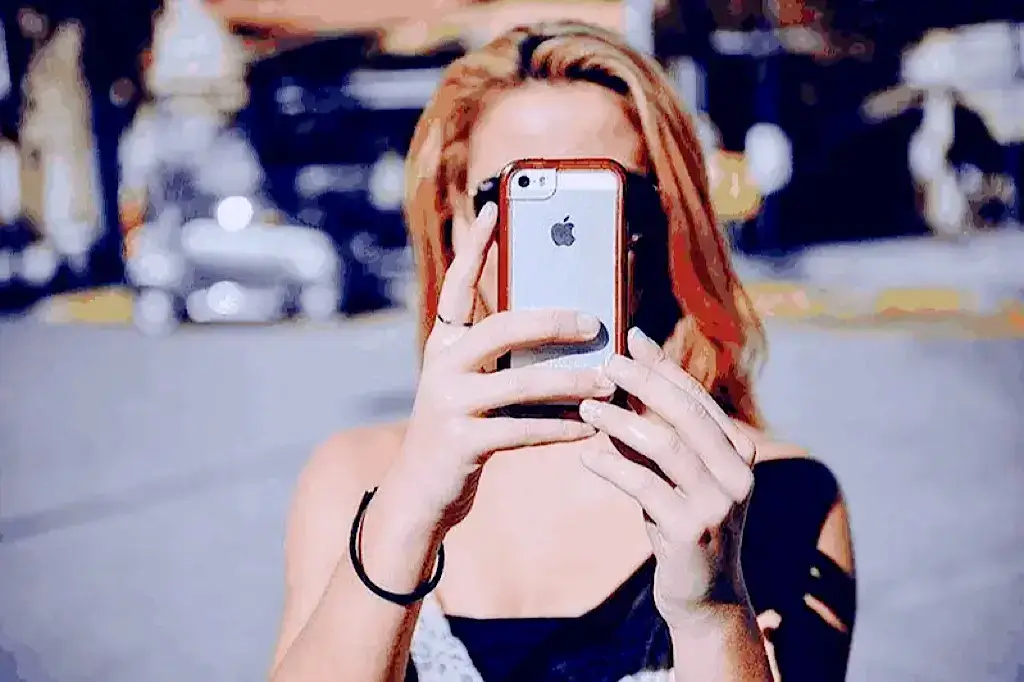 Mobile apps are the best-in-class marketing tool. That is the reason you should consider investing in mobile app development.
Mobile applications are more effective than traditional marketing methods (such as pamphlets, brochures, and other printed materials). Also, they inspire business owners to switch to digital marketing.
A mobile app is the greatest, easiest, and quickest alternative for businesses; who want to introduce something new, give discounts, and stand out.
Mobile App Could Improve Your Reputation
If you want your company to last a long time, you'll need a strong brand reputation. You can get it to happen with the help of a smartphone app. Because, it is a powerful tool for increasing brand cognition and exposure.
A well-designed mobile app closely resembles your company and its offerings. It enables you to present new ideas and products to the entire world. Moreover, this improves the brand's reputation while also enthralling users.
Also Read: 7 Tips for a Strong Financial Strategy for Mobile App Development
Boost Your Traffic And Conversions With Mobile App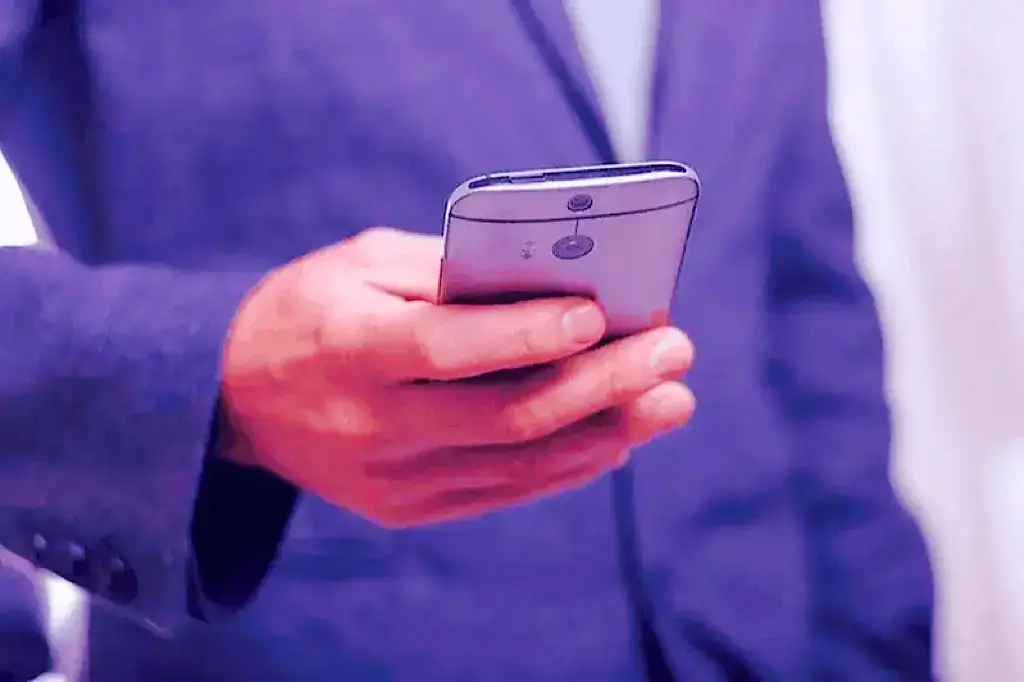 The conversion rate of your business is always directly related to the amount of traffic your website receives. Nowadays, having a mobile app implies more visitors and conversions. A mobile app allows you to check the flow of traffic, resulting in improved conversion rates.
Depending on your needs, a reputable mobile app marketing company can implement tried-and-true techniques and approaches. It can help you enhance traffic and conversion rates.
Engage Your Customers Better With Mobile App
A mobile app establishes a direct marketing channel between a company and its clients, allowing quick and effective contact. Businesses can deliver push and in-app notifications to as many customers as possible using the mobile app.
Customers will be attracted and loyal to your brand if you provide them with vital and relevant information; then they will prefer your services over others.
Also Read: Mobile App Development Android Vs. Mobile App Development iOS
When You Have A Mobile App, You Are Visible To Your Customers 24/7
The average American adult spends around 2 hours every day on their smartphone. At the same time, only some apps are likely to count for the majority of this total usage. But it doesn't change the reality that users must open, scroll, and browse their device for the apps they want.
Being "in the way" can work in your company's favor; because our minds unconsciously record every image and text (or well-designed app icon) it sees. Think about it. You will always be on their minds, and that can only be beneficial to your business.
Also Check: Why Customers Do Not Like And Use Your App?
A Business App Means More Value To Your Customers
While we're on the topic of on-hand data, how do you feel about digitizing your current loyalty program?
Make it possible for your clients to get their rewards through your mobile app; rather than using the old point-collection card.
The end result? More downloads and return consumers.
Also Read: Comprehensive Guide for Flawless Mobile App Development Process
Final Words
Are you willing to build your own business app? Start right away. Find the right company like Simpalm or use the right tool and build your app.
Why are you not investing in mobile app development? You will see that this kind of move pays off significantly in the long run.
Also Read: To-Do List: After Mobile App Development Idea Pop Up In Your Mind?
---
Images by Ylanite Koppens, janeb13 and Niek Verlaan