Many of us want to build functional websites, but it takes a lot of time to create them. But Webflow is a platform where you can build websites without any coding. Furthermore, there are templates, drag and drop options, and page builder features; that can make this easy to build a website even for non-professionals. Getting started with a ng a Webflow site is easy. Because, it doesn't have any confusing options that are repetitive like other website builders.
Webflow designers manage projects through gradual design development for a fantastic website. With no code; you can add custom animations, modular design, right brand message, web design, blog post, and many other features. So that it can make your new website perfectly responsive.
Here we will be discussing how to get started with Webflow. So have a brief look down below:
Hire a Webflow Design Agency or Create your Own Webflow Websites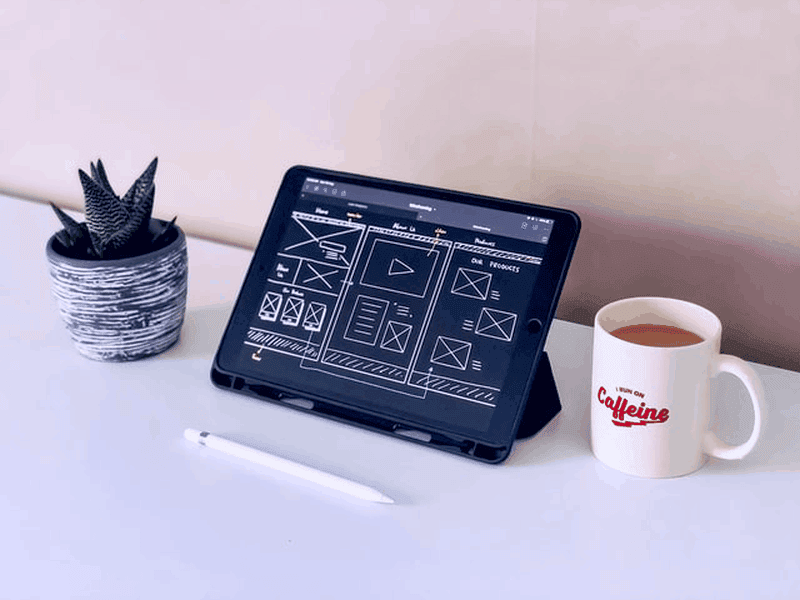 When you want to have a website for your business, either you hire a Webflow design agency; or Webflow designers who are pro in making typical web design. Both of these choices are great; if you have a big business and want to have ample exposure to your business.
But if you are a little tech-savvy and have your own business; then you can launch your website through the Webflow platform. Webflow is a hosting platform that offers a Webflow experts program to help people build their own Webflow website. 
Webflow may have the edge of being a pro for creating Webflow projects. Still, it is very similar to WordPress in terms of HTML CSS, no-code tools, premium design, functionality, and high conversion. If you are trying to develop a web presence through Webflow; then we have some tips to help you with all the queries.
Also Read: The Easiest Ways to Start an eCommerce Store
Is Webflow Hosting and Webflow CMS Features Free?
Well, so many other website builders offer a free plan, but it has limited features; so you have to upgrade to another strategy that works for you. The same is with Webflow websites. You can have the free plan, but to fully explore your options for business; the Webflow agency will encourage you to upgrade your plan. It will be a little expensive, but it is worth it.
If you choose the free plan, you have access to the following:
Ability to explore the fully-featured Designs
Access to most website-building tools.
Ability to create two unhosted projects with two pages
Publish projects as prototypes to Webflow's staging subdomain.
You can bill your clients through the Webflow app.
This is all great when you are in the initial stages of building a website; but if you want to go live, you better unlock other premium features and get exactly what you want.
Webflow offers two types of plans, Site and Account plans.
Site plans are used for purchasing hosting, and it includes backups, custom domain support, CMS database support, web hosting, etc.
Account plans are used to enhance the back-end design tools. They come with a free plan, but you have to purchase hosting to make your perfectly responsive website.
Also Read: 5 Tips For Getting Started With eCommerce
Getting Started With Webflow Development
At first, you make a Webflow account; and there will be a bunch of tutorials and quick questions waiting for you to click on them. It is better to get immediate help if you want; but you have already seen a tutorial and feel confident to move on to the practical work; then, after signing up, click on theNew Project button and select the Blank Site option. Here, you can enter the name of the project and start working on it.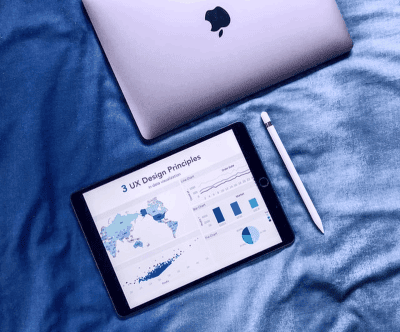 Import Assets
When you are getting started a Webflow website, you need to import assets. For that, click on the Assets icon placed on the sidebar. From there, you can select the files and stuff you want and through the drag and drop option; get them on your Webflow projects.
Add Elements
Once you have gathered the assets, it is time to add elements. There are so many of them on the sidebar. So, decide carefully because it could take some time to manage them on your web design. The essential element could be the container or div block that helps you manage the layout of your website. Also, with other stuff such as typography, color, and font size, respectively.
Select a Background Image
Among other things, you need to add a background image to your website. You can choose to have one, or if you prefer your website theme throughout all pages, it is okay.
Also Check: 10 Essential Web Designing Tips for Improving Your Website Design In 2021
Custom Fonts
Webflow design allows us to add custom fonts to make a great website. However, you can choose the fonts through the font options within the Webflow; or get the Google font by uploading it to your Webflow new site.
Text Span
The content on your Webflow website matters a lot to developers. You must have the right amount of text, images, videos, and gifs. The content must be well balanced, given your website design and site plan. You can click the brush icon, select the Text Span under Heading; choose the font size to 140 and then select the 1st option in Display, i.e., Block. This will make the Text Span have its own line and proper adjustment for text.
Add a Purchase Button
For any business website, you need to ensure that you add a CTA like a purchase button. You can add that element through the Div Block. Just select Div Block and add another Div Block element to it. Set its width to 280 and the height to 70, choose the white background color, and select border radius to 20. You can add the background image by clicking on the + icon next to Image & gradient and following the instructions.
Multiple Backgrounds
You can have multiple backgrounds for different pages of any block. To add a different background, select Hero and go to Backgrounds. Choose the Background files and set its width to Auto and Position to top-right. To avoid the repetitive background, add different photos for each page.
Hope you love our tips for getting started with Webflow!
Must Read: Starting An Online Business Checklist – 10 Things Well Explained
Photo by Visual Design on Unsplash