Law firms require a highly secure working environment for better performance. To meet the agreement of confidentiality, any law firm needs to promise security to the client's data. It is the most crucial claw of all firms to promise confidentiality. Legal management software is the perfect for this task.
Benefits Of Legal Management Software
The legal management software is a great invention for those who care about client privacy and user-friendliness. With its so many benefits, legal software is used for many purposes.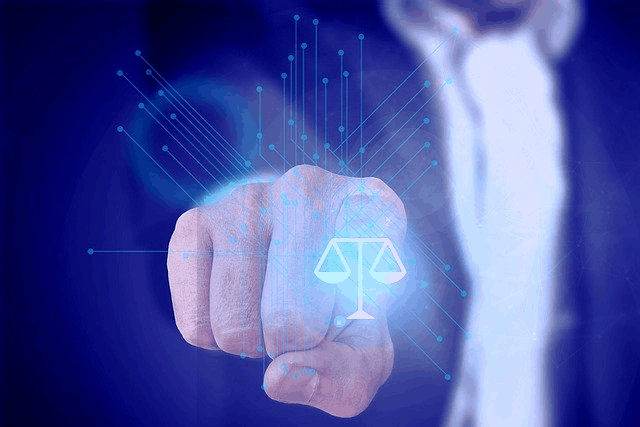 Accounting: The legal information can be accessed easily; by digitizing accounting information on the legal management software.
Case management: This allows you to manage and organize information regarding cases. This helps in accessing data whenever needed as well.
Finances: Finances and billing is best organized digitally. So, legal software help with billing a client more securely and automatically updates records.
Time management: legal software allows a user to keep track of time. It also helps give reminders to a user regarding deadlines.
Task management: An organized set of data helps keep a person managing tasks more timely and helps lawyers a great deal.
Calendars: Calendar entries and reminders are an essential use of the software.
Online payment record keeping: Keeping track of online payment done by clients is a confusing and messy task. But, the legal management software can do it splendidly.
Former and prior records: Law firms need to keep a record of all former clients. They might be required at any time. Organizing them is done by legal software.
Case files: Securing case files is very important for a firm. So, the legal software has use precisely for this purpose.
Also Read: 5 Reasons Why Business Management Software Is Vital?
Types of Legal Management Software
Legal Management software offers a multitude of features. It also depends on the type of software it is. There are two types of legal management software.
On-premise software
Cloud-based software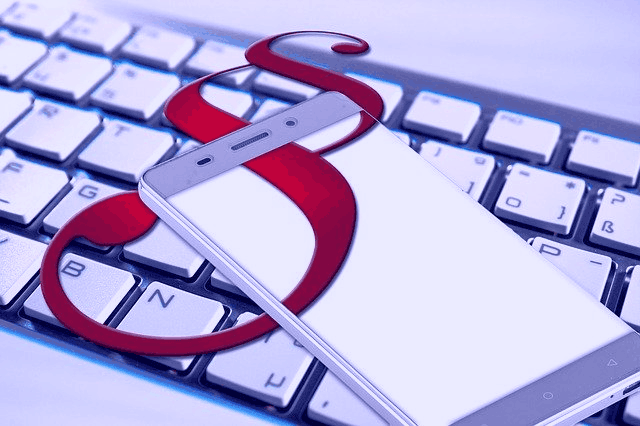 On-premise Software
Law firms have used the on-premise legal software for many years. Although it is a very exceptional means of storing data, Cloud-based software is much more favorable. The On-premise practice management software is also more exposed to viruses and malicious hacking. So, they must regularly and immediately update the on-premise software with the most current security updates to avoid this. It may also be unreliable in terms of storing data for the long term. In case of any hazard, if any damage or harm happens to the central server, all the data stored will be irreversibly and irretrievably lost.
Also Read: What is School Management Software – A Detailed Guide?
Cloud-based Legal Management Software
Cloud-based legal software offers a robust, vigorous, and also powerful backup system. It saves data in multiple locations to ensure that no harm will happen to the data, even if one of the servers damages. The information is always retrievable and much more secure against hackers and viruses making it more reliable than On-premise Software.
The legal software features of Dazychain are incredibly user-friendly. It also provides cloud-based legal management software, which is the best and most secure software in terms of privacy.
Also Read: What Are Projects In Project Management – Life cycle, Characteristics, Examples & More
What Makes The Software So Worthwhile?
A lawyer has to make use of their precious time delicately. What is more stressful than wasting time and energy fishing for data in archives and files when you need them urgently?
Cloud-based legal management software makes day-to-day work convenient by offering ease of access to data by organizing data carefully and as per the user's choice. This makes information more accessible for auditing purposes.
Data security is a significant concern. Any breach in data can cause a loss to the firm's finances as well as reputation. Therefore, it is vital to keep data and information in one place securely. Cloud-based legal software provides complete authenticity and safety to data. The software blocks out any risk of a hack or a breach.
Legal software offers separate ledgers for the client funds in unique and extraordinary accounting workflows. Electronic case management makes sure that the client information is safe for any jurisdictional retention policies.
Law firms may also want data to be accessible to only a numbered audience. The security measures of the software make it possible. One can assign the necessity of advanced permissions for particular files. This way, only a few and supervised members can access the data promising safety to the owners.
Much physical space can conserve using digitalized management and storing software. This clears up storage room and archive room spaces. With secure data and more room in firms, legal management software are quite a blessing in disguise.
Must Read:
Images by herbinisaac and Gerd Altmann