In India, marriage is not just a wedding but a big, fat wedding. Indian weddings last for 2-3 days, which involves pre-planning about the finances. You cannot go into a tangent with wedding planning by ignoring the finance. India has a trend of royal weddings, and thus, venues, decorations, food, and marriage function etiquettes come with a heavy price. You may have planned everything, but the actual execution of the plan may demand higher expenses. This is where a personal loan for last-minute wedding expenses comes to the rescue.
How Can A Personal Loan Help In Planning The Wedding?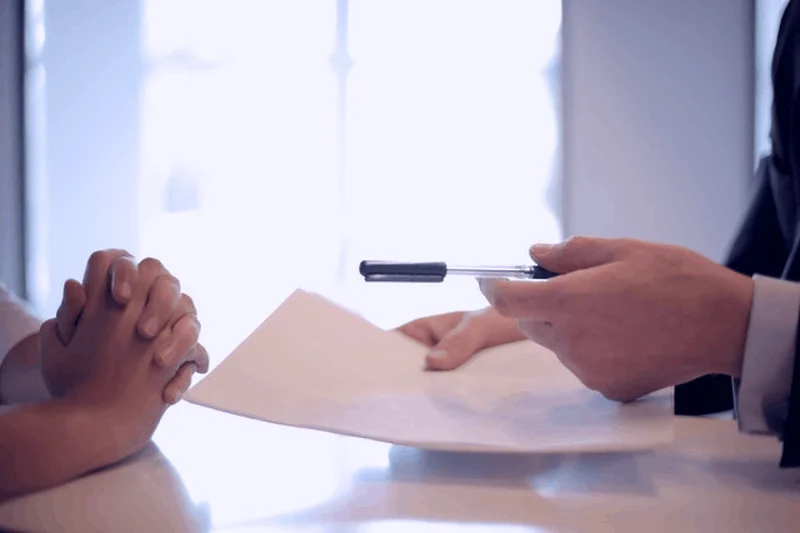 It's time for you to take responsibility for your expenses. Let your parents stay stress-free from the wedding expenses. A personal loan with competitive rates would release the pressure on the minds of your parents.
There are many unplanned wedding expenses, and you may require funds. A personal loan provides you with immediate finance & thus, instant funds are available right at the time of your need.
The personal loan interest rates are competitive; because they are unsecured. One of the primary reasons is the increase in money supply by the Government to revive the economy.
You can choose your EMI amount and tenure as per your repaying capacity. You can check the various combinations on the personal loan EMI calculator and find the EMI that best suits you.
The application for a personal loan is quick, easy, and without offering any collateral security. Even if you are left with extra funds after the wedding; you may use them for other purposes such as funding your business, planning for a honeymoon or setting up your home.
Also Read: Should you Opt for a Loan for Wedding Against Property to Cover Wedding Expenses?
Last-minute Wedding Expenses Where A Personal Loan Can Help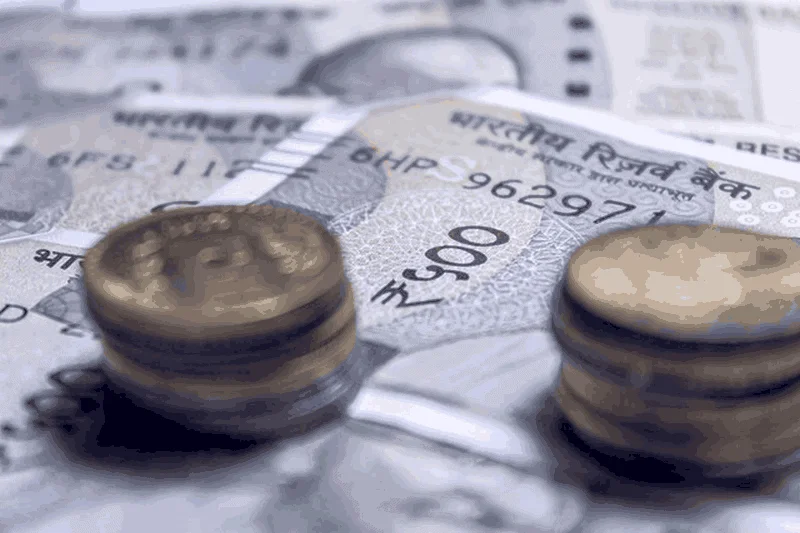 Marriage budgets usually overlook invitation cards. Even if a lower number of people may visit the marriage venue, it is a moral duty to send invitations to all those known people. Invitation expenses start from designing an invitation card to delivering it.
Tips to room service, makeup artists, dance venue holders, catering are those expenses that are sudden without any estimation.
Even if the guest list is planned; you may never know even the canceled guests may show up at the wedding venue. Buffer space for food, hotel rooms, and extra seats; needs to be kept as a last-minute hustle.
Marriage expenses are luxurious expenses and usually attract a higher tax rate of GST. Indirect taxes are generally a neglected part of planning the wedding. So, ensure to have all budgets, including taxes, if any.
Timing is the most uncertain parameter in Indian weddings since rituals may demand time. A venue may have to be booked for a longer time than the budgeted time. This calls for extra rental expenses. Even caterers or waiters may have to serve for additional time and demand overtime charges.
Last-minute travel expenses are often ordinary in Indian weddings. You may need a transport vehicle at the last moment to pick up from their locations and drop at the wedding venue.
You may also consider planning for pre-wedding shoots to record your most important memories. Pre-wedding shoots cherish the new beginnings of life.
Also Read: How To Do Personal Loan EMI Calculation?
Conclusion
Personal loan like the wedding loan is helpful in the last-minute wedding expenses and hustle to manage your finances and to manage your dream wedding plan. Since the loan is personal, you can spend the amount on any expenses such as catering, shopping, hotel booking, or jewelry. Significantly, such loans are unsecured; along with affordable personal loan interest rates. The solution is quick and easy, and you can estimate the monthly outflow with a personal loan EMI calculator.
Also Read: Wedding Dress Fabric Guide – Top 9 Wedding Dress Materials
Images by Andrea Piacquadio and Ravi Roshan