Instagram, being in the top ten list of the other social media platforms, is set to grow even more and take the position of top three. Instagram is an ever-growing social media platform globally; except for its remarkable popularity and growth, it is not bug-free entirely. Moreover, Instagram is not only a social site; it is their bread and butter for most people. Facing bugs, issues, and difficulty sending or receiving direct messages can be disturbing and aggravating. https://www.socialfollowers.uk/If you are looking for a fix to your Instagram DM not working problem, you just have landed in the right article. This article will find every possible situation you may have been facing and the potential solution. 
Firstly, this article will enlighten you about the potential problems that cause Instagram DM to no longer function. After highlighting all the issues, you will get to know all the possible solutions.
Top 4 Reasons Why Your Instagram DM Not Working?
There can be numerous reasons for your Instagram DM not working, and I will highlight the common and recurring ones.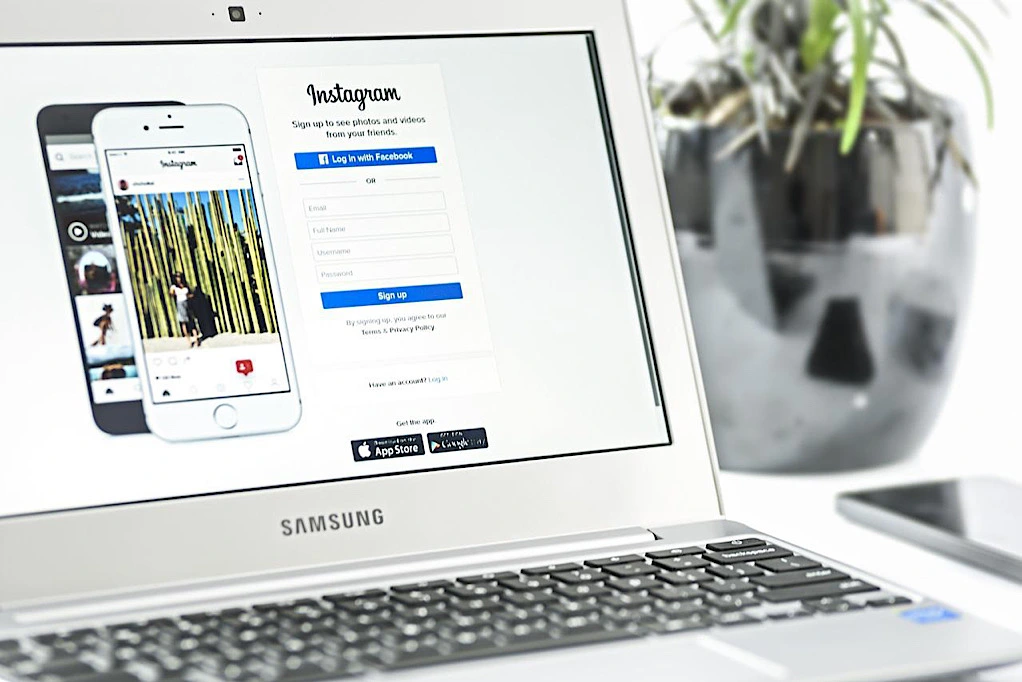 You haven't updated the app
Dealing with bugs and glitches, developers and maintainers of applications try to update them now and then, ensuring a smooth usage and experience. Updating the app now and then is tiresome, and if you haven't done it and are facing the issues mentioned earlier, you should go for it immediately.
Unstable internet connection
Multiple times, people dealing with Instagram DM not working issues have unstable or no connectivity. An unstable connection on the internet may show you the received messages; while opening them, you won't be able to find them at all. 
Instagram servers are not working
Sometimes the best ones can also cause problems when they strive to give their users the best possible experience. Instagram is one of them. Users mostly panic when an Instagram app crashes or has in-app issues, not knowing the real reason behind it. Most of the time, due to high usage, their servers go down, causing app crashes or multiple issues while using the app. Not being able to send or receive Instagram Direct messages can also be an issue due to Instagram crashing servers.
The sender might have unsent the message
Receiving the message notification and opening the notification to check the message, it disappears. It happens mostly when the sender has unsent the message. In this regard, you cannot potentially do anything about it as this issue is not from your side, but the problem lies on the other side as after sending, they just have decided to revert their decision and unsend it. Mentioning all the relevant and most common problems you might have faced while dealing with Instagram DM problems, now is the time to enlighten with their solution.
Tip: Before diving into the solutions, if you are facing a problem in increasing your Instagram followers and are tired of trying every method to increase engagement and overall followers. Consider availing third-party services to buy real Instagram followers.
Also Read: How To Get 1000 Likes For Instagram Organically?
Top 6 Solutions When Instagram DM Not Working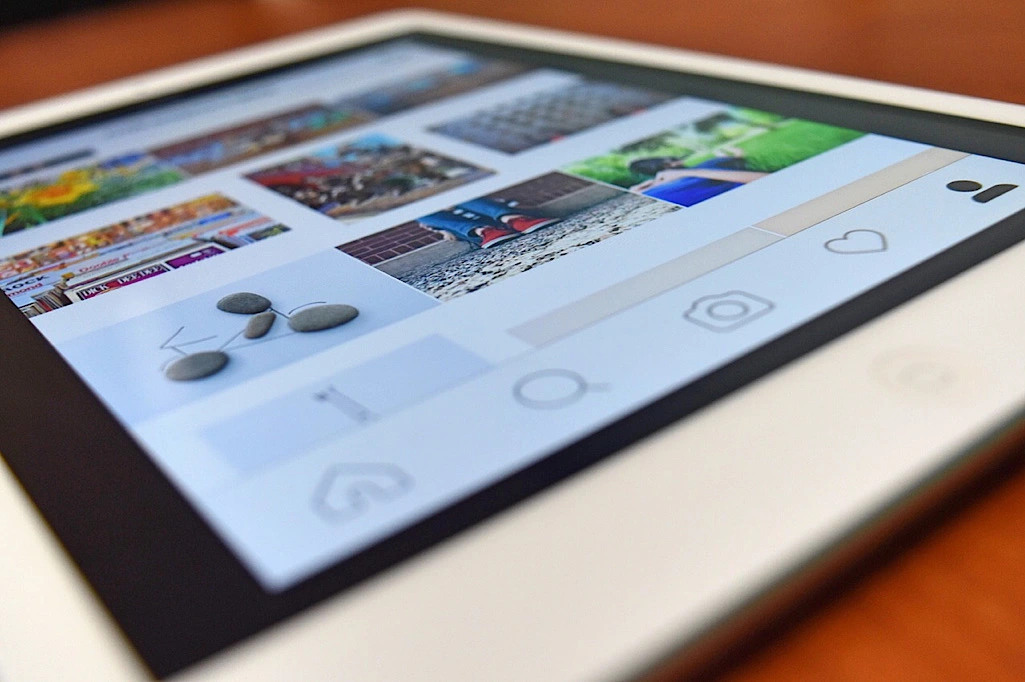 Update it right away
Most of the time, when using a data connection instead of WiFi, your automatic updates shift to the manual, and almost ninety percent of people forget to update them. So if you are using the outdated app, there is a strong chance that you won't receive messages, or there will be issues in sending them. So if you are facing the issue mentioned above, then it is highly recommended that you first check whether you are using the updated version or not. If it is outdated, consider updating it right away.
Check if the person has blocked you
If someone you are chatting with has suddenly stopped texting you and you cannot send them messages anymore, chances are that you are blocked. To check if you are blocked or not, go to their profile, and if their posts are not showing, then you are confirmed blocked, and there is nothing you can do about it. So, wait for them to unblock you to receive a message again from them.
Make sure your network is stable
If you aren't receiving and unable to send in the direct messages on Instagram, it disappears upon opening the messages from notification. There are higher chances that your internet connection is unstable or there is no connectivity. First, check if your mobile phone's connection with WiFi is fine; if not, try restarting the WiFi device. If sill Instagram DM is not working, then consider shifting to mobile data, and upon refreshing the DM page, you will be able to notice the messages.
Also Check: How to Hide, Delete, Edit, And Disable Instagram Comments?
Clear Cache
If you are having problems sending or receiving messages on Instagram through your mobile phone only. But it is working on a laptop, then you need to clear the Instagram cache right away. You can clear the cache by opening your mobile phone setting. Then, searching the app over there, and you will find the clear cache option.
Reinstall The App
If nothing works, you have applied every method mentioned above to deal with the problem. Uninstall the app and install it again. Upon reinstalling, your app will be free of all the minor issues and bugs.
Report Your Issue To Instagram Support
If you have tried every method and nothing is working in your favor, then you can send your complaint report to Instagram immediately. Upon sending the report, consider mentioning every detail and problem you face. Instagram will look into your problem and try to resolve it at their earliest. The option to file your report on Instagram is in the setting. Open the setting from the top right corner of your profile. After clicking it, you will see a help button and the report a problem button there.
Also Check: How To Know If Someone Muted You On Instagram?
At The End
Nothing is perfect except the word perfect itself. No matter how huge a platform is, nothing can restrict or eliminate the bugs and problems once and for all. The same case is with Instagram.
This article discusses all the important problematic factors and their solutions in detail. Every time you cannot wait for Instagram to deal with minor issues. As it may hinder your day-to-day routine and important conversations. So, hope have given you complete understanding on how to fix if your Instagram DM is not working.
Also Check: Top 100 Best Instagram Event Hashtags for Event Planners