If you're looking to generate FSBO (For Sale By Owner) leads, knowing how to use lead-generation software is essential. It can help you reach your target market and improve your conversion rate. Using lead generation software will also make it easier for you to manage your leads and keep track of their status throughout the sales process.
4 Reasons to Use Lead Generation Software for FSBO Leads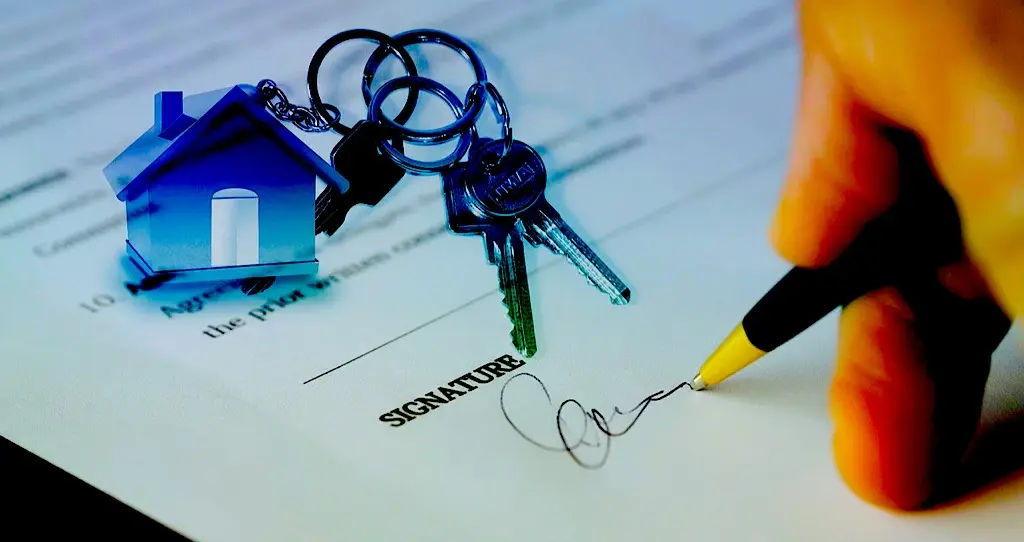 Generating Leads
Lead generation software like Espresso Agent is essential. It allows you to focus on your business while generating consistent leads that convert into happy home buyers. Many real estate agents still use relics of the past, like cold calling and knocking on doors. But, these methods are no longer effective.
One of the best ways to generate leads is to find homeowners trying to sell their homes without success. This can be done by sourcing listings on real estate websites.
FSBO leads are some of the most coveted in real estate, as they often look to sell their home quickly. It's also an excellent way to build relationships with homeowners and establish yourself as an industry expert.
For sale by owner (FSBO), leads can be challenging to get. But, they're worth the effort if you know how to do it. They're often more complicated to convert than standard leads, as these homeowners may be skeptical of a realtor.
But if you're willing to work with these people, bring them meaningful value and make them customers for life, FSBO leads can be an excellent source of new business.
The key is to identify these homeowners, contact them and offer them the services they need to sell their homes. Getting these homeowners in your system can take time, but it's worth it for its long-term impact on your business.
Also Check: Digital Marketing For Real Estate – Why Is It Important And How To Get Leads?
Managing Leads
Managing leads is crucial to the success of your real estate business. With a sound system, you can easily stay caught up and use opportunities to generate revenue. Lead generation software can help you stay on top of your incoming leads and turn them into paying customers.
Choosing the right lead generation tool for your company involves understanding the essential features for you and your team. This includes ease of use, accessibility, and affordability.
The best lead generation software is easy to learn and use and can be used by the entire team. It's also cloud-based to access your data and campaigns anytime.
Another feature you should look for is the ability to track and measure results. This helps you determine if your lead nurturing strategies are working and what needs to be improved.
In addition to generating leads, lead generation software can help you manage your contacts and pipelines. This can include tracking conversations, scheduling appointments, and creating email alerts.
You'll want a lead management system that allows you to prioritize your leads. So, you can focus your time on those more likely to convert into sales. You can do this through lead scoring. This scoring filters leads based on specific criteria such as job titles or online behavior.
Also Check: Top 5 Solutions To Power Up The Online Sales Lead Generation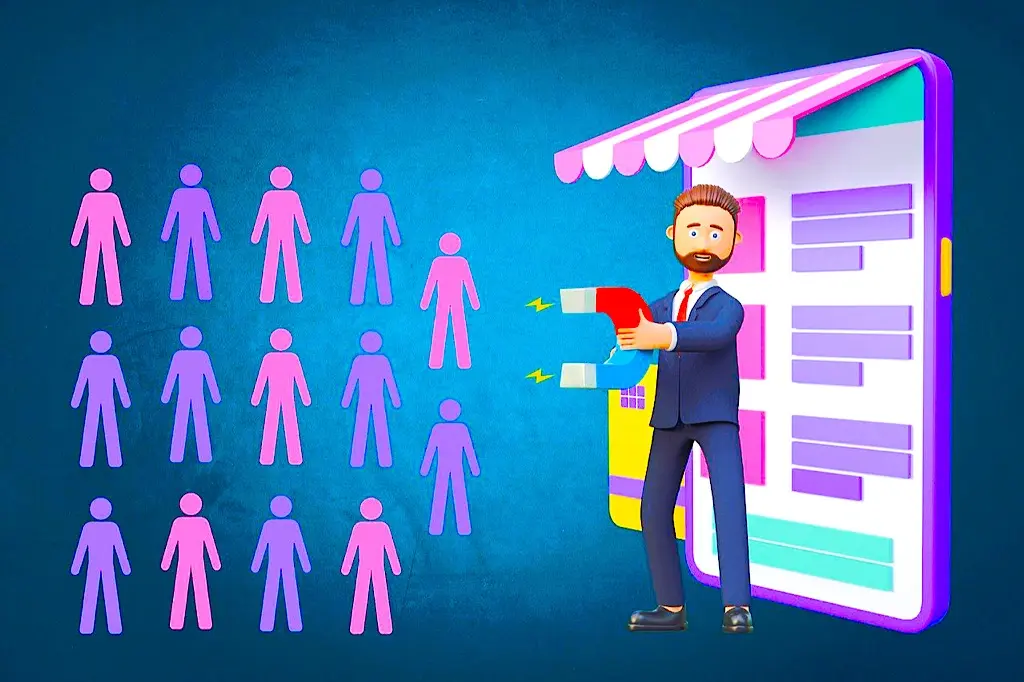 Nurturing Leads
Generating leads in the real estate industry is an ever-changing challenge. But, it's essential to have a strategy for nurturing leads. Using lead generation software to help you do that is one of the best ways to ensure your business' sustainability and success.
Using the right lead generation software can make the entire process more accessible. So, you can focus on closing deals rather than spending all your time generating leads. These programs also let you focus on the most high-value leads. Hence, you can nurture them until they're ready to work with you.
In addition, some of these programs can automate lead follow-up on your behalf, ensuring that you don't have to manually engage with each lead individually. You can also use these tools to segment your lists and track conversions and other sales activity in a visual pipeline.
If you're looking for a way to generate leads more likely to close, consider marketing to FSBO homeowners. These homeowners typically try to sell their homes without a realtor, and they're often getting frustration with the process.
However, FSBOs are also some of the most qualified leads you'll find. Also, they can be pretty lucrative if you know how to market to them correctly. Start by finding FSBO listings online or in the newspaper and then contacting them via email or phone. Please explain how your services can help them earn more money in the long run.
Also Check: How to Optimize Shopify Store Landing Pages for Sales Lead Generation?
Closing Leads
FSBO leads are one of the fastest sources of business for real estate agents. These homeowners often want to sell their homes soon and will be more receptive to your sales pitch.
Getting the chance to speak to these homeowners in person will help you build trust with them. Then, you can offer them the help they need to sell their home for top dollar.
Another way to generate FSBO leads is by using lead-generation software for real estate. These tools will allow you to find FSBO homes in your area and contact them directly. If you're looking for a lead generation tool that will help you reach out to these homeowners, consider REDX. This platform uses aggregate data from public records to collect leads on expired, FSBO, and pre-foreclosure listings in your area.
REDX also offers a powerful dialer to help you make the most of your prospecting efforts. The company also provides customer relationship management (CRM) software to keep track of leads, reminders, and alerts. Its a la carte pricing and monthly fees are reasonable, with unlimited support and training options.
Also Check: Best Real Estate Sales Techniques
---
Image by Parveender Lamba and Gerd Altmann