A significant life achievement is purchasing a home, and Las Vegas provides potential buyers with a dynamic real estate market. The city is well known for its exciting way of life, several neighborhoods, and entertainment possibilities. But for first-time buyers, navigating the home-buying process can be stressful. In this post, we'll walk you through the steps on how to start process of buying a home in Las Vegas to ensure you're ready and can make wise choices.
7 Steps To Start Process Of Buying A Home In Las Vegas: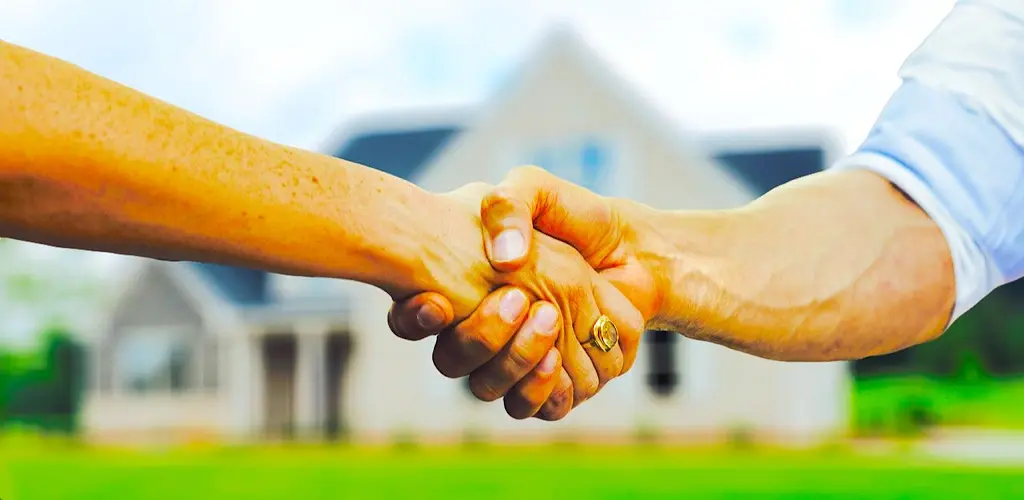 1. Determine Your Budget
You must take stock of your current financial condition. Also, you must choose a suitable spending plan before you start the process of buying a home. Think about things like how much money you make, how much money you spend, and whether you already have any debts. Given your current financial situation, this analysis will provide a clear idea of how much you can spend on a home in the Las Vegas area. It is also important to remember that to get an accurate budget assessment. Speaking with a financial counselor or mortgage specialist is a good idea.
2. Get Mortgage Pre-approval
You must get pre-approved for a mortgage to improve your reputation as a buyer and simplify the purchasing process. To do this, you must contact respectable lenders. Then, you must present them with all the financial documentation required to prove you are creditworthy. A pre-approval will accurately estimate the maximum loan amount you can get. It will enable you to concentrate your property search on homes that fall within your financial standards.
3. Research Las Vegas Neighborhoods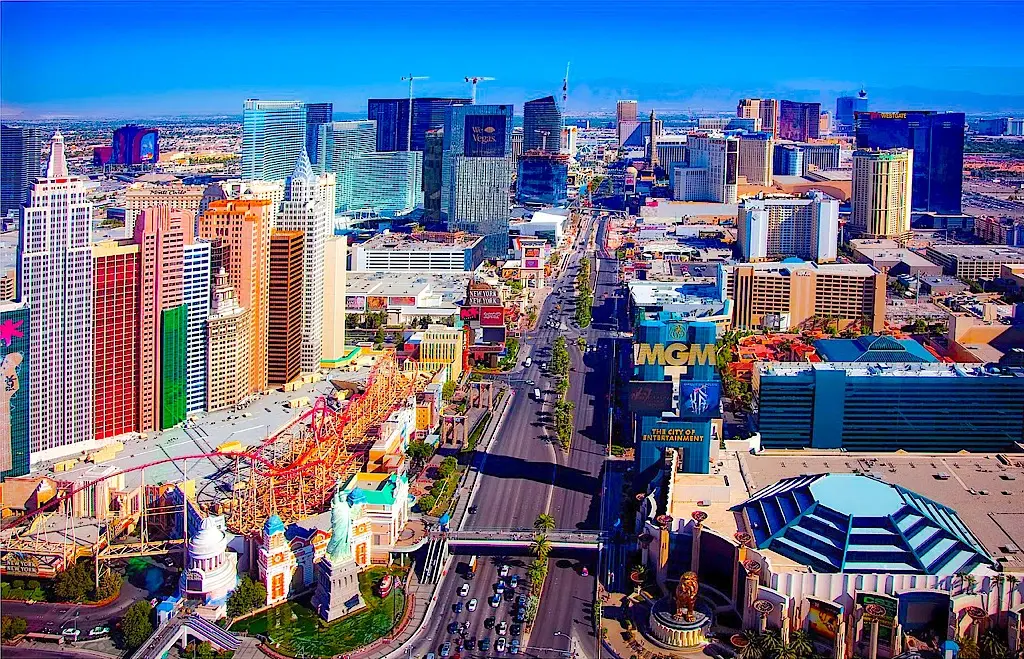 Las Vegas consists of different neighborhoods. And each with its own set of distinguishing qualities and conveniences. Conduct in-depth research to find the neighborhoods that meet your requirements and interests. Also, you must choose those neighborhoods to investigate further. You must consider your proximity to schools, public transportation, shopping complexes, and recreational facilities. You must check local forums, online resources, and real estate websites. Also, they all have helpful information about the many available Las Vegas areas.
4. Engage a Knowledgeable Real Estate Agent
You can make starting the process of buying a home less complicated. For this, you must collaborate with experienced Las Vegas real estate agents who focus on the Las Vegas market. Find real estate agents in Las Vegas with a solid reputation and a comprehensive awareness of the local market. You must look at their strong negotiating abilities and then work with them because they can help you in from looking for properties that meet your needs to negotiating the best possible price. They can also help you with the legal formalities and documentation you must complete.
Also Check: How To Sell My Tracy Home?
5. Begin House Hunting
It is time to start looking for houses in Las Vegas so that you are prepared with a financial plan, a pre-approval, and the advice of your real estate agent. Explore available homes that meet your requirements. You must do this by using Internet real estate portals, going to open houses, and setting up private showings. Please take careful note of essential aspects. That includes, the number of bedrooms and bathrooms, the overall square footage of the house and its location, and other conveniences. Reduce the possibilities you're considering by scheduling many viewings. So, you'll have a far better knowledge of all available choices.
6. Conduct Home Inspections
When you have found a piece of real estate that piques your interest, you must conduct a thorough home inspection. Use the services of a professional home inspector. They will examine the property's condition and identify potential problems and repairs. So, you can make an educated decision about the property's suitability and negotiate any necessary repairs or alterations using valuable information provided to you in a detailed inspection report.
7. Make an Offer and Close the Deal
When you have located the house of your dreams, the next step to start the process of buying a home is to place an offer on it. Your real estate agent will work with you to create a competitive and well-structured offer. This offer will consider different factors, that includes, current market circumstances and the seller's reasons for selling the property. There is a possibility that negotiations will take place, and when both parties have arrived at a price they are happy with, they will sign the purchase agreement. Examining the legal documents, transferring monies, and any other necessary documentation will occur during the closing process. At long last, you will be handed the keys to your brand-new house in Las Vegas.
Also Check: How Can You Sell Your House Quickly?
Conclusion
Starting the home-buying process in Las Vegas needs careful preparation, investigation, and the help of competent experts. You can navigate the Las Vegas real estate market by figuring out your budget, getting mortgage pre-approval, studying communities, working with a professional real estate agent, doing inspections, and making an informed offer. So, keep your attention on the task, ask questions, and seek advice. You can find your ideal house in Las Vegas.
Also Check: Best Neighborhoods in Nashville for Affordable Living
---
Image by Gerd Altmann and David Mark