What is home inspection? What is the importance of a home inspection before buying or selling a house? Here, we will discuss all about these. Have a look!
What Is Home Inspection: Before Buying And Selling A House?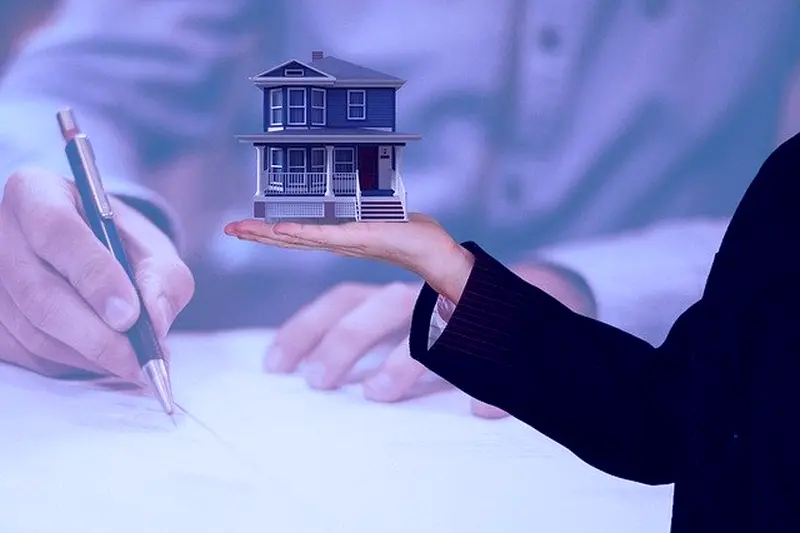 It is a process of checking the condition of the house in terms of major and minor issues that include; fire and safety, water and sewage systems, and electrical work. It also ensures the capacity of the house to handle the damages in extreme weather conditions. Such factors influence the value of a property. The most important structure of a house is the roof, it is important to make sure the condition of your roof is at it's best when buying or selling your house. Consider hiring roofing professionals to look at this for you. 
These inspections are done before buying or selling the property; and they can also affect the price of the property during the agreement. Various agents of real estate in Spokane valley suggest getting it done before buying or selling the property. Therefore, it is essential to check if your real estate contract includes a home inspection.
Let's check the points that make home inspection an essential factor.
Home Inspection Checks Safety Issues
Home inspections can bring out issues like air quality that can result in mold or any other pest problems; determine the ability of the house to undergo extreme weather conditions, and various other factors. This information will help the buyer or seller understand the state of the house and the expenses required for future repairs if needed. The report will act as a final step for a buyer to continue with the purchase or not.
Also Read: Pest Control Tips for New Home Buyers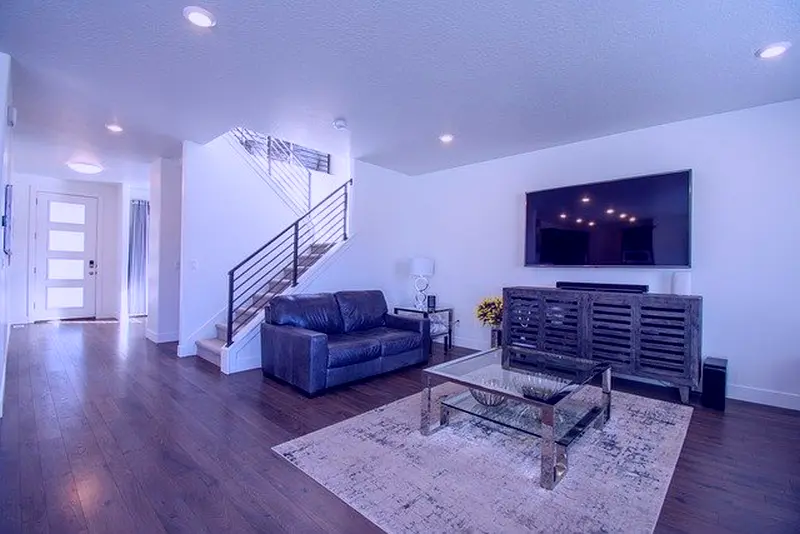 Home Inspection Before Buying And Selling Forecasts Future Costs Of A House
With the inspection report, you can understand the age of major components and systems installed in the house. It will determine the repair needed or replacement of systems like; sewer and water supply, electrical equipment like water heaters, temperature controllers, and various other house sections. These future costs that may or may not require can help plan finances before buying or selling the house.
Also Check: 6 Best Oil And Gas Safety Apps For Homeowners
Negotiating Tool and Deal breakers
As the home inspection reports will bring forward the costs and repair, buyers can negotiate with it. They can arrange some negotiations like reducing the price or asking for repairs to be done. Either way, it will benefit the buyer. So, it is better to have the inspection done before putting your house on sale. This will save you from deal-breaking situations and provide you with a good deal while selling your home.
Also Read: How Often Should You Have a Roof Inspection?
Home Inspection Before Buying Or Selling A House Helps with Insurance
Insurance companies provide home insurance with good terms to those who have their home inspection done. The insurance company will offer you a good plan if the reports indicate that your house is in good condition to withstand extreme weather events; and other natural calamities in your area. You can always use the information to get your home in good condition and then buy insurance.
Also Check: Dig Into Old Home Foundation Repair Solutions
Is Home Inspection Before Buying and Selling A House Worth It?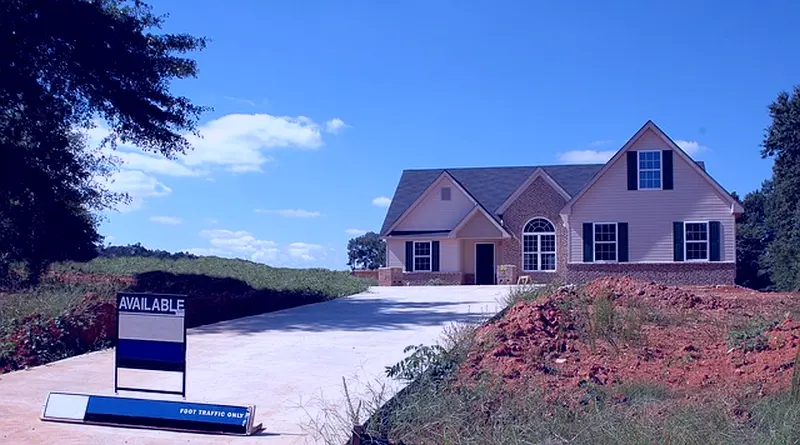 Several factors determine how much your home inspection will cost; such as the size and location of your home, as well as whether you have any specific areas that need attention. You can hire a personal inspection, or in some cases, insurance companies hire one before giving insurance.
You can also have a home inspection done before buying or selling the house, as it will give an estimate of things that need attention and will give you future costs.
When it comes to inspections, keep these things in mind:
Inspection is not the only factor one should consider before buying or selling a house. You can use it for reconstruction, repairs, and modification.
It is not possible to get a clear report in any inspection. No one can build a house considering all the little details required to pass the test. Therefore, before buying, you must consider the crucial factors only.
Also Check: DIY Home Renovation Vs Professional Home Renovation
Bottom line
You can do a home inspection anytime; however, if you consider doing it before selling, it will give you an understanding of how much you can expect. Even though home inspections cost you both time and money, they are an essential step before buying or selling a new house.
Also Check: Best Real Estate Apps 2022 – Buy And Sell Your Home
Images by Tumisu, Michael Gault and Paul Brennan