Homeowners who have large pieces of land where it is easy to expand and build additional room space into their existing home. Many families, especially those that have lived in a multi-generational home where you can find two to three generations sharing the same home most of the time move in with their children and grandchildren. Therefore, instead of taking a spare room within the house for privacy purposes to accommodate their children, they will move into a private in-law apartment attached to the home or separate from the home.
6 Tips For Building An In-law Apartment
Many in-law suites are customized when added by converting garages, stand-alone guest houses, and basement. If you are planning to add one to your home, here are some steps of planning tips for building an in-law apartment.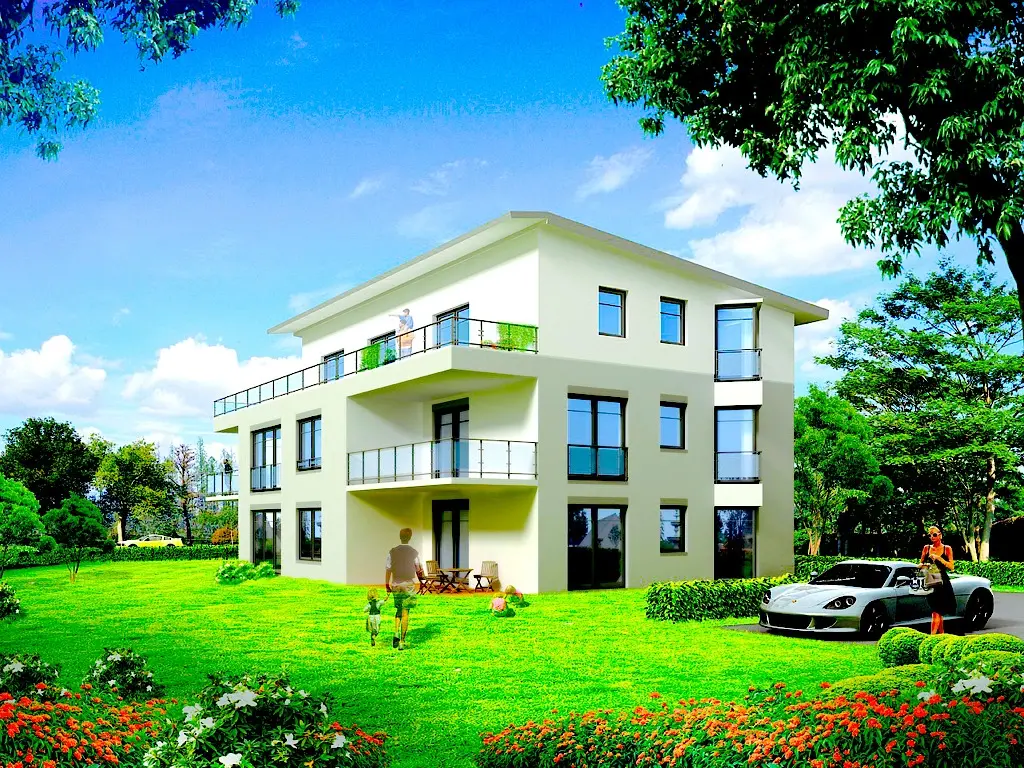 Check Your Local Building Code
An area's local building code is very critical to observe. The regulations will determine which features that you can add to the suite. If you want to add some addition to your home, you will be limited to a bathroom, small kitchen, bedroom, and sitting area.
Adding a separate kitchen area or separating a unit from the main home requires a separate permit. You may even be forbidden by the local zoning rules, outlaw residential homeowners from building rentable properties.
Other additional requirements before building an in-law apartment are:
You must be a full-time residence on that particular property where you want to create the suite,
It needs to have an outside entrance that is separate from the one heading into the main house,
Have a separate sewer and water connections and access to off-street parking like driveways and garage.
Choose The Right Spot For Building In-Law Apartment
As with real estate, the right place is everything when it comes to an in-law apartment. Depending on the local area construction code, you can convert your attic, basement, garage, or even your porch into a suite.
An underused room in the house can be the best spot to build the suite for home additions, especially on the first floor.
Also Check: 4 Considerations About Luxury Apartments
The Suite Plan
Planning out an efficient design yet straightforward design for building an in-law apartment is the best way you can keep your loved ones happy as you keep maintaining their privacy and independence.
When you add this space to the home basement, it can be a cost-effective way of adding a living room. However, depending on your parent's age and abilities, it would be best to consider a garage-level apartment or walk-out basement. It will be ideal for minimizing trouble associated with stairs.
The key rooms to add to the in-law suite will be a bathroom, bedroom, and a full kitchen or kitchenette area for a comfortable living room. This will give your aging parents some privacy to do their things without their own schedule time that suits them.
Also Check: Why To Rent Fukuoka Apartments?
Consider Your Parent's Present And Future Needs
It is essential to factor in your parent's needs; you need to know if they have any special requirements such as wheelchair accessibility. They may be planning to age in that place once they settle.
Be proactive and ensure that the new accommodation space is built to age with them. This means you need to include installing adjustable sinks, pull-out drawers, shower seats, and other suitable amenities.
Separate The In-Law Apartment's Utilities From Those Of The Main Home
When you separate your in-law apartment suite utilities from those of the main house, you can switch them off whenever the suits remain unoccupied for a long time.
Additionally, you can rent the space later and easily split the bills.
Also Check: Four Reasons Why Travelers Should Rent An Apartment Instead Of A Hotel
Find A Certified Contractor
It would be best to look for a contractor who has experience and is certified in building an in-law apartment. This type of contractor will be helpful in the entire building process provide design ideas and advice to make the suite as functional as possible.
You can look at the National Association of Home Builders database to find a contractor who is rated well.
Also Check: Checklist For Renting A Short-Term Rental Apartment
---
Image by Peggy und Marco Lachmann-Anke