The telecom world is advancing every day. Hence, many businesses around the world have given up their traditional telephone system and are now implementing a VoIP phone system as a medium to communicate with customers and employees. The traditional communication process is not technically dying but instead converting into something intangibly flexible and advanced. Businesses take advantage of several benefits of a trending VoIP phone number.
What Is A VoIP Phone Number?
A VoIP number is also known as the DID number. These are an integral part of cloud telephony which runs on the internet, and they are mainly used for global communications. Such numbers are available for countries worldwide; hence any user can call anywhere from any country. VoIP numbers are great for businesses whose customers are in different countries. Therefore, they can buy several phone numbers from different countries and use them from a typical system.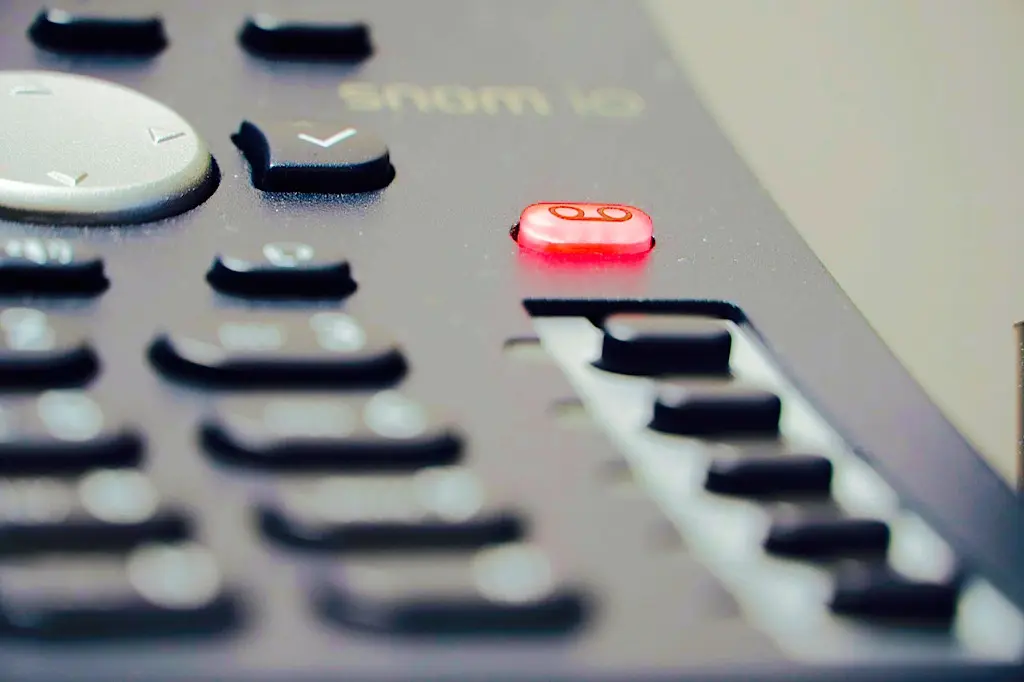 Where Is A VoIP Phone Number Used?
VoIP numbers serve different purposes. Some of the purposes and uses are described below:
Individuals
Travelers and migrants can also leverage the advantages of VoIP numbers. This also helps their customers, clients, and team members connect with them regardless of location. Entrepreneurs need to work, find their audience, market their business, convince potential clients, and much more. Also, this involves giving away business cards, including email addresses, phone numbers, and websites.
Sometimes, many entrepreneurs prefer keeping their phone numbers private to avoid annoyance from many phone calls. So, in such circumstances, VoIP numbers can be a great help.
Business
Many businesses generally spend thousands of pounds on set up hardware for their phone system. They pay the telephone company a significant amount to have telephone lines reserved for them. With such setup, the businesses not just need to pay huge phone bills but also for the upkeep of all the equipment. Often, VoIP phone number is employed by a business with customer support services by call centers.
One significant benefit of having a VoIP for any country is that your business appears local to the country you call to. However, your business will be located in a different time zone and location, but your clients will be in another place. Hence, VoIP numbers are essential for companies with international clients. 
VoIP Services
VoIP business providers bind up their whole arrangements by this. Workers and clients of Multinational Companies are present around the world. So, VoIP numbers can connect these global companies or clients, or workers with ease.
Market
A few businesses use VoIP local numbers for different promotional purposes for diverse channels. Since it allows them to keep track of the traffic produced from several sources like Facebook, Google AdWords, etc.
Also Read: What Is The DSL Internet And The Difference Between ADSL And VDSL?
VoIP Phone System Benefits
Simple setup: the whole system works on the cloud; hence it can be set up within minutes.
No hardware: cloud phone systems are smarter and efficient choices for developing businesses, and the single reason behind that, it offers robust features at reasonable rates, and you do not need to pay for any extra hardware.
Remote: VoIP phone number helps you collaborate and connect with your international team and clients from different corners of the world at reasonable rates. Furthermore, it provides a local presence to your company and helps you grow your brand visibility anywhere you have potential clients.
Efficient: traditional business phones have much higher maintenance and are more expensive compared to VoIP phone systems.
Communicational advantages: with VoIP phone systems, businesses can benefit from numerous features like call forwarding, voicemail, call recording, IVR, and much more.
If companies purchase VoIP phone service, they can take advantage of these features. This entirely depends on what businesses opt for.
How To Get A VoIP phone number?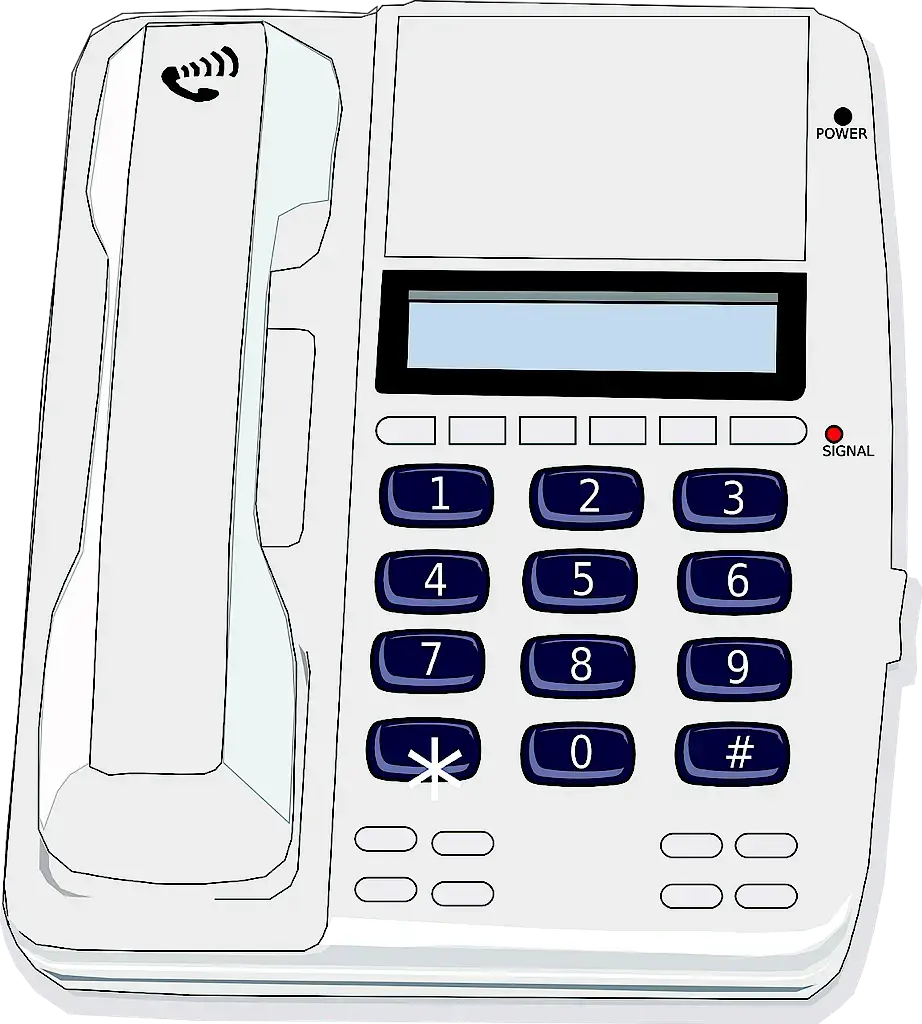 All you have to do to buy a VoIP phone number is, take out a few minutes! So, following are the steps:
Signup for an account with any VoIP telephone numbers provider.
After opening your account, pick a few of the countries you are looking for.
Buy a VoIP number of counties/countries of your choice.
Start using the number from your laptop, desktop, or mobile!
Also Read: Why Is IP Address Rotating Important?
VoIP Phone System Features
Following are some significant features and benefits one can get if they get a VoIP number for the company.
Get a VoIP phone number as per your choice.
Get a toll-free phone number and make your customer services better.
Call forwarding.
Make thousands of instances of the number.
Call recording.
IVR.
CRM integrations.
Set custom greetings for the callers.
Call Analytics
Secured.
On Hold Music.
Voicemail and custom voicemail greetings
Also Check: How To Recover Phone Data Using Data Backup App
Bottom Line
There are several VoIP phone number providers in the market offering excellent services at very reasonable prices. VoIP business is one such VoIP number provider that allows you to get a VoIP phone number at the lowest rates.
Also Read: The Features, Benefits, and Value of Internet Telephone for Businesses
---
Image by Clker-Free-Vector-Images and Travis Zimmerman