What are the features, benefits, and value of internet telephone for businesses? Here, we have covered them in three parts. Have a look!
Internet telephone is also known as internet phone, internet calling, and voice over internet protocol. Features available with VoIP are similar to those offered by traditional phone providers, but the cost is less, which can be valuable in helping businesses achieve larger objectives and goals.
Internet Telephone Features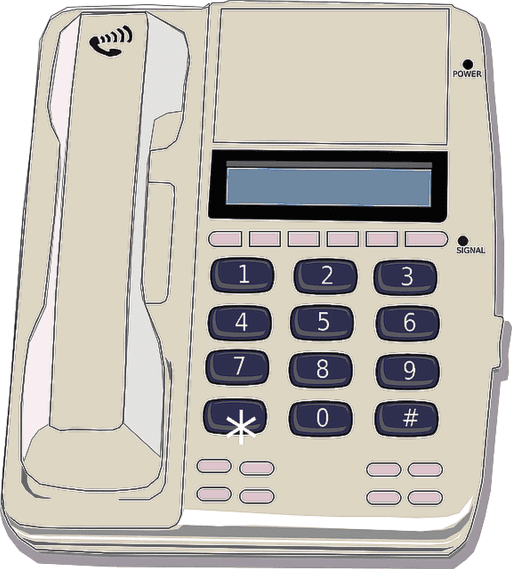 Features that come with internet telephone providers such as Ooma VoIP phone systems can include group paging, conferencing, call holding, and call forwarding. These features are similar to those offered by traditional providers, with one major exception.
Most internet telephone providers offer all of these features as part of the subscription price, while traditional providers charge for each.
One example is unlimited calling. Traditional providers are likely to charge for this feature; while many internet telephone providers offer some form of unlimited calling for free.
When comparing internet telephone services to traditional provider services, it can be helpful to compare the available features and the overall cost.
Individual providers have specific plans, and most include a list of features on their web pages.
Also Read: How to Fix Hulu Error Code 504 (Gateway Timeout)
Benefits of Internet Calling
Possibly the biggest of the benefits of internet calling is affordability. This alone makes it popular with many businesses, large and small. However, quality and options are not compromised, and flexibility is increased beyond what traditional phone providers may offer.
Internet calling providers require minimal equipment and hardware. This is because it works with computers and uses your existing internet connection to route calls, eliminating an additional phone line requirement.
Some providers also allow customers to connect their own devices to the internet calling system through an analog telephone adapter.
Also Read: How to Hack Text Messages without Access to Phone?
Value in the Eye of the Beholder
The value of VoIP depends on the goals and objectives of the business procuring the service. If a company regularly needs to page specific groups of people or an entire team, then a group paging feature is valuable. Those wishing to collaborate with multiple people regardless of location are likely to find video conferencing features beneficial.
Call management is another potentially valuable service offered by many VoIP providers. Features such as call holding allow callers to be easily placed on hold and answered later. Call forwarding that strategically sends calls to a home or mobile number, so they are not missed can be helpful for business owners.
In addition to being more affordable, internet telephone systems offer features comparable with traditional providers without sacrificing quality. Depending on a business's objectives, VoIP can be invaluable.
Must Read: What Is A VoIP Phone Number and How to Get It?
Images by Travis Zimmerman and Clker-Free-Vector-Images from Pixabay