How to extend the life of your electronic devices? The last few years have seen a significant rise in using electronic devices. During the onset of the pandemic, the use of these devices skyrocketed because a majority of people were indoors. Currently, the world is in a recession, and it's prudent that you take care of your devices. You must make your technology last longer.
Once a device works slowly, the battery deteriorates or cannot function properly, we always think of going to the store to purchase a new one. But, instead, we upgrade to a more expensive device with advanced features even though we could repair the one we currently have. However, it isn't the fault of the buyer.
Electronic companies sponsor this behavior by launching advertisement campaigns that come with attractive incentives to the upgrade. Unfortunately, what they cannot market is how to to extend the life of your electronic devices and that lasts longer.
We have many devices, from your smartphone, television to that electric cord you own. They all need to be taken care of. Therefore, here are seven ways to extend the life of your electronic devices.
7 Tips On How To Extend The Life Of Your Electronic Devices?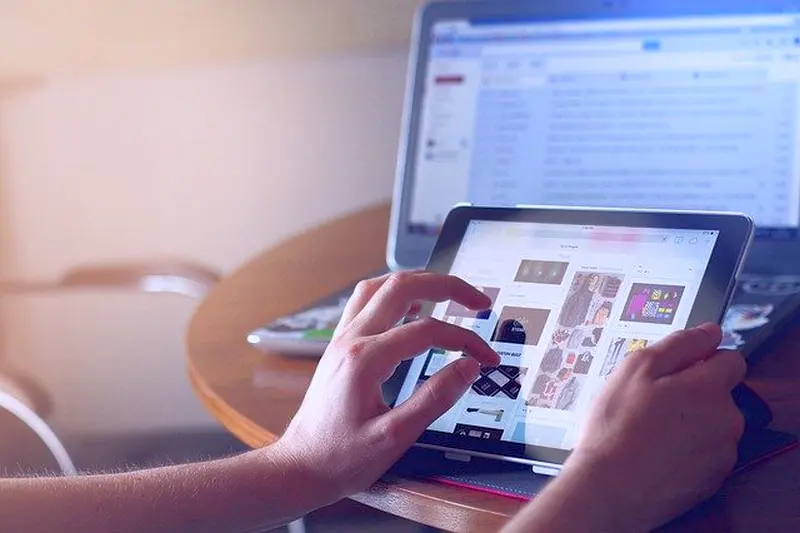 1. Extend The Life Of Your Electronic Devices Cleaning Regularly
To extend the life of your electronic devices, they require regular cleaning because dirt contributes to the clogging of air vents, posing a risk to appliances in case they overheat.
Instead, look inside the ports of portable devices where food crumbs or dust can make your devices charge slowly. For a vivid look, project some light into the ports. To remove the dirt and crumbs, use air or needle sewing.
If you have computers, use a blower to clean the device at least once a year. Unscrew the lids of your laptop or desktop computer to reveal the fans that usually accumulate lots of specks of dust and hair over long periods.
The more dirt your device accumulates, the more heated they become. To get rid of the stuck dirt, you could use the air blower or the vacuum cleaner.
With the current pandemic, our devices pose a health risk to the surrounding people and us.
However, in the healthcare setting, the Centers for Disease and Prevention consider these electronic devices as non-critical because they contact the skin but not the mucous membrane.
Also Read: Why Should You Buy Huawei P30 Pro Online
2. Charge Your Batteries Strategically
Batteries degrade within time. However, there are multiple ways you can extend their lives.
Nowadays, fewer devices use nickel-based batteries. These batteries have no problem if they run entirely down to zero charges.
The devices we currently have use lithium-ion batteries. With these batteries, it would be best to avoid a complete zero to 100% charge. This type of charging shortens their lifespan.
Here are some other tips on battery usage for your phone:
Always use a standard charger for your phone and other devices
Ensure to avoid draining your battery to under 20%. It can cause over-discharging
Avoid using your gadgets in fluctuating, elevated or lower temperature surroundings. These conditions degrade your battery's performance
It would be best to avoid using your phone while charging. It can overheat and degrade its battery performance.
Turn off the Wi-Fi, NFC, or Bluetooth when not in use
In poor reception areas, turn on the airplane mode
Reduce the screen resolution
Turn on adaptive battery
Also Read: What To Do When Your Life Sucks So Much – 4 Secret Tips
3. Keeping Your Electronic Devices Dry Can Extend Its Life
Water and moisture can damage your Bluetooth electronic gadgets. Many devices have a circuit card. You've probably observed some tiny little green squares with designs looking like braille.
Those little cards contain the memory that makes your electronics tick. Surface mount devices are those electronics that use circuit cards. They make the circuit cards out of plastic which absorbs moisture from the air. Even if you don't accidentally drop your device in water, your device can get damaged.
To protect your devices, you can use desiccant bags. It's an agent that absorbs moisture and humidity in the air. The desiccant will allow you to transfer your gadgets in extreme conditions without worry of damage.
Also Read: 14 Tips and Life Hacks for Accountants to Stay in Shape During Tax Season
4. Regular Power Down
Many people leave their devices for long periods. But is it an intelligent decision? To extend the life of your electronic devices, it would be best to power down your electronic devices whenever you're not using them.
There are various benefits associated with regularly powering down your electronics, including:
Longer lifespan
Protection from power surges
Saves on electricity and repairing costs
Improved performance
For example, powering down your computer clears the RAM and saves power. It also allows it to run faster with a cleared RAM.
Also Read: 10 Great Tech Gadgets To Make Life Easier
5. Getting A Sturdy Case
What's the first thing that appears in your mind whenever you buy a new smartphone?
Your most likely answer is a sturdy phone case. This is because a smartphone without a cover is like a car without a bumper — and no one wishes their devices shatter or get a dent.
However, in a study conducted by the New York Times and the Wirecutter to test cases and screen protectors, it revealed that most times, all you need is a combination of both. To extend the life of your electronic devices, you must use them.
It would be best to consider an insurance plan if you're worried about theft, damage, or loss of your electronic device.
Getting quality phone covers is your best choice to protect the edges, screen, corners, and back of your gadgets. These covers reduce the impact of the areas they drop.
Also Read: How to Fix Canon Printer Error b203 with The Help of Professional Assistance?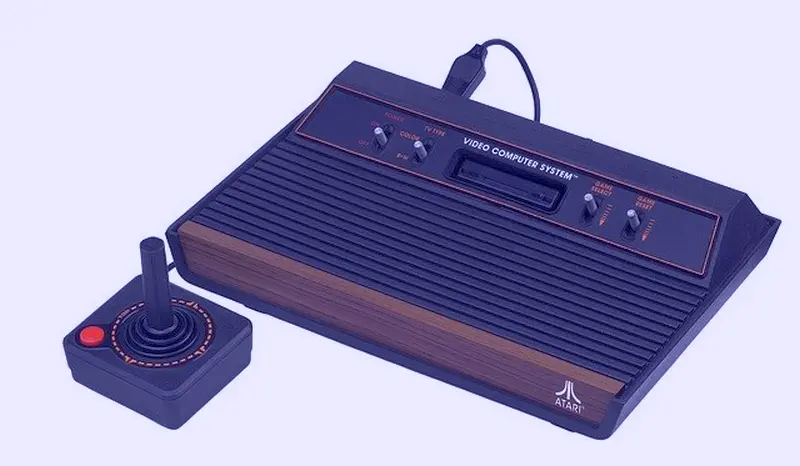 6. Use A Surge Protector
Most of the time, we directly plug our electronic cord into the power strips or power sockets. However, whenever there's a power surge, these devices can get damaged. Using power surges can protect your electronic devices at home and extend its life.
Computers are vulnerable to electrical surges and over voltages. In most cases, these surges occur when a lightning strike or a gadget that demands a lot of power is plugged in—for example, the air conditioner or the microwave.
There's a noticeable flicker of the lights whenever you turn them on. This is because it sets a heavy load on the current that causes surges. These surges reduce the lifespan of your computer and other devices.
To make it worse, you may even lose your data. Using a surge protector isn't enough. You need to look for one that can protect your appliances from harm and one which suits your usage requirements. This way, you can keep your appliances in tip-top shape.
First, identify the value and type of device you want to guard to determine the level of protection you need.
Also Read: Top 11 Men's Essential Accessories For Modern Working Man
7. Find The Right Repair Shop
By using the Internet or asking around, you can find hardware repair shops near you. When you collect, then make sure you compare prices and customer reviews across several stores.
Conclusion
Find out the actual cost and difficulty of the repair by performing an online search. A longer turnaround time shouldn't mislead you. However, this does not guarantee better performance.
Images by fancycrave1, SplitShire AND WikimediaImages