It is essential for financing the establishment and growth of a practice firm for Chartered Accountants; either by Govt or Business owners. Chartered accountants have for long received applause for their crucial contribution to the economy. With the Prime Minister of India recognizing their role in maintaining a transparent and healthy economy; the contribution of CAs is undisputed.
Nevertheless, from qualification to practice, the CA profession is cost-intensive and requires investing significantly for practice establishment. Along the same lines, a practicing CA also needs to take care of other financial obligations. So, here's a brief guide on fulfilling your goals as a chartered accountant; from successfully qualifying as a CA to establishing a practice firm and further business growth. 
As financial proliferation has a vital role in career success; you will also get to know about the available funding options, such as a chartered accountant loan.
Completion of Chartered Accountancy Course and Qualification
The expansive curriculum of the chartered accountancy course requires one to proceed with a streamlined preparation. A CA aspirant also gains hands-on practical knowledge of the working; of different verticals of finance, accounting, and management through a 3-year-long training. Not to mention, exam preparations need to be backed up with classroom programs for the intermediate and final qualification levels.
Aspirants thus must plan a cohesive preparation strategy that earns them theoretical knowledge. And helps develop analytical skills and qualities that an ideal accountant must-have for practice efficiency. Thus, right from the moment they enrol for the course, aspirants must keep up with a dedicated learning curve. Also, that helps them qualify the exams to successfully obtain CA certification.
Financing The Establishment and Growth of A Practice Firm for Chartered Accountants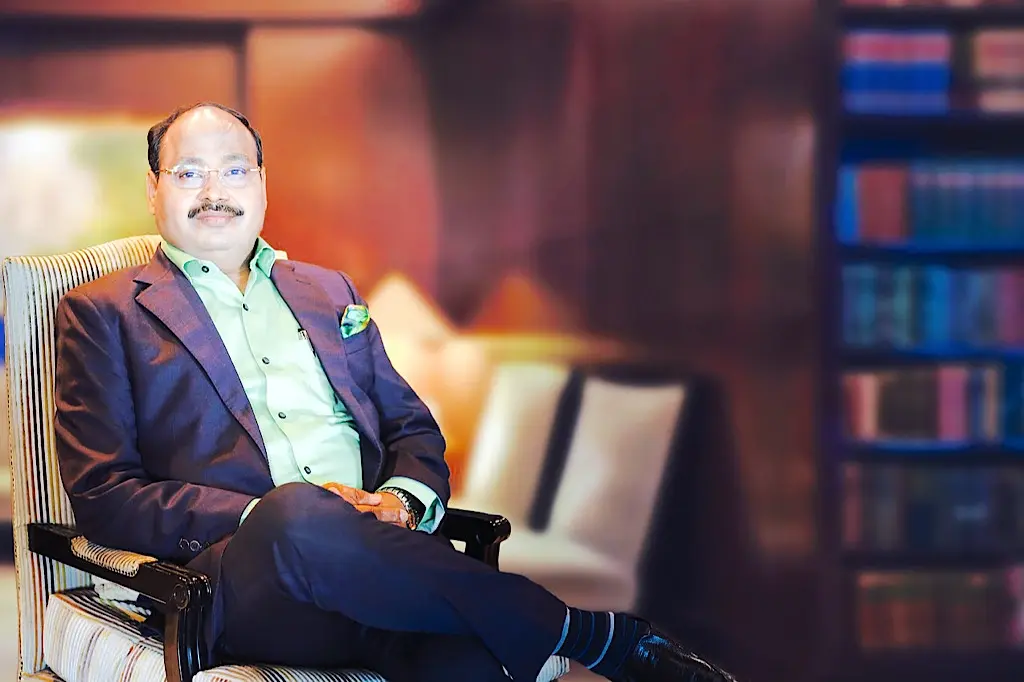 While top managerial jobs remain an advantageous career prospect, many CAs work towards starting their practice firm. The scope for such a CA consultancy firm encompasses disciplines like:
taxation,
audits,
finance,
business advisory,
accounting,
book-keeping,
and regulatory services.
While the selection of service verticals depends entirely on a chartered accountant's expertise; financing such a venture set-up remains a significant concern. CAs can thus look forward to external financing options like start-up funding schemes initiated by the government; alongside long-term and short-term chartered accountant loans for this purpose. Other funding options exist too. However, securing them is a long-drawn process.
Business Financing For Chartered Accountants
As for the government-funded schemes, they require an applicant to meet a range of criteria for eligibility fulfillment. Thus, it boils the choices down to two easy-to-avail financing options you can consider; as a chartered accountant loan for your firm –
Short-term loans
Reputed financial institutions provide short-term loans for chartered accountants as business finance. These loans come with a financing quantum of up to Rs.37 lakh with repayment tenor extending up to 60 months. The eligibility criteria for these loans are simple and easy to meet.
Long-term loans
Long-term advances that chartered accountants can avail for business financing include loans against property available up to Rs.2 crore. These chartered accountant loans are secured advances and come with minimum documentation and hassle-free processing.
Also Check: 10+ Tips And Tricks For Accountants To Stay In Shape During Tax Season
Personal Financing For Chartered Accountants
Apart from business funding, chartered accountants can also conveniently fulfill their high-value personal financing needs; with options like personal loans for chartered accountants of up to Rs.37 lakh. Their unrestricted end-use means the loan can meet a diverse range of expenses; including medical emergencies, travel, marriage, education, home renovation, or even business expansion. As for the housing dreams, funding options like home loans for chartered accountants come off; as a suitable fit to finance a residential property purchase.
Lenders like Bajaj Finserv bring these financing options as a lending suit; to fulfill the diverse funding needs of a CA. They also make the process of availing finance time-effective and straightforward with their pre-approved offers. You can avail of these offers on several financial products, including business loans and personal loans. All you need to do is provide your name and contact number to check your pre-approved offer.
When applying for a chartered accountant loan, you must ensure to check the eligibility criteria; depending on the funding option selected. Also, keep all necessary documents handy before applying for streamlined and hassle-free processing. A thoughtful approach to business establishment and growth finances can help advance a chartered accountant's career efficiently.
Also Check: Top 7 Types Of Jobs In Accounting That Aren't Restricted To Tax Audits
Conclusion
The profession of a chartered accountant has long been applauded for its contribution to the Indian economy. However, as recognized the profession is, it also involves a significant investment deal. For both at the preparation level and practice establishment plus growth.
Also Check: Role of an Accountant in a Modern Accounting Firm?
---
Image by supermanisha