Most people today are looking towards passive income or part-time income. I was looking for another source of income and found that there are online sites that pay well when a survey gets done. On their site. I tried it and found a few sites that are reliable and useful and which often have online surveys and they always follow you up with emails. So, let us get started with these top 10 online survey sites.
Top 10 Online Survey Sites That Pays Well
Swagbucks
Well if you know little about online surveys you know about Swagbucks, it is the famous one. You not only get paid for surveys but also for watching videos and even playing games.
They do have different kinds of rewards, for example, vouchers or cash and you can withdraw. Swagbucks is the best thing to start with, most people who use it have a good opinion on it and they even recommend it to others.
Pros :
There are always surveys, and there is always work
Show up every day, log in every day to have maximum benefits.
Complimentary points even if you don't qualify to surveys.
Cons:
Most surveys are specific to a country or have very strict conditions.
That does not let you do many surveys, even though you have time.
I have personally tried it go for it.
OnePoll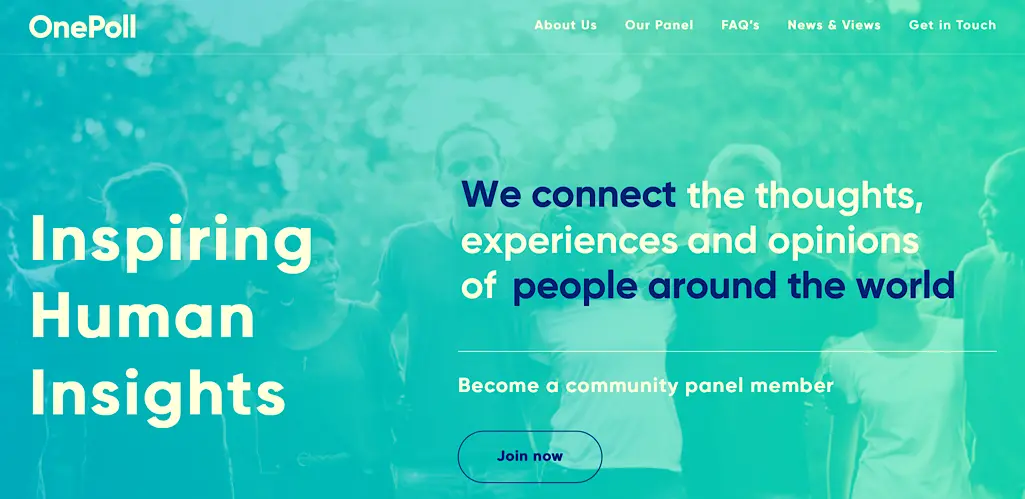 It is one of the top online survey sites that pays well. OnePoll has many small online surveys, requires less time to complete, which means you can do many of them in an hour. Most of the times, these surveys are for major brands that are ruling the market. They usually pay through PayPal.
The amount you can earn from a survey can range under 1 euro. It requires you 40 euros to withdraw the amount.
Just open our account every day to know if there are any surveys in your dashboard, we further advise refreshing your dashboard constantly through the day. They even have a sign-up bonus of 5 euros.
Pros:
Many small surveys are available almost all through the year.
Less time-consuming surveys.
Cons:
The amount you earn from surveys is less.
The minimum withdrawal limit is high; it takes at least 8 – 11 hours to make 40 euros.
Also Check: Top 10 Best Online Data Entry Jobs Sites That Pays Well
Toluna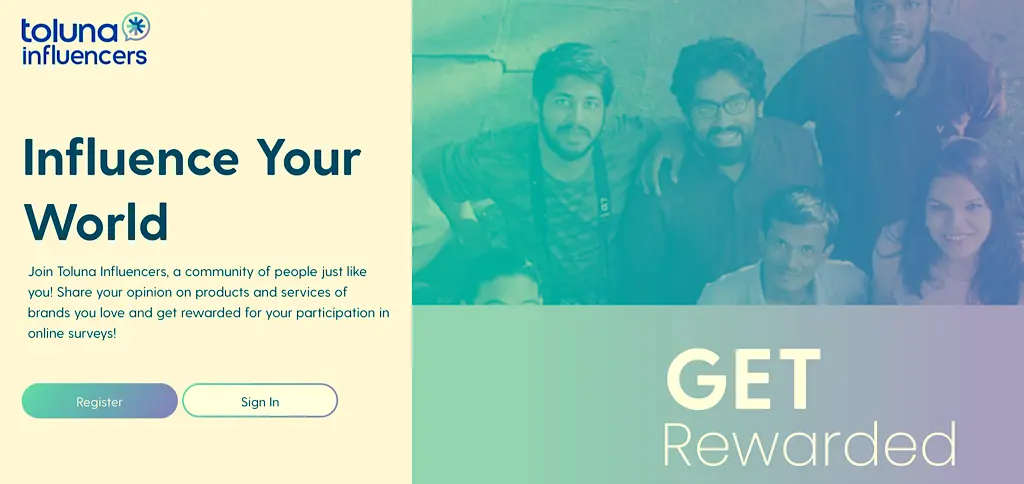 Most of the times they pay in vouchers of Amazon, they even do PayPal. It majorly has surveyed about big companies – the products they offer, and services they provide, It's high-end companies taking your opinion to know the public opinion of their brand in total.
Pros:
Many small online surveys are available.
They have an app which is mostly used by people to know if there are any surveys available for them.
Cons:
Sometimes the surveys are significant in other cases we prefer this site.
Visit Toluna
Panel Opinion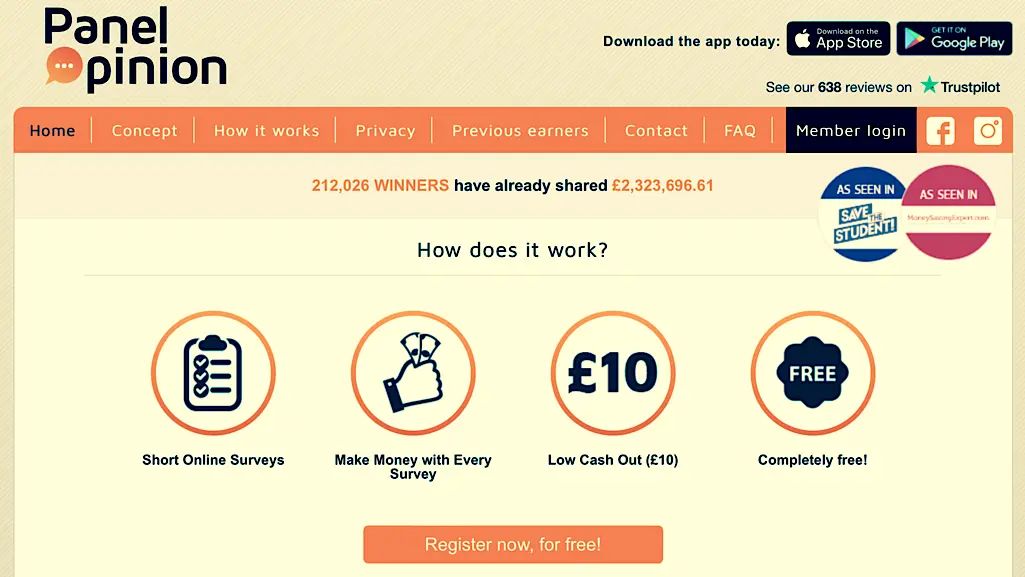 Most people generally start with this, panel opinions, paid panel opinions as their minimum withdrawal is low. It is one of the top online survey sites.
Rewards are usually cash and very rarely vouchers. You will love this site as it requires less time of yours and you might end up making more for just one survey compared to a day of surveys in other sites. They pay in the range of under 4 euros. You have to reach 10 euros to withdraw, which encourages many people to complete many surveys and withdraw 10 euros each day.
Pros:
Low withdrawal limit of 10 euros makes it favorite to everyone.
Less time requires for each survey.
Cons:
Rarely has vouchers, if you are expecting Amazon or any other coupons.
Visit Panel Opinion
Also Check: How To Make Money With Online Food Ordering System?
I-Say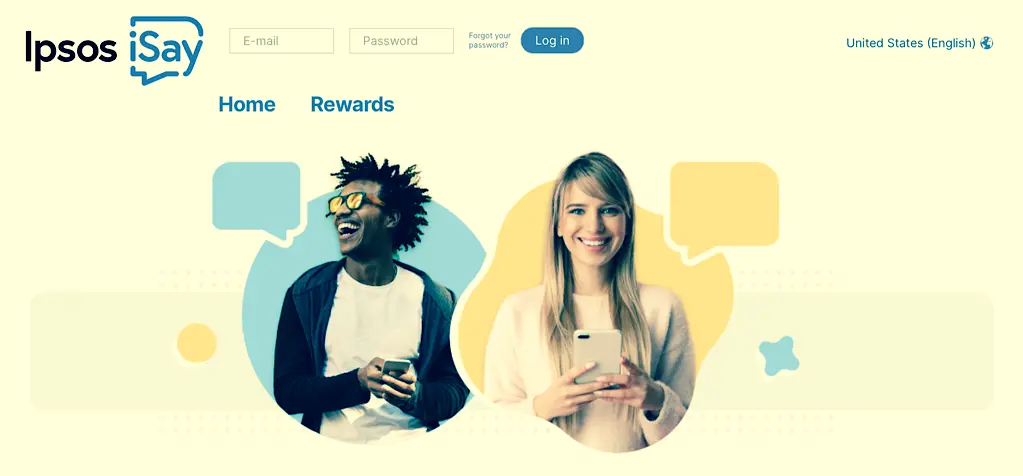 I-Say is another top online survey site. The minimum withdrawal limit is 10 euros, and mostly each survey is of 1 euro value. Most people make around 8 to 10 euros a day and can withdraw every second day at least.
They send weekly surveys, and you have to answer them through the mail. They do have a voucher as payments.
Pros :
10 euros is the minimum limit to withdrawal.
Mostly every survey starts from 1 euro.
Cons:
Weekly assignment of surveys.
Visit i-Say
LifePoints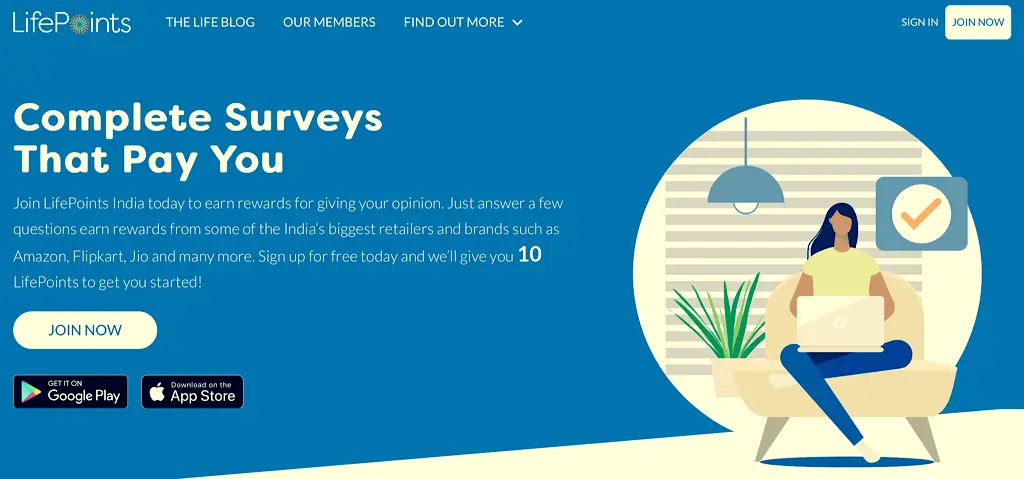 Have you heard of Global Test Market, yes they have merged with MySurvey and came up with Life-points. They do have voucher payments, through PayPal as well. The withdrawal limit is 5 euros.
It takes 15 min to complete one survey. You can make around 4 euros an hour.
Pros:
Low withdrawal limit.
Most surveys match most of the user's profiles, giving out more opportunity.
Cons:
Surveys are sometimes a bit longer.
Visit LifePoints
Also Check: How To Pin On Pinterest For Money
InboxPounds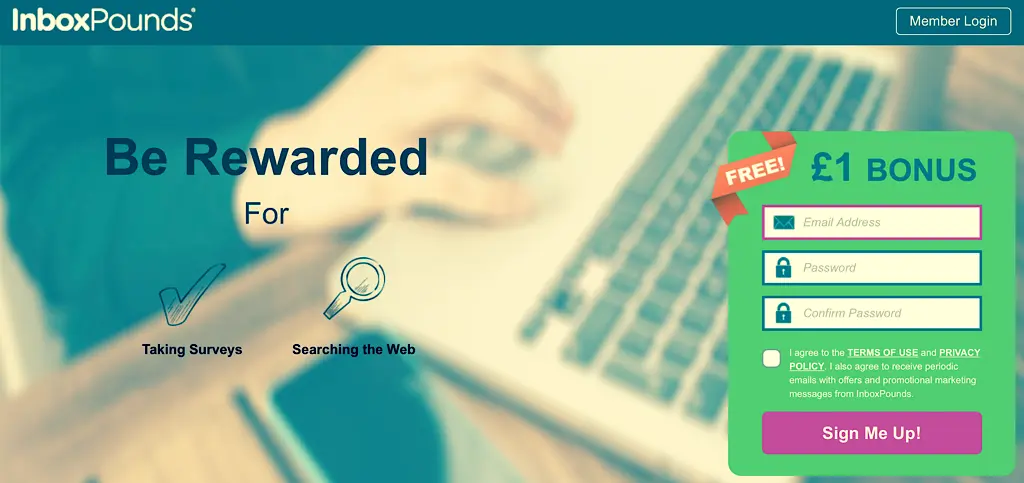 InboundPounds is among top 10 online survey sites that is legitimate. Along with surveys, there are many other activities that they offer from which you can make money. You can go ahead and play games, do searches through their site. The minimum withdrawal limit is a little high at 20 euros.
They pay in vouchers as well. Even reading emails pays you through this platform.
Pros:
Multiple activities other than surveys are also there which fun are.
They pay in vouchers as well.
Cons:
The reward for a survey starts from 20p; which takes time to reach the minimum withdrawal limit.
Visit InboxPounds
Pinecone Research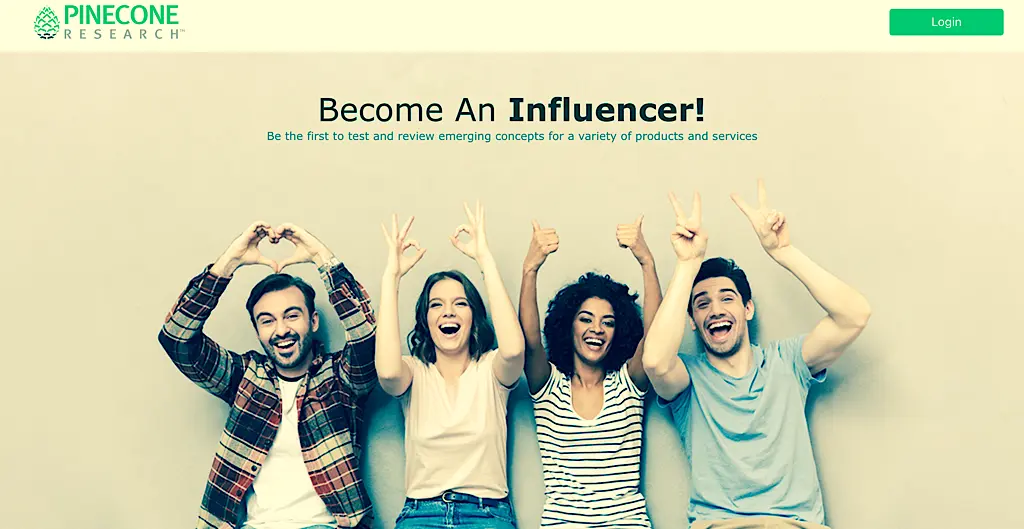 Pinecone Research is one of our favorites and top 10 online survey sites where you get products to test. Also, the best part is you can have them after that also. The reward starts at 3 euros. The invites are less and mostly rare. They aren't open all through the year. Few websites exist who try to get their users an invite.
Pros:
Cons:
Visit Pinecone Reseach
Also Check: 7 Best Ideas to Start Your Own Online Business from Home
Hiving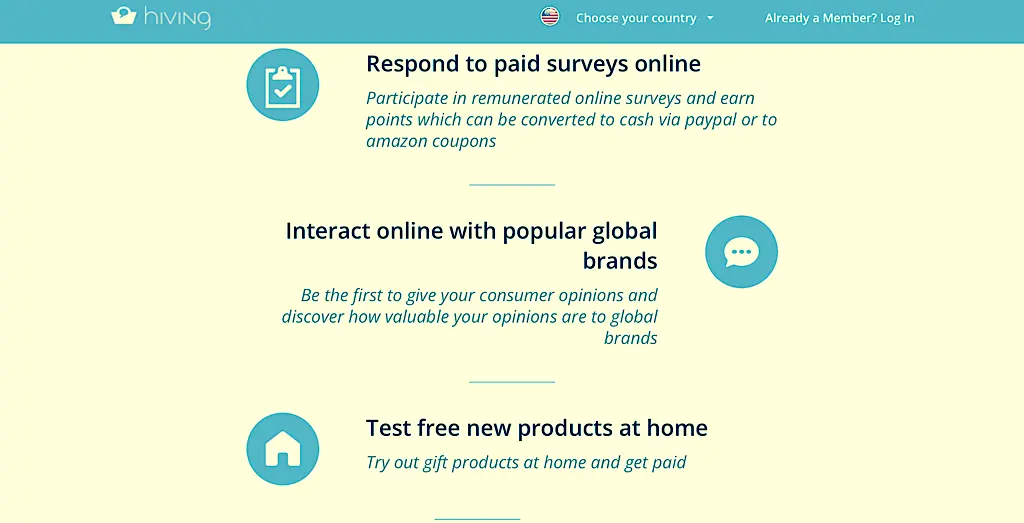 Hiving does have online surveys that are small and pay less. However, do check out their referral scheme. You might earn more from that.
Minimum amount starts from 50 p. They have points. You need 4000 points which are 4 euros to make the first withdrawal.
Pros:
Good scheme for referring
Low withdrawal limit
Cons:
Rewards start at 50p per survey.
Visit Hiving
Prolific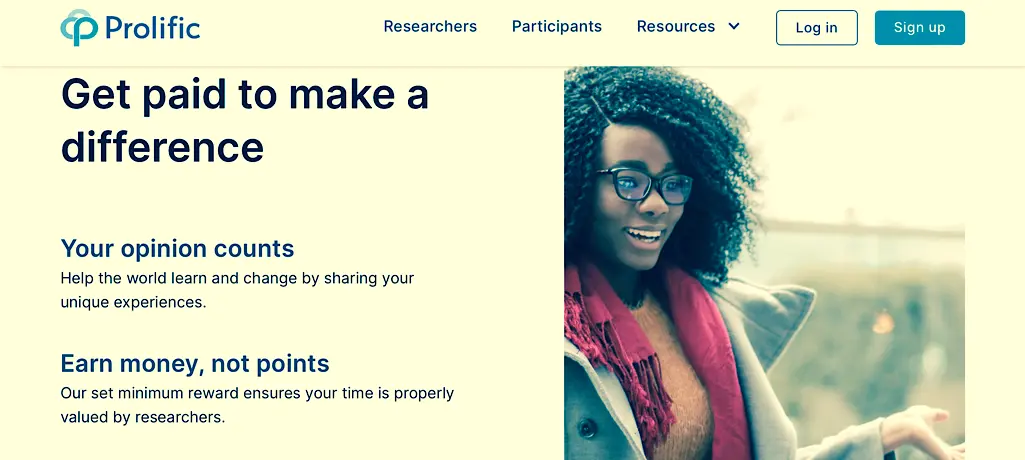 This is related to giving your answers which help to acquire data for researches done at universities.
The rewards per survey range from 5 – 10 euros. The formula is simple; you give the right answers you get good points. The surveys might take around 35 – 50 min so buckle up.
Pros:
Cons:
We advise you to sign up with as many sites as possible as it increases the chances that you might withdraw from on-site at least a day.
Visit Prolific
Also Check: Top Lucrative Business Ideas For Hawaii