When most people talk about the profession of an accountant; they imagine a person sitting behind a desk dealing with tax audits. For most people, tax audits are all that accountants ever do. However, this is far from being true. There are different types of jobs in accounting. If you believe accountants are doing limited work; you should know that tax audits are just a small part of all tasks that accountants perform.
The work of accountants is essential in the proper functioning & future planning of any organization or business. Accountants provide the financial viewpoint that enhances the management's decision-making processes. Companies that are doing well in the world of business have expert accountants. These experts monitor every aspect of finance constantly to keep up with the dynamics of the professional world.
Today, we will discuss different types of accounting jobs that encompass more than just tax auditing.
Top 7 Types of Accounting Jobs And Descriptions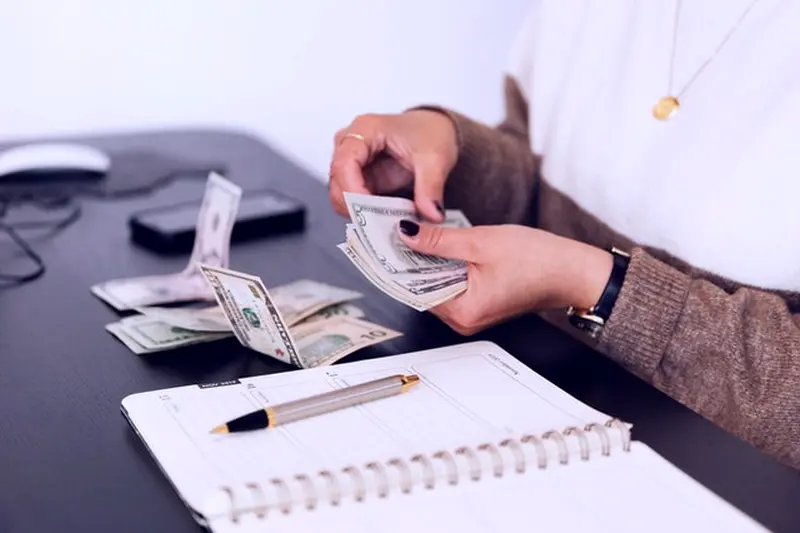 You should know that accountants work to ensure a business or firm's longevity and proper functioning. Every organization needs to have good financial health to survive in the market. Accountants work to understand the financial shortcomings of the organizations and work to mitigate them.
Without the presence of accountants; the management would not be able to make critical strategic decisions as they need well-organized financial reports for that.
Let's look at the top 7 types of jobs in accounting that are a lot more than just tax auditing.
1. CPA or Certified Public Accountants
CPAs are high-level accountants who help organizations, businesses & even individuals in achieving their financial or money-based goals.
They are more like financial advisors who their organizations trust. To start your CPA career, you need to acquire a bachelor's degree from an authentic accounting program. However, your studies won't end here as the CPA state requirements are different for every state. You have to pass an examination which will judge your skills in four key accounting areas.
2. Management Accounting Types of Jobs
For essential decisions, the top-level management needs to have information about the financial wellbeing of the organization and how to improve it. Management accountants prepare and convey all details required to make the most beneficial decisions for the organization.
There are many important financial aspects to take care of in this job; including financial risk management, planning, profit analysis, financial reports & even budgeting. Along with the analysis of all these financial elements; management accountants have to present all this data effectively so that management gets to understand it with ease.
Behind every management that makes good decisions, management accountants provide vital inputs. So, if you want a dynamic accounting job, this is the one!
Also Check: Importance And Benefits Of Automated Accounts Payable Software In A Business
3. Investment Accounting Types of Jobs
In the rapidly changing world of finance, investment accountants help people make out the best of their investments. Investment accountants handle the bonds, shares of a company; precious metals, different currencies & all other types of investments for their clients. Investment accountants are primarily seen in asset management companies & also brokerage houses.
While taking care of the state policies & regulations, investment accountants work to improve the value of their client's investments. They are also important when preparing an organization's financial plans and strategies. Nowadays, when every person wants to invest in making more money, the demand for investment accountants is high!
Also Check: Role of an Accountant in a Modern Accounting Firm?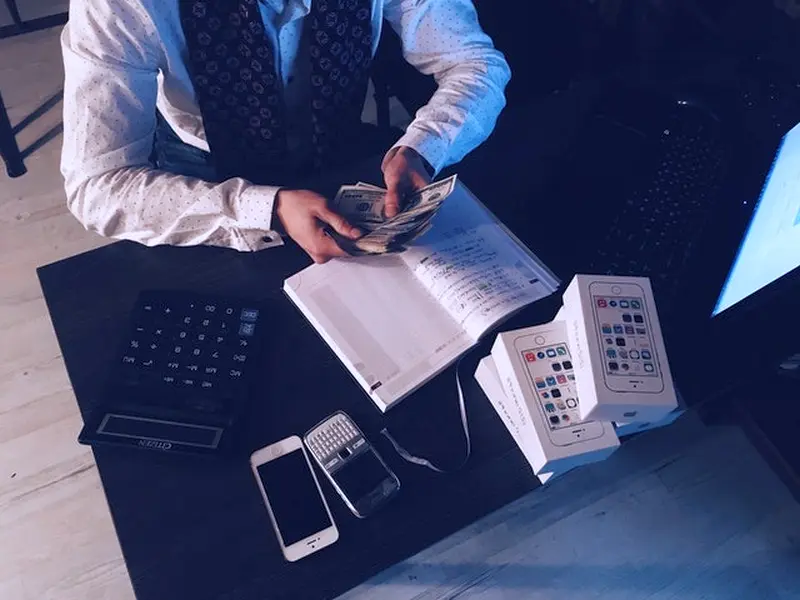 4. Cost Accounting Types of Jobs
Every business is always trying its best to prevent extra costs for better financial health. Cost accountants achieve this task. They are the ones who analyze and monitor every single expense of a business; and make plans to reduce them significantly.
Cost accountants focus on the expenses of every department of a business, from production to shipping. All of this information is organized and then presented to the management to enhance the company's financial performance.
Also Read: Best Insurance Policy and Coverage – 5 Types of Insurance Policies
5. Staff Accounting Types of Jobs
Staff accountants are primarily present in small to medium-scale businesses; and they cover all the types of jobs in basic accounting. As the nature of their overall jobs is very general, they have various responsibilities. These responsibilities include analyzing financial data, preparing financial statements, cash management, monitoring cash flows & even bookkeeping.
Generally speaking, staff accountants are like leaders guiding the staff and financial efforts. In well-established businesses, staff accountants might have more of a supervision-based role.
Also Check: Best Degrees to Earn This Year
6. Project Accounting
Some accountants work for firms on specific projects, and such accountants are referred to as "project accountants". These accountants monitor all the financial aspects that directly impact the project functions. Financial elements include budgeting, checking expenses, cost reduction strategies, and even invoices.
Project accountants generally team up with the project managers to ensure efficient and effective decision-making. This also means that such accountants are required to have strong communication skills. Many firms hire accountants on a project-to-project basis, and the demand for such accountants is relatively higher now.
So, people interested in being an accountant; while focusing on the management side should also think of a project accountant career.
Also Check: Financing For Chartered Accountants To Relive Your Dreams
7. Forensic Accounting Types of Jobs
The accountants who analyze financial statements and other data; to check their compliance with the state laws are known as forensic accountants. They mostly work to uncover financial frauds in the corporate world.
The work of forensic accountants is fascinating & the salaries they get are also very impressive. With so many businesses operating globally, financial frauds have become common, and hence, the demand for forensic accountants is visible. So, if you want to have some thrill with work, think about going for forensic accounting.
Also Check: An Insight Into Different Organizational Management Styles
Accounting Opportunities Are Vast!
So, as you can see, accounting is a diverse field with more to do than just tax audits. Businesses and organizations want to hire the best accountants to help them effectively improve their financial health.
Compared to the past, the work opportunities for accountants are a lot more today. If you feel like pursuing a career in accounting, you should go for it. Along with good salaries, you'll also feel satisfied knowing you're helping entire organizations perform better and stay on track.
Also Check: What Types Of Jobs Are Most Needed In 2022
Images by Karolina Grabowska and Kuncheek