The engineering summer school are an excellent opportunity for high school students to get ahead of their studies. They can put their best foot for the new academic year.
During high school; students are planning their futures and should have a good idea of the kind of career they are aiming for. In most cases, high schoolers have already decided on their desired field of work. Therefore, the kind of university course they want to embark on.
For students like this, engineering summer school courses are an excellent opportunity to learn more about their desired course; and get valuable experience ahead of their university application.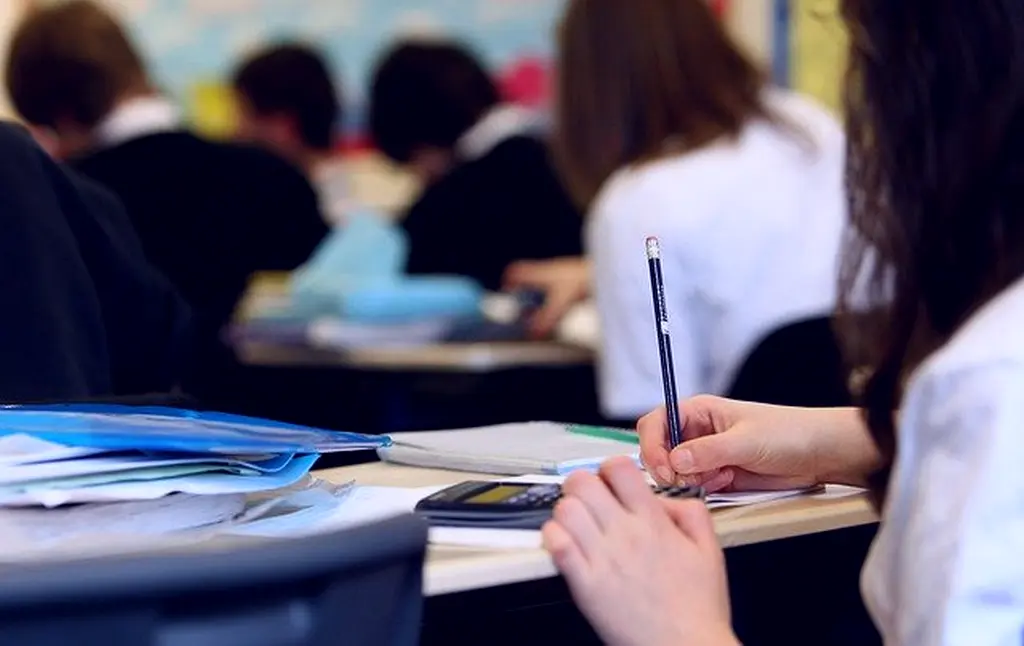 Various Engineering Summer School Courses Available
Not all summer schools for high school students are made the same; as some of them offer a more comprehensive range of courses than any other.
Immerse Education is offering an engineering course in the summer for students between the ages of 13 to 18.
There are two engineering courses available at the residential summer school to separate the age groups; offering all ambitious high schoolers the chance to learn more about their desired industry; also experience life at some of the best universities in the world.
Also Check: Top 5 Myths Busted About K-12 Online Home Schooling! And Time is About It
With courses available at Oxford, Cambridge, London, and Syndey universities; high schoolers worldwide can access some of the best educational facilities during their summer break. Engineering is a viable career option that many high schoolers are interested in; and it can be a great career prospect, which is why these summer courses are so valuable.
Also Check: How to Make Your Child Perform Better in School
Incredible Learning Experience For Ambitious Students
Ambitious and motivated high school students are invited by Immerse Education to get a head start on their careers.
Summer schools and summer courses are an excellent opportunity for students of high school age; to get a better grasp on their desired future; so motivate them to perform better in their current studies.
There are many courses available but Immerse Education is one of the only institutions; offering a high-quality engineering course to students between the ages of 13 and 18.
Also Check: College Isn't For Everybody: 10 Best Highest Paying Trade Jobs of 2022
The engineering summer course offers a hands-on experience in this desired field. Still, it also provides students a chance; to experience life at some of the top universities in the world as this is a residential program. They get to learn more about the engineering degree and the work involved while working on assignments; and exploring these incredible institutions.
This is a tremendous opportunity for high school students with a passion for engineering to advance their studies; and spend their summer productively.
Engineering summer courses are a chance for high schoolers to experience the work of this course; before further committing to their future studies, which is an unparalleled experience for this age group.
Engineering summer school is a hands-on experience, with fun activities and a chance to explore top universities; which affords a fantastic opportunity for high school students and their desired future endeavors.
Also Check: First Day In Your Flight School – Know About These Trainer Aircrafts
Image by Vidhyarthi Darpan from Pixabay