To get a degree or to not get a degree? That is the question. There is no wrong answer here. Years ago, it may have been seen as not the right move to pass on getting a degree. Many have learned that not having a degree does not equal a diminishing career in recent years. If you like to work with your hands and determine that you would like to pursue a career; trade jobs may be best for you.
What Is a Trade Job?
A trade job is a position that doesn't require a bachelor's degree but requires specialized skills learned through specific training. These hands-on training programs may be offered at a vocational school, on-the-job training, or apprenticeships. Trade school typically takes eight weeks to 2 years to complete. At the end of the program, you will have earned a certificate or associate degree; once you've decided that trade school is the most suitable for you and the lifestyle that you plan on having in the future. Here are 10 of the highest paying trade jobs of 2022.
Top 10 Best Trade Jobs That Pays Well In 2022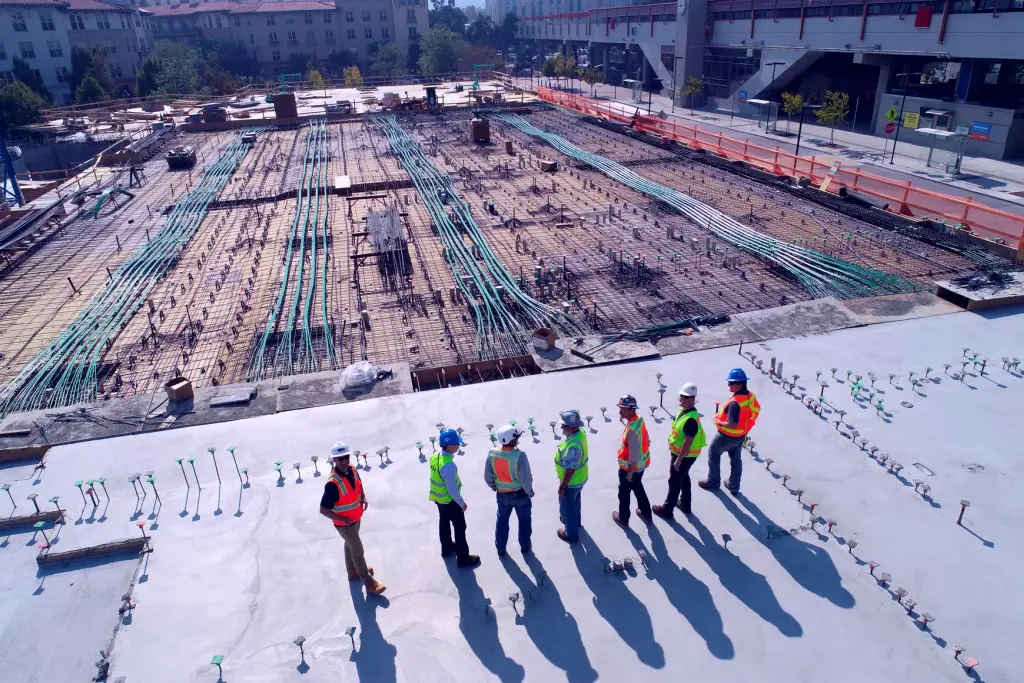 Power Plant Operator
A power plant operator is responsible for maintaining power-generation equipment, electricity, and equipment during regal operations, maintenance, and emergency repair processes. Power plant operators are responsible for monitoring meters, gauges, control boards, and manipulating switches, breakers; and valves to guarantee that equipment operates smoothly. For example, by monitoring those aspects as an operator, you would modify powder grid settings; in terms of distribution, generator output, voltage, and electricity flow.
As a Power plant operator, you should understand that you are essential to the nation's energy chain; so that you may be working shifts all around the clock. Shifts sometimes rotate during nights, weekends, and holidays.
The average salary for this trade job is $103,000.
Requirements:
High school diploma or equivalent
College or vocational school (recommended)
Extensive on-the-job training
U.S. Nuclear Regulatory Commission license
Elevator Mechanic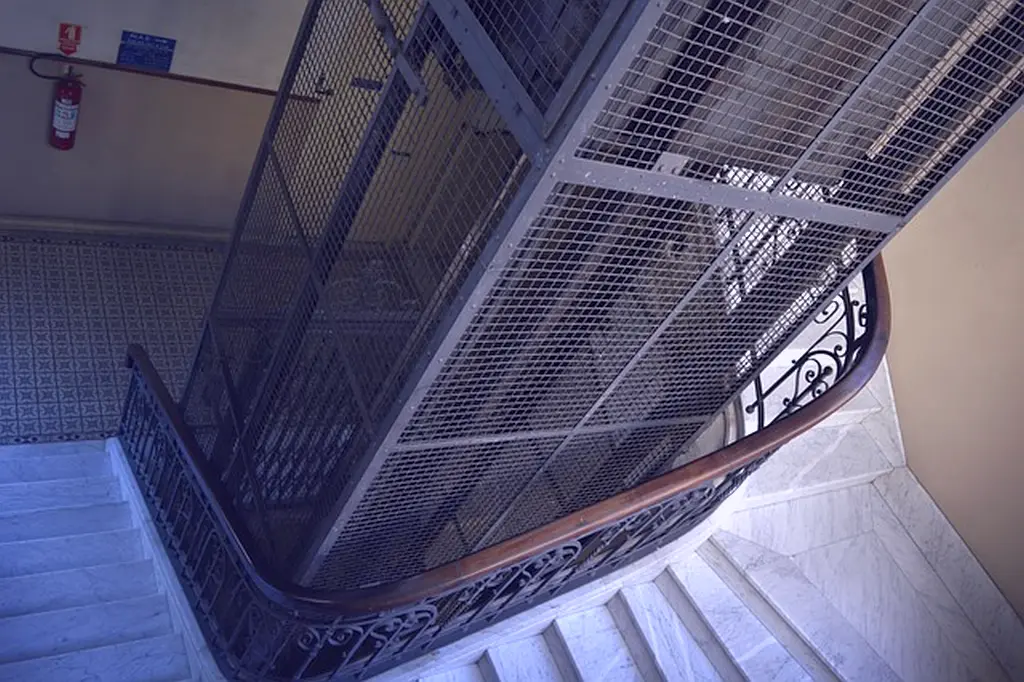 With elevators being a part of many people's everyday lives; so it is appreciated when you safely make it from one floor to the next. To do away with the horror stories of what can happen in an elevator are elevator mechanics. Elevator mechanics focus on repairing, maintaining, and installing elevators. Elevators call for regular maintenance to function effectively. If maintained properly, which involves the replacement of parts periodically, elevators can last up to 25 years. In the program, you will be taught about replacing faulty parts by testing and inspecting the equipment. So, some of the technical skills you will learn are stamina, strength, and the ability to work at heights.
The average salary for this trade job is $99,500.
Requirements:
High school diploma or equivalent
Four-year apprenticeship program
State license
Also Check: What Types Of Jobs Are Most Needed In 2022
Electric Lineman
If heights aren't your thing, this is probably not the best position to take. As an electrical lineman; you really have to get a thrill from living life on the edge because of the great heights that the job is done at. There are the heights, but the job is also done in all weather conditions. Electric linemen, also known as linemen, lineworkers, line installers, and power line technicians, deal with high voltage electricity.
If you're thinking to yourself, this sounds like a dangerous job. Despite going through safety training, men and women risk their lives on this job daily. Linemen are also responsible for maintaining, repairing, and installing the electrical powerline and electrical distribution equipment.
Becoming an electric lineman involves technical instruction at trade school with on-the-job training. Outside of the certificates, you must have physical and mental strength. An electrical lineman will also include climbing 100 feet on telephone poles where a thick cable harnesses you. While working on the line, you will have to haul up thick cables and wire. Every day is different depending on which job site you're working on that day.
Theaverage salary for this job is$85,000.
Requirements:

High school diploma or equivalent

Three-year apprenticeship

Certifications (recommended)

Basic knowledge of algebra and trigonometry
Construction Manager
If you tend to wear the pants in work settings, take leadership roles; and are able to communicate well with others, this position might be just right for you. A construction manager plans, coordinates, budgets, and supervises construction projects from start to end. During this period, it involves scheduling contractors, addressing problems, preparing budgets, obtaining work permits, troubleshooting emergencies, planning walkthroughs, and keeping clients informed on construction progress. If you're someone who doesn't want to get your hands dirty; but still wants to be involved with the building and design, this will be ideal.
This trade job does recommend having a bachelor's degree, but it is not required. Even when obtaining a degree; it may not be exactly what you want to do, and this comes in as the happy medium. For example, you may have obtained your degree in architecture but realized that it was too much drawing, or you obtained your degree in civil engineering and realized that it was too much science. As a construction manager, you get to learn the ins and outs of construction from the planning stage; with the architects and engineers to the budgeting to the production stage.
The average salary for this job is $73,500.
Requirements:

Bachelor's degree (recommended)

One-year on-the-job training
Also Check: 5 Job-Oriented Short-Term Professional Courses After Graduation
Nuclear Medicine Technician
Is the medical field with a side of tech calling your name? Becoming a nuclear medicine technician is for those who are not only keen on the health sciences and computer technology field; but also those who are people who originated. As a nuclear medicine technician, you will work in hospitals, medical labs, and care centers, preparing and administering them to the patients for imaging and treatment. You will also explain the equipment that is being used or any procedures taking place. When working in these facilities, you may think automatically that a degree is needed. While they are recommended, they are not required. You do have to obtain a certification and a state license.
The average salary for this trade job is $69,000.
Requirements:

High school diploma or equivalent

Associate's or bachelor's degree (recommended)
Aircraft Technician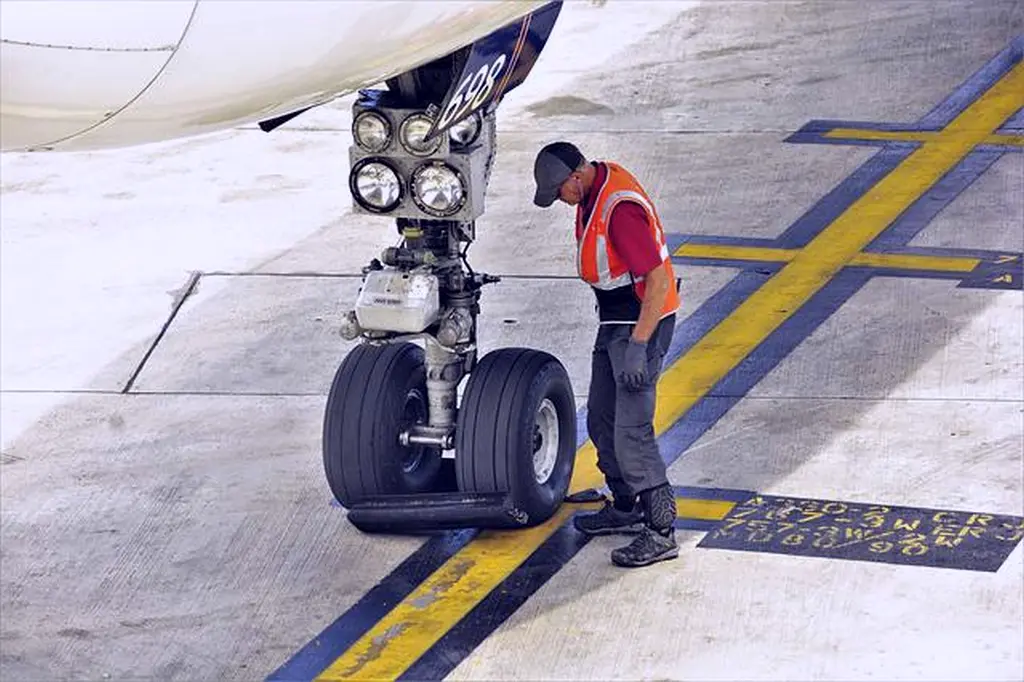 Have you always been fascinated by the concept and construction of planes; but you knew flying them was not an option? Well, here's a chance – an aircraft technician. As an aircraft technician, you will perform scheduled maintenance and repair on airplanes, helicopters, and other aircraft types. As a technician, you will also inspect the aircraft, install instrument panels, and keep maintenance records when performed.
The average salary for this trade job is $68,500.
Requirements:

Part 147 FAA-approved aviation maintenance technician school

Associate's degree (recommended)

Airframe mechanics or powerplant mechanics certification
Also Check: Top 30 Best Job Search Apps to Find You Dream Job in 2022
Radiation Therapist
A radiation therapist is another essential job in the medical field, working in hospitals, outpatient care centers, and physician offices. As a radiation therapist, you treat cancer and other diseases by administering radiant therapy. As a radiation therapist, you will also hold several essential duties besides administering the radiation treatment. You will also be responsible for explaining the radiation therapy, operating the X-ray machine; and monitoring the patient throughout their treatment.
While a bachelor's degree is not required, specific listening and certifications will have to be acquired.
The average salary for this trade job is $68,500.
Requirements:

College or vocational school (recommended)

Radiation therapy certificate program

American Registry of Radiologic Technologists certification
Millwright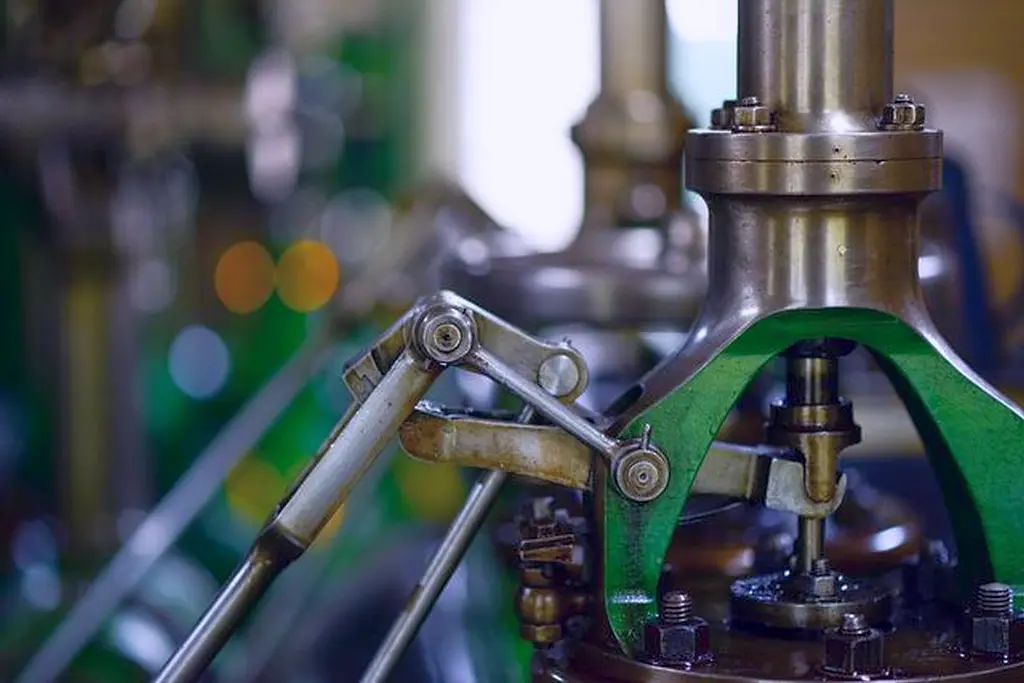 A millwright, also called an industrial mechanic, is all about machinery. They assemble, dismantle, repair, and move these machines on construction sites, factories, and power plants. These machines range from conveyor systems to turbine generators, and moving these advanced machines can take days or even weeks to complete. Along with moving machines, millwrights are also responsible for replacing parts; that are no good, taking apart appliances, and cleaning and oiling equipment.Becoming a millwright does not call for a degree; but completing a certification or app will help you gain hands-on experience for this trade job.
The average salary for this job is $65,500
Requirements:

High School diploma or equivalent

Four-year apprenticeship program
Also Check: Best Jobs For Empaths: 7 Careers For People With Higher Empathy
Ultrasound Technologist
For those that want to be in a space where you are helping people but did not get a degree, no worries there. Here is another opportunity in the medical field that doesn't require a degree; an ultrasound technologist, also known as a diagnostic medical sonographer. In this line of work, you would be helping doctors to identify a patient's medical conditions. This is done by operating the imaging equipment to diagnose needed tests. Ultrasound technologists also prepare and maintain diagnostic equipment, prepare patients for procedures, and analyze diagnostic information.
The average salary for this job is $62,500
Requirements:

Associate's degree or a postsecondary certificate

Professional certification

Basic life support certification (recommended)
Boilermaker
The last few previous jobs didn't require much labor, but you must have physical stamina as a boilermaker. A boilermaker assembles, installs, maintains, and repairs boilers, closet vats, factories, and ships that hold liquids and gases.
The average salary for this job is $61,000
Requirements:

High School diploma or equivalent

Four-year apprenticeship program
When deciding between trade school or college, choose what's best for you. For more possibilities for the highest paying trade jobs of 2022, check out the infographic by Mint.
Also Check: Top 7 Types Of Jobs In Accounting That Aren't Restricted To Tax Audits
Infographic
Also Check: Is Excel Mandatory for Online Jobs?
Featured Image by Scott Blake on Unsplash