Starting an online business is not a step in the park. There are a lot of factors and decisions that you need to make. Here, 11 points in our checklist for starting an online business. What do you want to sell? Who is your target market? How will you increase your sales?
Starting An Online Business – Checklist To Follow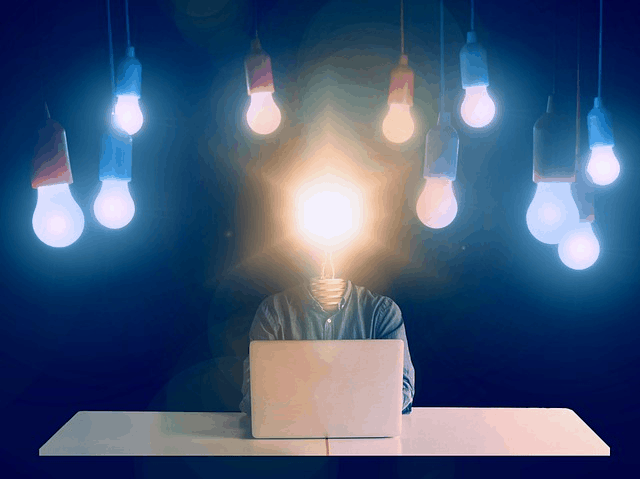 If you want to know everything about starting an online business in 2021, this is the perfest checklist for you. In this article, we are going to share with you eleven practical and straightforward steps that you should take to become a successful online business owner on the internet. Let's get started!
If you've been looking forward to setting up an online business, you can be tempted to take action immediately. Therefore, if you want to start building a website, you need to hold it off for now. You should start by creating your logo or choosing a business name. For starting an online business that's going to grow over internet, you need to come up with a checklist. And we are going to explain to you how you can do this.
Choose your preferred business model
When starting a new business in the digital space, it's essential to know some popular online business models to understand which one is ideal for you. The six types of online businesses include: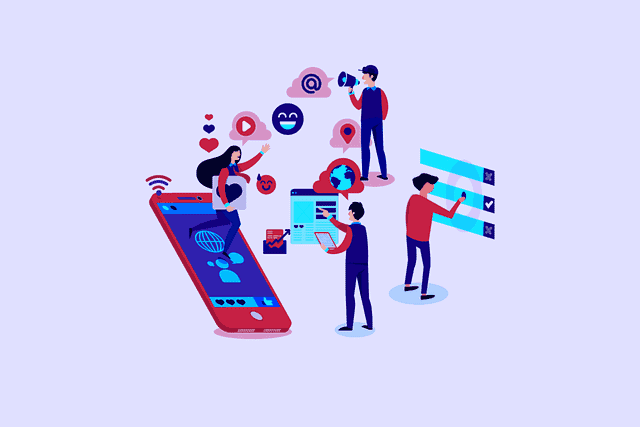 Affiliate marketing: Promoting the services and products of other businesses online to receive a commission for every sale that you make.
Freelancing: providing services to other businesses and individuals using the skills that you possess, such as writing, programming, advertising, and designing.
Coaching and consultancy: Become a coach or consultant and sell your advice, expertise, and guidance.
Information products: Write and sell your expertise in worksheets, eBooks, online courses, and templates
Ecommerce: Use services like Shopify to create a website and sell products in the digital space
Software as a Service: Create an application or software and charge users a subscription fee every week or month.
Also Read: Website Security Checklist: 7 Points to Scrutinize
Know your target market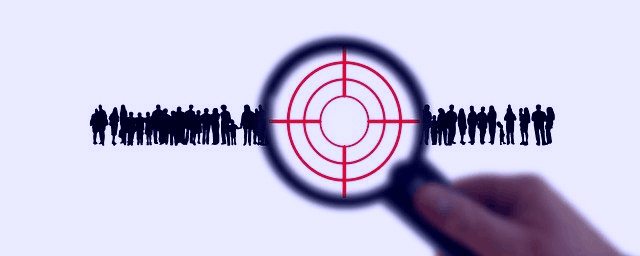 You must know your target market before you start building a website and selling products or services. In short, you need to know who you'll be serving. This is important.
As a marketer, the best strategy to employ to win is carefully defining your target market and offering something superior to this market. You should ensure that you are a crucial element of your target audience.
For instance, if you've been spending most of your time in the wild camping, you'll understand the desires and problems that other campers face. And you'll have an easy time selling your products online. Your marketing will yield results because you'll have a clear understanding of how to communicate with your target market.
On the other hand, if you try to sell camping products and you've never camped before, you'll have difficulties convincing your target market to take action.
When you want to choose your target market, you need to figure out:
Your hobbies and interests
Other critical factors that you should keep in mind
What you spend most of your time talking, reading, or thinking about
Also read: WordPress Website Launch Checklist: 15+ Things to Check Before Launching Your WordPress Website
Find problems to solve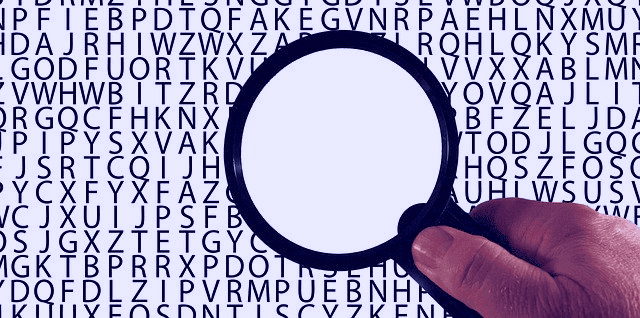 As you learn how to start a successful online business, you need to note one thing; Every business exists to solve problems. Hollywood producers fulfill the curiosity, interest, and boredom of people and help them escape and relax.
Electricians fix wiring problems. Clothing brands allow people to express their attractiveness. The bigger the issue you'll solve in the business world, the more willing people will be to pay.
For instance, in the healthcare sector, people are willing to solve a huge problem. And that's why millions are eager to spend money on it.
On the other hand, millions of peoples' tables wobble. And they don't ever think of solving this problem. To start an online business to grow and thrive, you need to solve a good problem.
For example:
Target market: Marketing managers at huge software companies
Problem: Businesses need to increase traffic on their sites
Solution: Write articles that rank on Google's first page to boost traffic
You can easily find problems to solve by:
Joining online forums and Facebook groups to ask people what they need assistance with
Using Google keyword planner to understand what people are looking for
Finding other successful businesses online and identifying the problems that they've managed to solve
Also Read: Local SEO Checklist: Top 6 Optimization Tips For Local SEO
Analyze your competition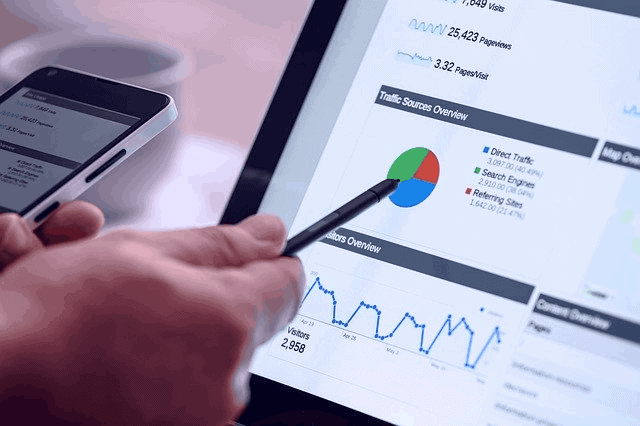 Anyone who wants to start and run a successful business should not forget to look at their competition. Analyzing your competition will help you know everything that's working on your niche; identify new trends and successful tactics and anticipate changes in the market. Analyzing your competition will also help you come up with a solid business strategy and position yourself effectively.
To conduct a competitive analysis, you should:
Buy your competitors' products.
Abandon products in the shopping cart
Follow them on different social media platforms
Sign up for their newsletters
When conducting your analysis, ensure that you document your findings on every approach. You must find relevant insight.
By analyzing customer experience and looking at how they engage people through content; then you'll identify the techniques that your competitors are using to boost sales.
You can also conduct a SWOT analysis to accompany your research findings to know the areas that need improvement.
Also Read: The Easiest Ways to Start an eCommerce Store
Focus on legal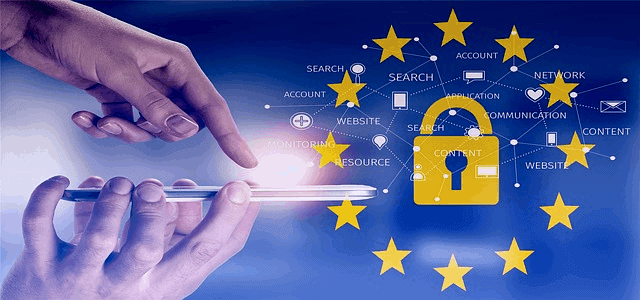 Every business that you start should be aligned with the regulations and laws in your country or state. Hence, ensure that you read and learn the legal requirements before starting your online business.
Some of the legal aspects that you should consider include:
Business structure: Register as a sole proprietor or LLC. Conduct extensive research and choose your ideal business structure. You must consult a tax specialist.
Permits and licenses: Depending on the business structure that you choose, you'll need a valid license to operate it. This varies depending on your area of residence. You should also contact your local state department to find more information on this.
Tax obligations: The majority of online business owners should pay income tax. You might also have sales tax obligations when you sell products to consumers in other countries. Before starting your business, you should consider speaking to your attorney general to help them learn about; applicable taxes and the list of documents that you'll need to file them.
Copyright, trademarks, and patent: These legal elements will need to be covered to avoid serious issues along the way. For instance, having a trademark and copyright will prevent others from using your business' name. Hence. it saves you the cost of branding your company again.
Choose your sourcing strategy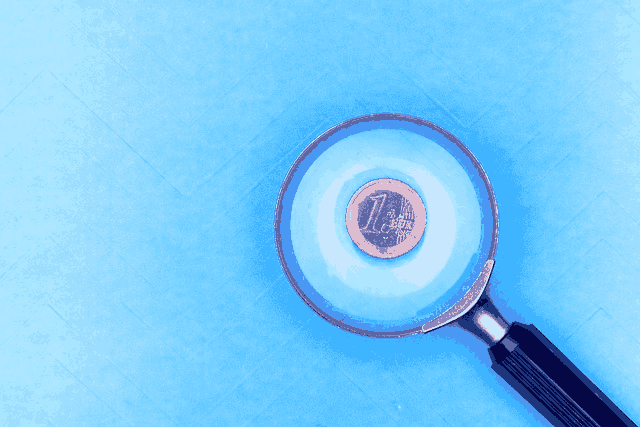 To start a successful online business, you'll need to find a trustworthy and reliable source of inventory.
There are some ways that you can employ:
Search for product manufacturers on directories and websites such as Kompass, Alibaba, ThomasNet, and Sourcify.
Find product wholesalers in your area of residence
Find the top dropshipping suppliers
You need to know where you'll source your products or services to get the best deals and make a profit. Failure to do this will lead to considerable expenses in the long run or, worse, business closure.
Also Read: 5 Tips For Getting Started With eCommerce
Set up different payment methods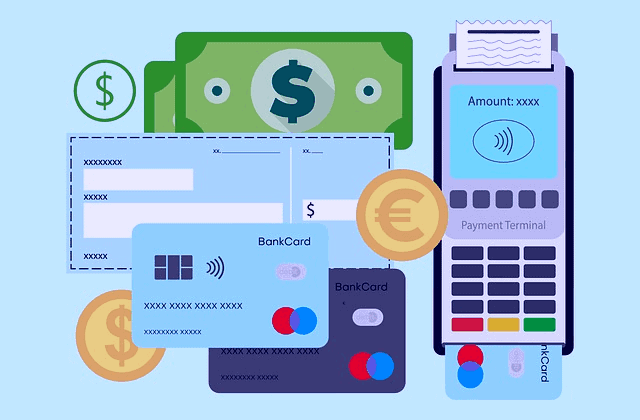 It's time to choose how you'll accept payments. And how you'll be receiving payouts. Different online payment options are available today. The most recommended ones include Apple Pay, PayPal, and Google Pay.
If you've been thinking of using Shopify to start your e-commerce business; you should activate Shopify Payments – an integrated payment solution from the provider. So, it enables you to accept primary payment methods with 0 percent extra charges on transaction fees.
For service-based businesses, you should check out Payoneer, 2Checkout, Stripe, and TransferWise. Regardless of your preferred payment method, you should set a payout schedule. You can choose to receive money on a daily, weekly, or monthly basis.
Create your sales platform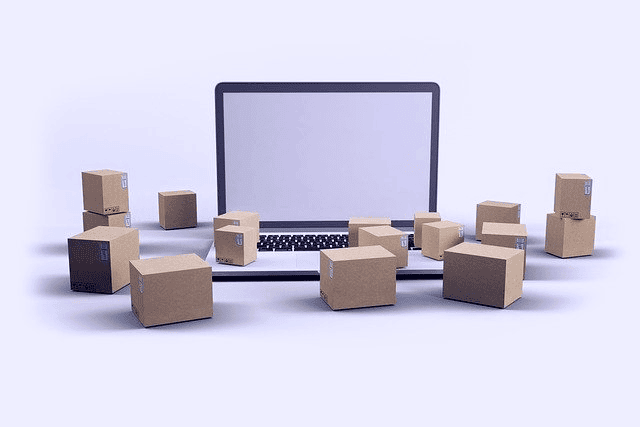 After identifying your business idea and covering all legal requirements, you need to start building your platform. You need to keep things simple. Up to this point, your business is still in theory.
Therefore, you should avoid investing a lot of time, money, or energy in building a perfect online business. Take your time to test your idea to ensure that it works before investing your time and money.
Also Read: Online Start-up Business – The Fundamental Steps
Choose your marketing method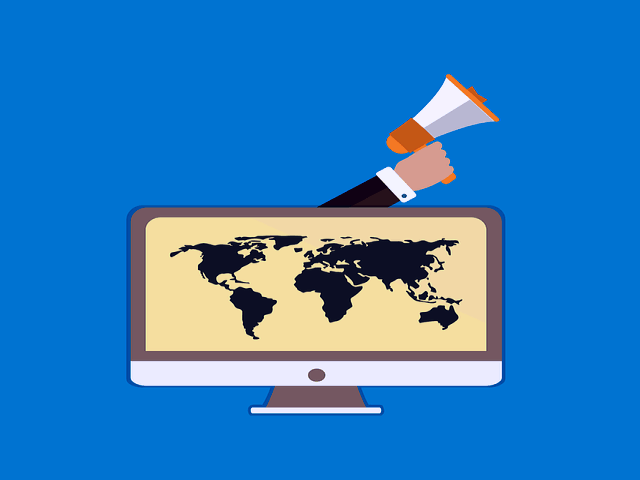 Once you are ready to start promoting your business online, you need to choose your preferred marketing method. There are a lot of different online marketing methods. However, when it comes to starting an online business, some are more effective than others.
Here are four marketing methods that you should use to boost sales:
Social media marketing: Use social media platforms to create content and share it with your target market to increase traffic and sales
Direct outreach: Reach to people in organizations to pitch services
Paid advertising: Advertise on various platforms such as Google, Instagram, YouTube, and Facebook to improve brand awareness and sales.
Influencer marketing: Work with influencers to promote products directly to existing followers.
Use expert reputation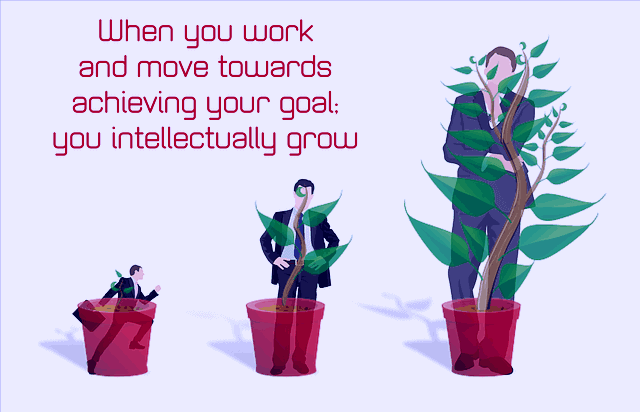 The majority of people use the internet to find information. So, you need to provide your information for free to other reputable sites to drive traffic and boost search engine rankings. You always need to include a link to your site.
Also Read: 7 Best Ideas to Start Your Own Online Business from Home
Conclusion
Technology and the internet have been changing rapidly. Still, the principles of starting and growing a business have not changed. If you've been thinking of starting an online business, the checklist that we've discussed here will work all the time.
---
Author Bio: Eliza Sadler is a professional journalist with great experience, four years. She works as a freelancer and writes many articles at the Best Essay Writing Service, also at Write My Essays. She always concentrated on doing quality work to accomplish her goals and intentions. Moreover, Eliza is influenced by her ability to create innovative pieces that meet high standards. Feel free to connect with her by email.
---
Images from Pixabay