The modern world is home to many profitable businesses based on data science. Irrespective of this, not many people know where to start a data science business. Therefore, we will mention 7 machine learning and data science startup ideas. Recently, the artificial intelligence industry has been buzzing with the word "Data Science". More possibilities open up as more companies and sectors realize how vital data science is.
Artificial Intelligence and Machine Learning are regarded as the "Hottest" job in the current generation. It's also expected that the AI software market will reach over $125 billion by 2025. According to Crunchbase, A.I. and Machine Learning related companies received a record $27.6 billion in funding in 2020. Throughout 2020, AI and Machine Learning based startups continued expanding into new global markets, with London, New York, Tel Aviv, Toronto, Boston, Seattle, and Singapore startups receiving increased funding.
As a result, more than ever, Artificial Intelligence specialists are in high demand. Each day, there are more open positions in the sub-fields of AI; like Deep Learning, Machine Learning, computer vision, and natural language processing.
Machine Learning And Data Science Startup Ideas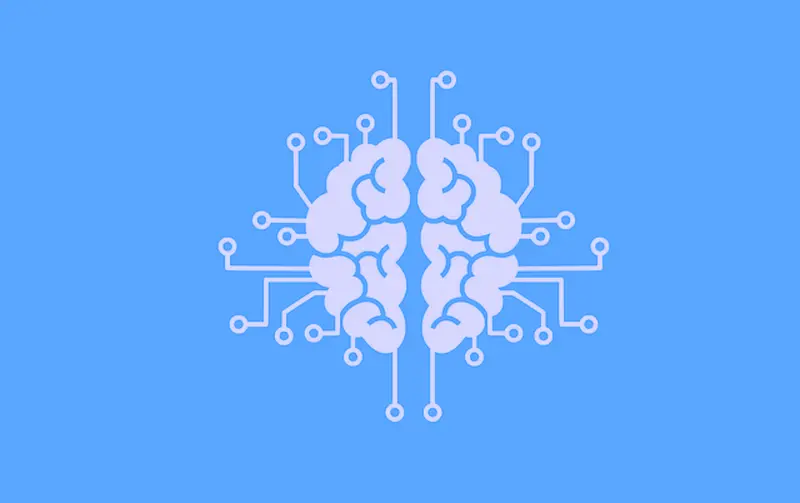 There's simply no better ideas except to build your machine learning and data science startup in AI; due to all the hype and its relevance. However, you may have to perform some research and fact-checking to do this. It's predicted that the AI industry will create 9% of all new jobs in the US by 2025.
That's why we've listed down the top 7 most profitable data science business ideas for startups. These business ideas have great potential and will generate much revenue in the long run:
Machine Learning Business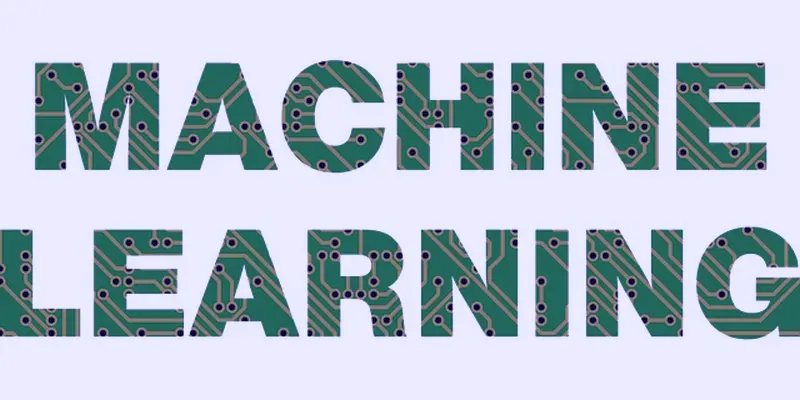 First in our list of machine learning and data science startup ideas is to start a machine learning business. Machine learning startups provide a broad range of possibilities. Here, various avenues are open for you. People who have excellent machine learning skills but do not possess a deep learning perspective; or are not interested in deep learning may also find this a perfect option.
This startup's basic idea is to use optimization algorithms; to solve complex problems, advanced spam filtering, high-quality recommendation systems, and fraud detection. This also includes data governance, data search & discovery, analytics, data stewardship, and digital transformation.
Designing, strategizing, and deploying various machine learning models can be done on the idea of their choice; to earn cash and make profits for their business venture. Today, Netflix saves approximately $1 Billion due to its machine learning algorithm that helps personalize content recommendations for its users.
Also Check: Top 6 AI and ML Tools For Professionals
Data Mining Consulting Firm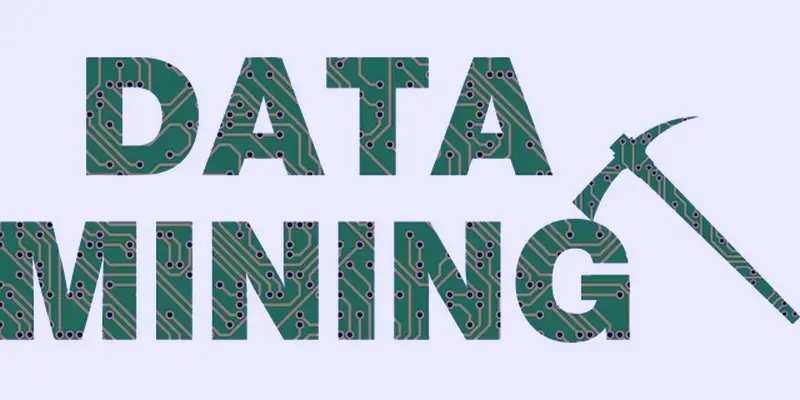 Second in our list of machine learning and data science startup ideas is to create a data mining consulting firm. The application of statistics to uncover patterns and trends in colossal data sets is known as data mining. Predictive models and exploratory data analysis are the main objectives here; moreover, Statistics is the core portion of data mining that covers the entire data analysis process.
There are many untapped opportunities in big-data consultancy services and hardware. However, the major challenge is to figure out the big data solutions' business problems. A good understanding of big data can enable you to start a data-mining firm; that provides consulting services in data mining.
You will most probably need to cooperate with firm leaders; in charge of strategic and tactical decisions and line-of-business managers tasked with cutting costs.
Also Check: 10+ AI Trends That Are Transforming Business
Natural Language Processing Business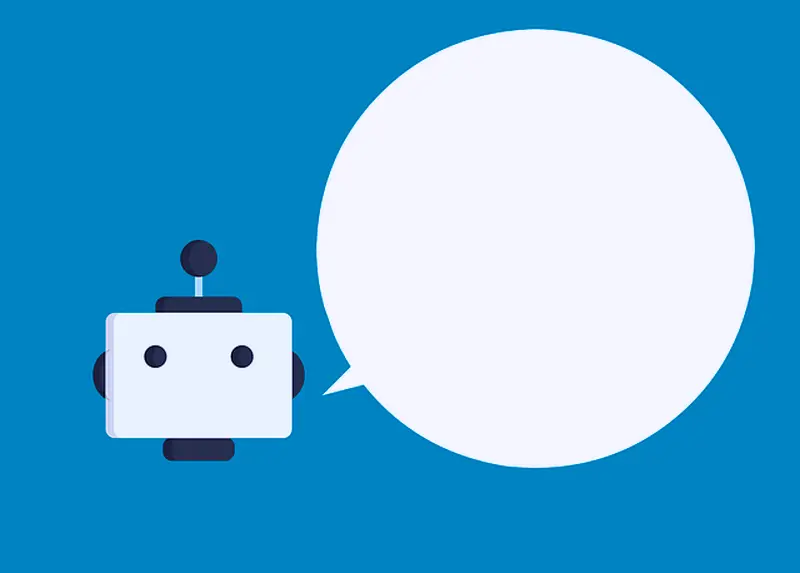 Third in our list of machine learning and data science startup ideas is to start a natural language processing business. Are you someone who likes lots of reading, pre-processing, and building models with text-based data? If yes, then starting a Natural Language Processing Business is a good choice; and there are many options available as a startup choice for natural language processing.
This business involves building unique and innovative chatbots, sequence to sequence models with attention for machine translation for regional languages, text to speech, and speech to text tasks. Unfortunately, Google Translations do not well serve some languages.
Inventing your datasets and ideas to create a successful startup is possible. Building a chatbot requires figuring out your target audience, business, or company. The idea of making specific chatbots is ideal because you can significantly improve performance.
Also Check: Data Fabric – What It Is and Why It Matters?
Digital Marketing Startup
Fourt in the list of machine learning and data science startup ideas is to start a digital marketing startup. If you are technically inclined; you can start a business that offers digital marketing services to companies. Nowadays, digital marketing is crucial for companies to remain relevant and competitive in the competitive online market. 69% of marketers have invested in SEO in the year 2021. But, it is understandable that not every company can afford a digital marketing department, and for this reason; the function is often outsourced to another company.
Build a startup with machine learning and data science; that offers these essential services as a tech expert and expert in digital marketing. If your startup delivers a client's desired results; you may be overwhelmed with orders and contracts. It is, no doubt, a very lucrative enterprise.
Also Read: Machine Learning Using Python – A Novice Guide
Dating Website/Application
Fifth in our list of machine learning and data science startup ideas is to launch a dating website or application. The use of dating websites/applications has grown manifold. In 2021, there were 30.4 million online dating users in the US; and that number is projected to grow to 35.4 million by 2027. So, if you plan to launch a dating site, make sure that the software you use is open-source. This is crucial, so you can easily change the software application to fit your own business needs; and the trendiest new tastes of your customers.
As soon as the open-source online dating software is set up; you can sit back and relax while the application offers potential visitors vital and intelligent services.
There should already be all the features necessary for a dating website in the software. In turn, the web application it generates would be based on this.
Also Check: The Benefits Of DataOps In Enterprise Data Science and Machine Learning Projects
Advanced Analytics Company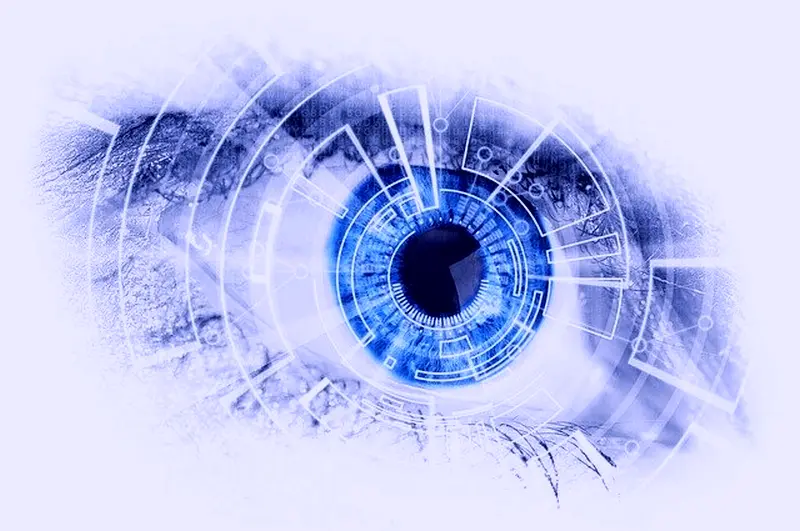 Sixth in the list of machine learning and data science startup ideas is to start an advanced analytics company. Business professionals use advanced analytics to get a deeper understanding of their data than they would otherwise be able to. Various techniques like machine learning, data mining, predictive analytics, location analytics, big data analytics, and location intelligence prove to be perfect here.
Various industries use these technologies, such as marketing, risk management, healthcare, and economics. If you specialize in one or more of these fields, you can start an advanced data analytics company.
Also Check: Top 4 Advantages Of Automation In Supply Chain
Financial Services Company
Seventh in the list of machine learning and data science startup ideas is to start a financial services company. Data science and artificial intelligence are critical in the financial services industry. Moreover, banks, insurance companies, investment banks, credit card companies, accounting firms, consumer finance firms, investment funds, buy online stock, and individual managers are all examples of financial services.
Machine Learning algorithms are widely used in the finance industry; to detect fraud, automate trading activities, and provide financial advisory services to investors. Millions of data sets can be analyzed by machine learning quickly to improve the outcomes without being explicitly programmed. A properly managed business can be very profitable, even though it is capital-intensive.
Also Check: How Can Robotics and AI Assistance Help with Fintech and Data Science?
Conclusion
Machine learning has come a long way. The companies prepare, organize, develop, analyze, and use the data using Machine Learning models. Real-time analytics systems and specialized software power big Data & Analytics. Over the past few years, several Data Science startup companies have emerged due to exponentially increasing demand.
Many upcoming startups are making ground-breaking innovations and impacting various industries in unique ways. With the right time and resources, you can do the same!
Also Check: Branding Tips For Startup: How To Turn Your Newly-Born Startup Into A Unique Brand?
Images by Gordon Johnson, mohamed Hassan and intographics
---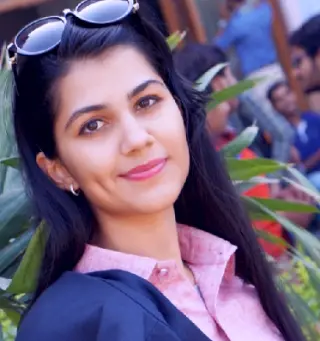 About Author: Pooja Shah is a Content Writer at Financesage. In this blog, she covers financial tips related to the website; which works towards investors to make better financial decisions and make the best options; while buying financial things and for better economic life.