Here, we will provide some easy and effective ways on how to reduce startup costs. As we do career planning during our college days, some choose to get employed in a firm, while others prefer to run a business. Those who choose the latter are the ones who envision it from quite an early age. You will see a noteworthy increase in the number of small businesses globally. In addition to that, the current era is the best time to own a business, even if it is small as a grocery shop.
Hence, there are countless benefits to look upon. Everyone has their definition of rewards. So for a person like you, it will be starting up a venture and seeing it grow. Similarly, you get to be your boss; you have flexible hours to function. Your business can also become a source of side income.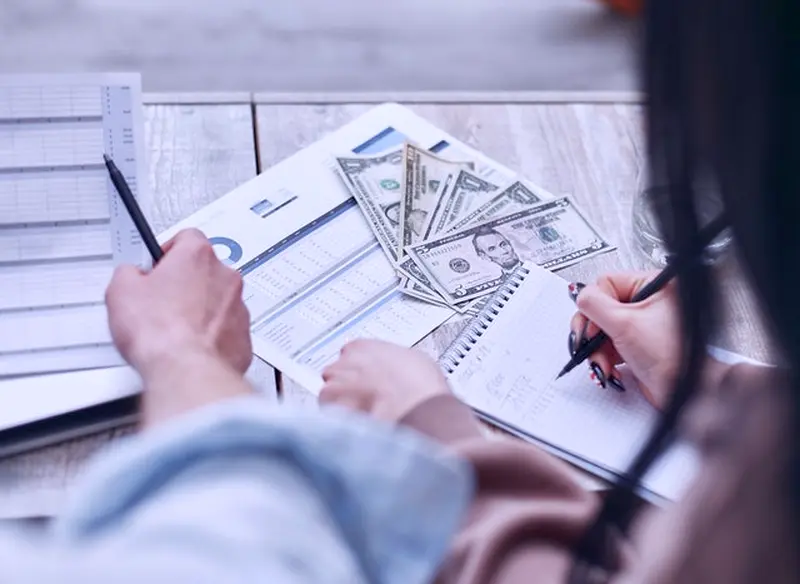 5 Easy And Effective Ways To Reduce Startup Costs
If you ask anyone about their first roller-coaster ride, they would tell that they liked the ups but not the downs. Running a business is very similar to a roller-coaster ride, especially during the first year as several challenges await. For example, when you start a business, you have less number of employees, because of which you have to spare your maximum time.
Similarly, even if you take all the precautions to minimize the risk of failure, it is inevitable. Hence, you will have to accept the uncertainty and be ready for any loss. Whether your business is small or big, you may require a certain amount of money to start.
Most people start up their business using their savings, investments, or retirement funds. Hence, it would be best to thoroughly evaluate how much capital you may require for the initiation. Also, reduce your business costs as much as possible, like opting for a coworking space instead of renting a traditional office. Want to know more of such valuable tips? Here are some practical ways to reduce your startup costs.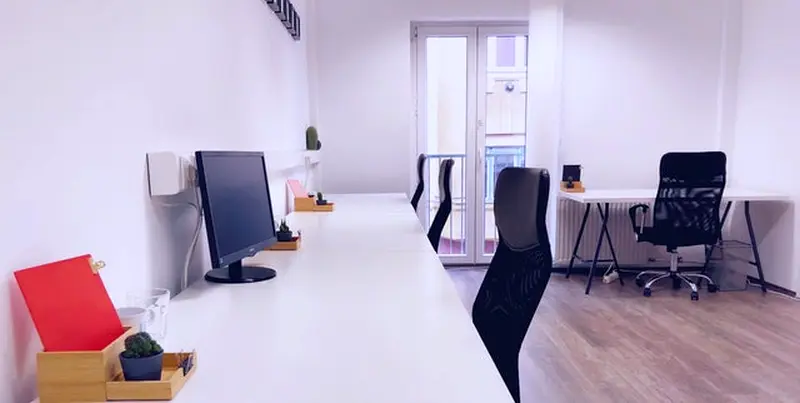 Reduce Office Space Cost For Your Startup
The primary thing that strikes your mind as you start up a business is needing an office? The expense of having a physical business is inevitable. So let us tell you, you might not need an office right after your startup. You can utilize any empty room at your home and use it as your office, and it would be sufficient for one or two people.
However, if the number of employees increases, you may need a proper working space. So either you can wait for the market prices to fall, or you can negotiate with the landlord for the best possible price. Similarly, you can also explore available coworking spaces, which are affordable. These coworking spaces offer private and substantial meeting rooms at a lower rate.
Also Read: How To Reduce Construction Costs For Boosting Profits?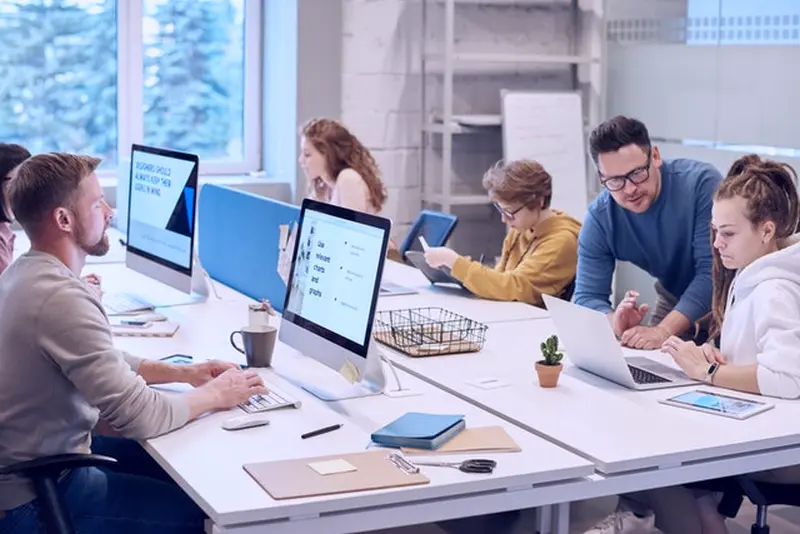 Cut Down The Cost of Employees For Your Startup
If you are planning to minimize the cost of your business startup, try reducing the cost of employees. There are different ways of doing that. The most effortless way is to hire a freelancer or outsource employees that can work on a contract basis, and it saves you the cost of full-time employees. The disadvantage of these freelancers is that they don't work with as much dedication as full-time employees do.
In addition to that, you can add your family members to the business. They can take responsibility for one or more duties and save you the cost. Similarly, you can also add your children of an appropriate age. It will be a different learning experience for them, and the money will also remain within the family.
Also Read: Why To Outsource Your Nonprofit's Accounting?
Barter System for a Business Startup
Bartering is an ancient system of trade, but it is very effective. It is a simple method of exchanging services and goods. Suppose you are a web developer who works day and night in front of the computer with severe pain in the neck. So check online for any physiotherapist or chiropractor willing to provide you service in exchange for web designing. Likewise, online barters charge you a specific amount monthly or annually. Both parties should fulfill the obligations for a successful bartering, as service to service exchange sometimes becomes problematic.
Hence, bartering is a successful method of running your business through tough times. In addition to that, it helps you develop a good relationship with other business owners.
Also Read: How To Reduce SEO Costs For Your Website – Top 4 Secrets
Utilize Social Media And Reduce Startup Costs For Your Business's Marketing
It is the digital era of social media. Almost 90 percent of the global population uses social media to do shopping. So the cheapest way to brand your business is to create an online presence. Depending on your venture type, you can create a page on Facebook, Instagram, or other social media websites.
Please choose the social media type that best suits your business and make the most of it. You can post content and advertise your service. You can also engage with celebrities which will be a source of publicity for your business.
Also Read: How to Form A Social Media Marketing Strategy for Startups?
Reduce Startup Costs Buying Refurbished Pieces of Equipment
It is very tempting to buy new equipment with the latest technology when starting a business. But these temptations cost a lot of money you can not afford at this initial phase of your business. So if you are planning to buy refurbished, it has several companies, including cost-effective. Refurbished types of equipment are significantly cheap than their first-hand counterparts.
Another benefit is that these products have been available in the market for quite a long time. Hence, their parts are available at cheap rates and are accessible. You can also buy refurbished furniture for your office, saving you a lot of money. But before you buy refurbished equipment or an item of furniture, ensure that you don't compromise on the quality and durability.
Also Read: 5 Action Points For Google Ads Campaign – Boost Up Your Startup With PPC
A Take-Home Message
The earliest days of your business setup will be financially challenging for you. You have to invest a significant amount of money with minimal to no income. You also might not have prior experience or no one to guide you in making any financial decision. Hence, pay close attention to ways that help you reduce startup costs and make more profit.
Similarly, regularly monitor the operating expenses of your business so that you don't exceed the limit. In addition to these, follow the tips as mentioned above. These are alternative methods that can help you save money during the early days of your business.
Also Check: Branding Tips For Startup: How To Turn Your Newly-Born Startup Into A Unique Brand?
Images by Mikhail Nilov, David and fauxels