Most salon owners are under the impression that buying expensive salon equipment is a great idea. They think that high price means good quality and durability. Also, it is often seen that expensive salon equipment will create the right business image for your clients. Remaining up to date with the most modern equipment is essential, as clients demand the latest services. However, that does not determine that you need to spend a fortune when purchasing equipment for your salon.
Why is Expensive Salon Equipment Better?
Investing in expensive salon equipment can be useful for your salon business, as it is more likely to last you a long time. Retailers often provide warranties on expensive products so salon owners can replace them if they are not satisfied.
Expensive salon equipment is also more likely to be of better quality. Retailers are aware of the situation in the market, and they will increase the prices of equipment that the clients most demand. With so many brands selling salon equipment, it becomes difficult to choose the best.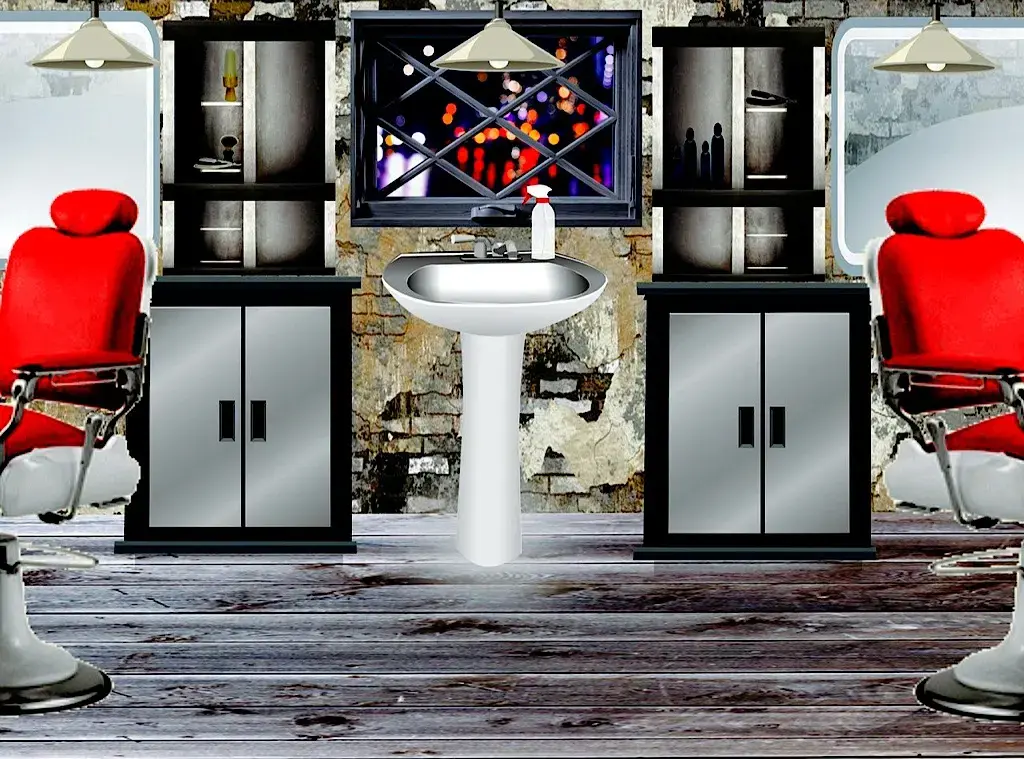 If you think that investing in expensive salon equipment is unnecessary, as they all provide the same functions, you might be wrong. This is because cheap equipment often wears out quickly and will need to be replaced. This regular replacement might cost you more than buying an expensive piece of furniture that will last a long time.
Most cheap equipment, especially barber and salon chairs, are likely to be less comfortable. This can lead to clients becoming dissatisfied with their experience, and the low quality of your equipment can prevent some customers from becoming long-term.
Is Buying Expensive Salon Equipment Enough?
Expensive and good quality salon equipment can increase clients' satisfaction and turn them into long-term clients. They may spread a good word about your salon, which can help boost your business. However, expecting that buying pricey equipment alone will magically improve your business is wrong.
There are a few things that can impact your sales. Expensive and latest equipment will only be useful if your staff is entirely aware of the functions and ways to use it. If you buy the latest electric beauty bed with massage functions and your staff does not know how to use it, it can lead to your clients becoming dissatisfied.
Therefore, while expensive salon equipment can be beneficial for your business, it, solely, is not enough. Good customer service, a pleasing aesthetic, and prioritizing customers' relaxation and comfort can vamp up your business.
Also Check: 6 Things to Consider as You Buy Used Equipment Online
Do your Research
If your business is performing well and has a lot of money to spend on expensive salon equipment, go for it. However, no one wants to spend extra money when it's not necessary. With the various options available in the market and different people offering different advice, it can become very overwhelming to decide the right strategy.
Especially small business owners who have just started cannot spend large sums on equipment. This certainly does not mean that such a business cannot become successful. If the quality of your services meets the standards of clients, they will come to you. Especially if you offer lower prices than big salons.
What you need to do is find something that differentiates you from your competitors. Having a unique selling point can help your business grow. Once your business becomes successful, you can upgrade to excellent quality, expensive and latest equipment.
Also Read: POS Software for Gym Equipment – 9 Ways to Choose the Best Featured Software
What is the Solution?
There are no hard and fast rules to how expensive your salon equipment should be. Prices alone are not enough to judge the quality and life of a product. No two same-priced salon chairs will be precisely the same.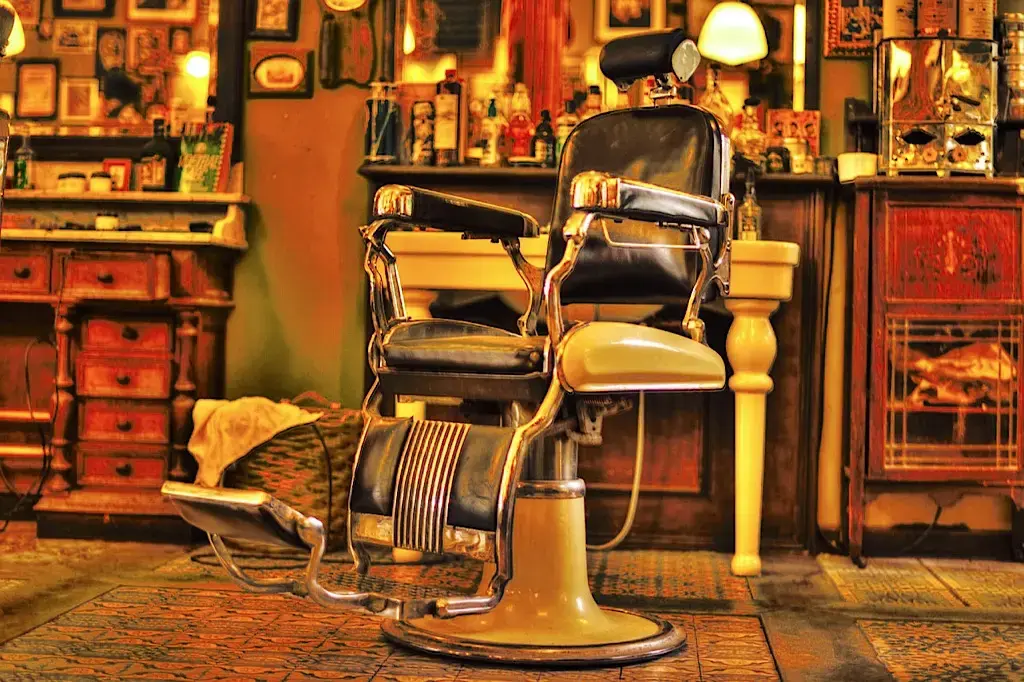 Running a business requires taking many risks, and you should not be scared to take them. As long as you have conducted your research and are taking calculated risks instead of blindly choosing equipment, you will succeed. Search online for the right quality equipment as they provide lower prices than retailers having their shops.
However, the problem with online shopping is that you cannot manually see the products and analyze the quality. So, it is imperative to take a few risks and decide according to your budget and needs.
Also Read: 5 Misconceptions About Video Makers – Your Boss Could Have
Conclusion
In conclusion, buying expensive salon equipment can be useful for your business, but it is not enough alone. You need to focus on several other aspects along with your equipment to be successful.
The perfect option will be to conduct proper research and find a retailer that does not charge too high prices and provides good quality. Most online businesses provide discounts as well, and opting for salon packages when you need to buy in bulk can help save a ton of money.
Must Read: Top 4 Things To Consider Before Buying a Laptop For You
---
Image by Rudy and Peter Skitterians and Mary Jean Hernandez