Businesses are evolving into a digitalized environment owing to technological advancements in the mobile applications industry. So how do you make your app stand out from the 63 million others on Google and Apple's App Store? What innovations should you choose to create an unprecedented customer experience and a real connection in complete transparency with your audience? In this article, we'll look at the top 10 strategic Mobile Application Development Trends for 2023 and discuss how they affect app development for iOS and Android.
Top 10 Mobile App Development Trends In 2023
Mobile app development is ever-changing, with users using portable devices to browse the internet and make online purchases growing. As a result, every mobile app development company must adapt to these changes and trends that influence the development of applications.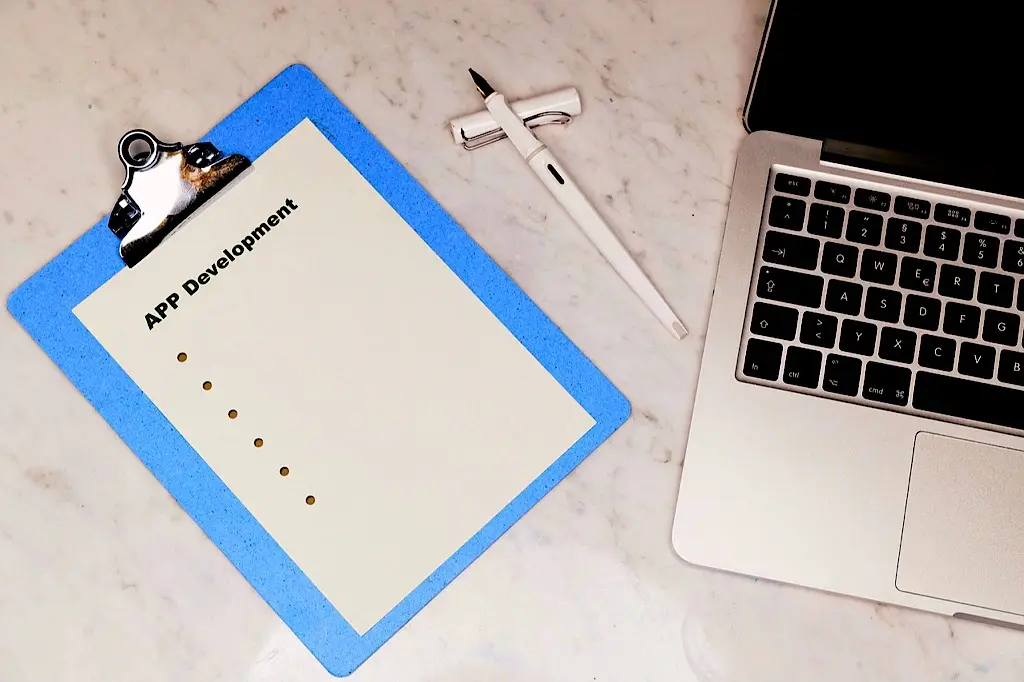 Dawn Of 5G, WiFi 6 and 7
Each wireless technology will remain the same in 2023. Still, enterprises will use different wireless solutions to support diverse environments, from office WiFi to mobile device services to low-power protocols ( IoT) or even radio connectivity. Gartners that by 2025, 60% of enterprises will simultaneously use five or more wireless technologies. We'll see a spectrum of solutions in the business that includes 4G, 5G, WIFI 5, 6, and 7. All of which will create new data for companies to use in analytics, and low-power systems harvest energy directly from the grid. Wireless networks will provide insights through built-in analytics as they move beyond simple connectivity.
Health And Fitness Apps
Health and fitness apps are going to be increasingly popular in 2023. Users are looking for ways to track their health and wellness. Here, mobile apps provide tools to track physical workouts, nutrition, and sleep quality. The apps also use different supporting technologies to provide personalized recommendations based on user data.
Also Check: What Is The Best Android App Development Framework?
AI And ML
Artificial intelligence and machine learning are fast-growing technologies used to improve mobile applications. Developers can use AI to deliver features like voice recognition, photo recognition, and real-time translation. Machine learning can personalize user experiences based on usage patterns while allowing applications to adapt based on ever-changing data. Users can expect increased AI and machine learning use in mobile apps in 2023.
E-commerce Applications
E-commerce will increase in 2023, and mobile apps will play an important role in this sector. These apps allow users to purchase products online directly from their mobile phones. The mobile app development companies focus on creating a smooth and safe online shopping experience with online payment and fast delivery options. Additionally, the apps use AI to provide personalized product recommendations based on the user's shopping habits.
Also Check: Top List of Mobile App Development Frameworks
Wearable Apps
The integration of "wearable" applications is rising incredibly worldwide. The smartwatch market is doing very well. After a slowdown in 2020, there are at least 100 million Apple Watch users, with the largest market share alongside Samsung and Garmin, whose sales have also increased. Entry-level watches under €100 saw their sales increased by 547% in 2021.
Due to technological invention, wearable applications will become an important new need in our daily lives. Apple recently announced an update to WatchOS, and apple's Watch apps will no longer need an iOS app and will have their own App Store. This shows that the rise of portable applications will be a powerful trend in developing mobile applications in 2023.
Interconnectivity With Connected Objects
Connected objects will be increasingly popular in 2023, and mobile applications can play a crucial role in interconnecting these devices. For example, applications can use Bluetooth technologies to connect to objects like fitness sensors or thermostats. This allows users to control these connected objects directly from their mobile phones, providing a smoother and more convenient experience.
Also Check: Comprehensive Guide For Flawless Mobile App Development Process
Augmented Reality (AR)
Augmented Reality is not about building an artificial world to replace the original world. It's about presenting more data or objects; with the pandemic and confinements leading to business closures, customers are turning to online shifting. Many savvy industries are turning to Augmented Reality to give customers an experience as close as possible to what they found in-store.
Metaverse
The Metaverse is persistent and provides improved immersive experiences. Indian start-up Hirect launched a VR recruitment event in a metaverse for companies trying to attract tech talent. Gartner envisions that an entire metaverse will be device independent and not owned by a single vendor. It will include a clean virtual economy made possible by digital currencies and other non-fungible tokens (NFTs). By 2027, Gartner predicts that more than 40% of global US organizations will use a combination of Web3, cloud augmented Reality, and digital twin-based projects to increase revenue. Gartner defines a Metaverse as a shared virtual 3D collective space created by the convergence of physical and digital virtual, augmented Reality.
Also Check: Top Web Application Development Trends
Robust AI Systems
Gartner has previously flagged AI as a mission-critical technology, but this year it's seeing a new trend: adaptive AI systems that continually relearn their intelligence models. These modules can read up within the runtime and app development environments based on new data. Thus quickly adapt to unforeseen real-world circumstances.
Today, if a business has a SaaS application or a new release, they can update the software, and things usually keep working, but that's not possible with AI because she learns what to do on the fly. Instead, AI applications dynamically modify their learning and goals using real-time feedback.
Security Management
Security is a crucial aspect of mobile apps in 2023. Users are increasingly concerned about protecting their data, and developers are taking steps to ensure apps are safe. For example, applications can use technologies like end-to-end encryption to protect user information, and developers can implement strict security policies to protect data from attacks.
Also Check: How To Create An E-Wallet App For Convenient Transactions?
Wrapping up
In conclusion, mobile app development trends in 2023 focus on a smoother and more personalized user experience and security and connectivity with other technologies. Mobile app developers are focusing on using new technologies like AI and augmented Reality to deliver better and more immersive apps for users. It's an exciting time for the mobile app industry, with many new technologies on the horizon.
We hope this article helped you understand the trends that will play a significant role in mobile app development. Now, a dedicated app development company can help put things into perspective and offer a suggestion about the cost of creating a mobile app as per the different factors and your business requirements.
Also Check: Promising UI or UX Design Trends for Excellent Mobile Experience
Image by barika123 and Markus Winkler