Since the UX design happens to be the most crucial factor in fastening mobile apps' success, they more frequently experiment. In every couple of years, we come across several new UI or UX design trends that seem to address the user expectations better.
New UI or UX design trends, apart from helping in rebranding exercises, also keeps the app updated with the evolving user taste and preferences. This is why designers, from time to time, check possibilities for including new approaches into app design.
UI or UX Design Trends 2023 and Beyond
Automating mobile app UI testing has become more popular for validating new UI or UX design trends and their actual output. Keeping in tune with this, in 2023, we can see the following UI or UX design trends.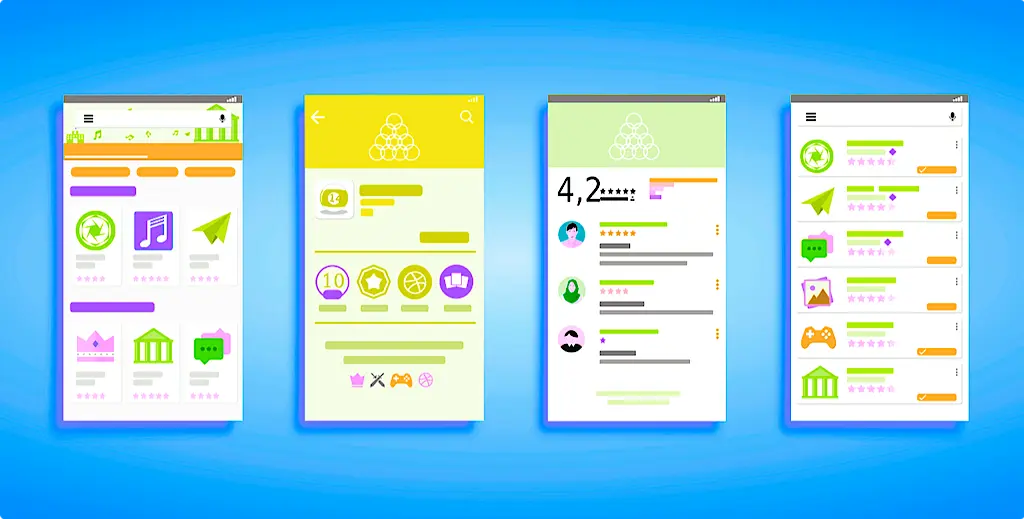 Design for Remote and Virtual Collaboration
The COVID pandemic in 2020 accelerated a trend that was already in the making.
People were already using these apps in helping remote collaboration and virtual workplaces and virtual classrooms. But because of the pandemic and resulting enforcement of physical distancing measures, it became an obvious necessity now.
As the second wave of the pandemic is still grappling with several countries renewing the devastation of public life, remote collaboration and virtual workplaces seem to be permanent aspects in our life from now on.
From Zoom to Google Meet to Skype to several others, remote collaboration apps will continue to hold more importance in professional lives.
In the US, remote collaboration helped companies keep their work process going during the pandemic and resulting lockdown. A mobile app development company in Chicago can keep working with remote teams located in different parts of the globe by using these tools.
Virtual reality (VR) and Augmented Reality (AR) technologies will bridge the gap between real-life and virtual life collaboration in the virtual classroom and workplace environments.
More remote collaboration, remote workplace, and remote learning apps will experiment with VR and AR implementations in 2022 and years beyond.
Also Read: Machine Learning Using Python – A Novice Guide
Login & Registration without Passwords
As modern app users regularly use many apps, they are prone to forget passwords and credentials more frequently than ever before. The problem was partially solved by Apple Keychain and several other password management tools and apps. But they are far from sufficient.
On the other hand, security vulnerabilities resulting from theft of authentication credentials and passwords also increase steadily. This is where passwordless login solutions have come as a great alternative.
Social media login, biometric data scanning using fingerprint or IRIS or face recognition, phone unlock patterns are some of the latest trending ways to replace passwords for login. 
Also Check: Your Website Is Killing Your Business: 8 Tips For A Better UX Website Design
UX Writing and Design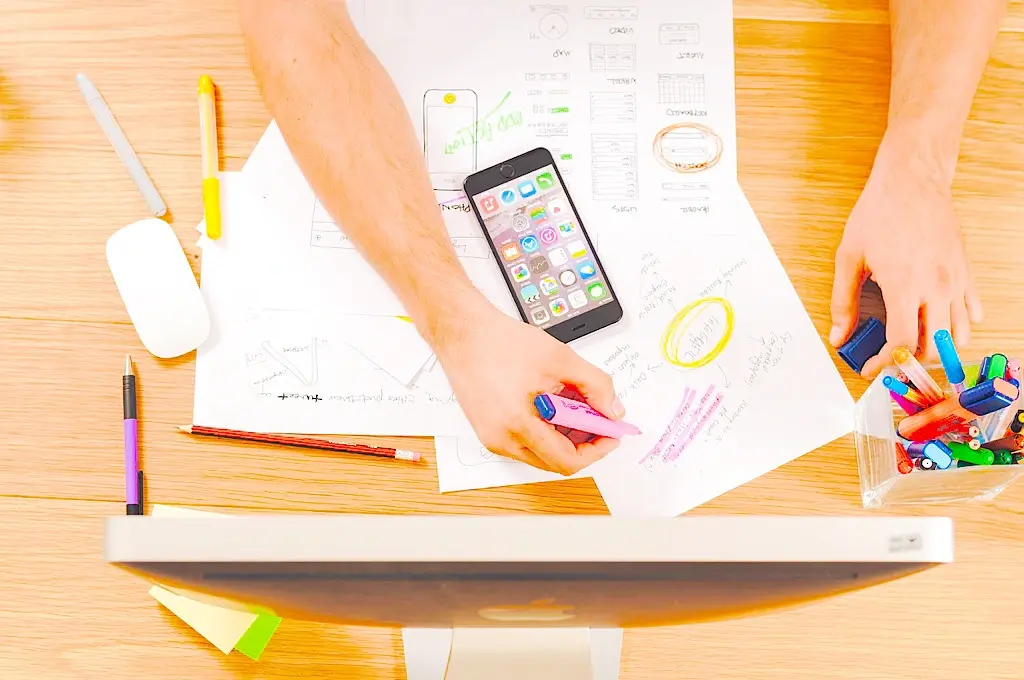 The app user experience is not shaped along with the visual design elements; the use of text plays an important role. So-called creatively crafted words presented with visually appealing fonts are not alone enough.
Users need relevant information presented through an engaging interface that they find helpful. UX Writing refers to this skill of incorporating text within the design.
UX writing mostly uses short sentences to establish an easy understanding of the app, what it does, the story behind the brand, and how it can help. The core skill is to make as much significant an impact as possible while saying less.
Choice of right words is very crucial here. For instance, from their hotel search results, Google changed the button "book a room" to "check availability" because it found that most users casually search options instead of booking.
Also Read: 15 Best Part-time Graphic Design Courses For A Creative Designing Career
Personalizing User Experience
Personalizing user experience is another highly effective approach that so many apps now emphasize. This approach allows a business brand to create unique targeted content and user-specific recommendations based on available information such as date of birth, marital status, browsing and order history, etc.
The principal objective of this approach is to make users feel valued by addressing their choices and thus ensuring continued engagement.
Personalization is no longer just one of the UI or UX design trends, but has become a necessity and best practice for most developers and designers.
Apart from ensuring user-specific recommendations, personalization also entered into design decisions such as user-specific menu options based on the most commonly accessed menu choices by an individual user. 
Also Check: 4 E-Commerce Site UX Problems And How To Resolve Them
Motion into UI or UX App Design
Users across all age groups and generations prefer engaging stories unfolding through animated characters and interactive screens.
A minimalist app interface loaded with intriguing and exciting UI elements is critical to provide users with important information while reducing stress.
Micro animations incorporated into buttons and transitional interfaces will be more prevalent in 2022. There will be more uses of 3D animations in-app user interfaces than ever before.
The motion will be popular as a stress-busting element in modern interfaces, including websites with serious content. 
Also Check: How To Design A Compelling Checkout Page For High Conversion?
Dark Theme
Dark themes have been made already famous by both iOS and Android through their official support. Many leading apps offer the option of changing the theme from light to dark and vice versa at will.
A brighter interface for the daylight and a darker interface for the night can attract users better and make them interact well.
Some apps that are mainly used during the night took this trend one step further and embraced dark themes for the default look. From Netflix to Spotify to YouTube Music, many leading apps are joining these UI or UX design trends.
Must Read: What You Need to Understand About High Converting Landing Page Design
Conclusion
From all the UI or UX design trends we have mentioned so far, it is clear that several of these trends have been the handiwork of constant effort to meet the design expectations of people.
Every UI or UX design trends have to live the test of time, which means it needs to be validated by users over time.
In modern UI or UX design trends, apart from visual flair, relevance and usefulness are significant factors, and all these design trends prove this point.
Also Check; Ruby Vs Python – What's the Difference?
Image by Firmbee and 200 Degrees