How to write guest blog posts? To write guest posts, you need to follow some editorial guidelines for the blogs. That makes your writing engaging and drives traffic. Today blogging is an excellent option to start your career. Through the help of your blog name, one can get a lot of money from it. Whenever you provide some valuable content to your site and other informative things about a product or anything and ordinary share those contents on your social media platform, people will visit your blog.
After noticing such interesting and valuable articles, your site will have some organic traffic. Some guidelines you must follow to write a blog or guest posts, most of the bloggers or writers follow these guidelines.
To write blog or guest posts the perfect piece of writing, the guideline plays an essential role. The guidelines even help the writings to consist of style and tone. This also helps to cut down your editing time and lead the writer to maintain high quality.
How To Write Guest Blog Posts – What Things To Include?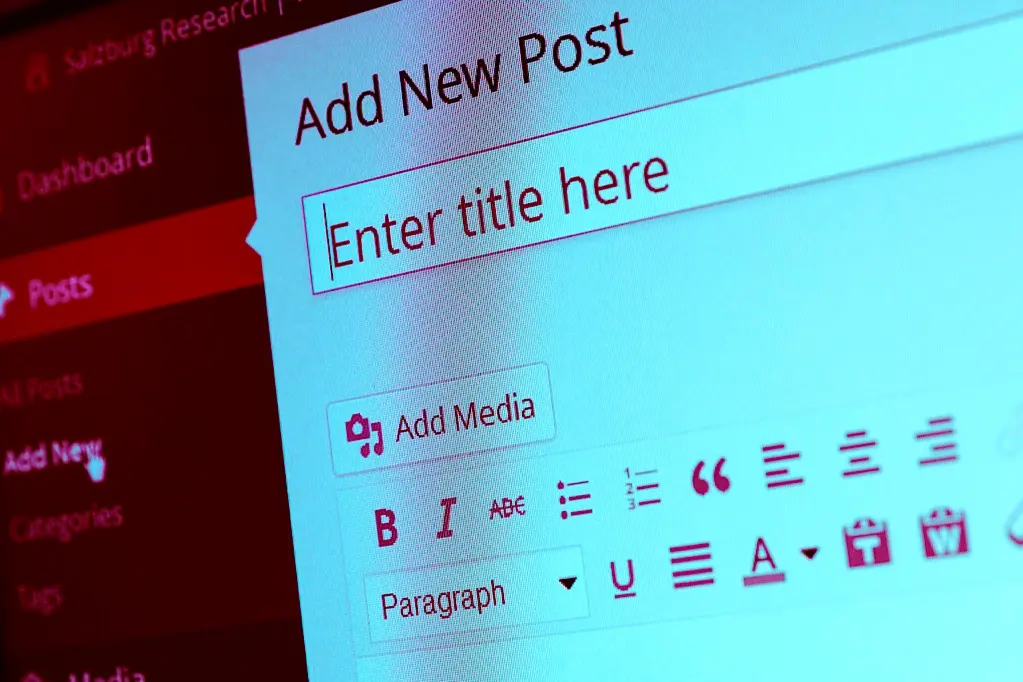 Now a few things can help your writing to be perfect. Now I will discuss on this matter. Let us have a quick look at this topic.
Guest Blog Or Content Objectives
First, one has to set the goal of their writing and then have to follow the guideline of the content objectives. It would be best if you had to focus on these matters on how to bring more traffic, how to rank for keywords, how to grow email lists, and build relevance in the community. Whatever the actual goal is yours, communicating is the main thing for blog writing or guest post service.
Approved Topic
Everyone has a clear idea about their writings before he or she create any blogs. Let the writers or bloggers know what they are going to write. If the topics are not clear to them, then the writers will not be able to understand the readers about the topic or guest post service.
Headlines Or Titles
The title or the headline is the first thing that a reader notices. A good title helps to bring many readers and traffic to a site. Therefore making a perfect title for the blog is very much essential. Even in the guest post-service writing, if your headline is not okay, it might be rejected.
Voice, Tone, And Style
A writer can create a benchmark through the voice, tone, and style of writing. One has to be very choosing on punctuation, grammar, and word choice. Make sure you give all your knowledge to your writing so that people can understand the whole piece of writing or blogs on sales ads.
Key Phrases
One has to do comprehensive research on the key phrases and then use them in writing to rank the blog post. You can take any keyword-searching tool to know which words are on the top.
Length And Images
After finishing the writing, you have to use the right images in the right place to give an attractive look to the blog. Also, you have to maintain the right length for the blog; it should not be too small.
Also Check: How To Make Money With Guest Posting?
Some Of The Popular Types Of Blogs For You To Write Guest Blog Posts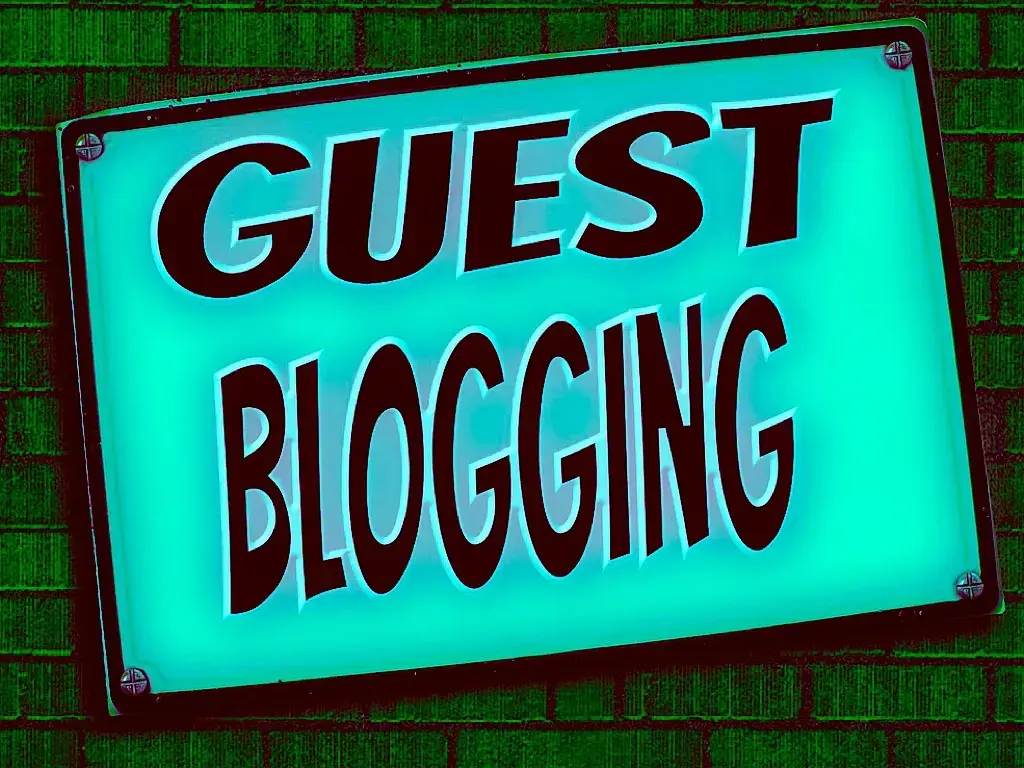 The most important thing in blog writing is the category or niche. There are numerous niche and category we can see in blogs making. Most of the people like to write blog or guest posts on those niches that are very much of demandable. To give the reader's priority, you have to choose a subject or niche that is very popular among the readers. To be successful as a blogger, one has to be very selective.
It is quite a tough job to pick one niche among all the niches. The most popular types of blogs can give you Hugh success in your blogging career as well. Through the blog's name, one can get to know about the topic of blog writing. Even one can take this blogging path as a career option, whether it is part-time or full time. Now a day, people are more active on social media or the internet.
Also Read: Grammarly Vs ProWritingAid – Best Proofreading Tools For Guest Post Writing
How To Choose The Popular Categories To Write Guest Blog Posts?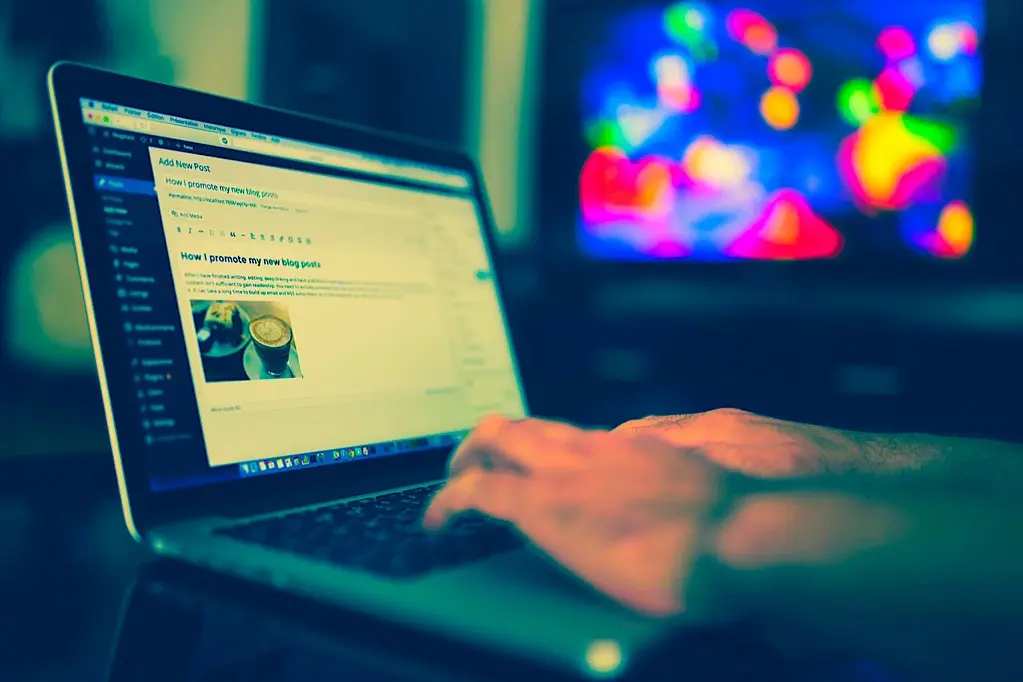 Before starting your career with blogs, writing, you should have a clear picture of all the subjects or niches in blog writing. Now I will discuss with you all about some of the popular blog types. Let us have a quick look on this matter,
Fashion Blogs
A fashion blog is one of the most popular blogs that we have. Through this blog, we get to know about all the trendy and fashionable outfits to wear. If you are thinking of starting your career with blogging, then you can pick this category. It is a big industry where many people engage with it. Even one can write on blogs on sales ads through the writing.
Food Blogs
It is another most popular blog now a day. One can write on food blogs to get success. Through your unique blog, writing on food, you have to grab the attention of the readers. One can write guest post service also for other websites. As it is a medium of also earning, every day, many people take this way to be successful.
Travel Blogs
With time, travel blogs become popular very much. With this type of blog, you can share all your experiences, places that you travel, and about the specialty of those places through your writing with the readers. One can create the guest post service also with the traveling blogs. One can also write on the insight picture of a particular place or hotel or anything.
Lifestyle Blogs
In this type of blog category, the readers find many topics to read. They can read on culture, arts, local news, and politics. Therefore, one can choose this type of blog category to write content or guest post service.
Fitness Blogs
This is another most popular blog to start your blogging career. Through this fitness type of blog category, one can give tips on health and general fitness.
Technology Blogs
Technology review, blog writings can give you a Hugh achievement also. People who want to start their blogging career can select this blog niche.
Also Check: How to Build Organic Backlink Profile By Guest Blogging?
Conclusion
Thus, these are a few popular blog types at present. One can go blogs making with any of these categories to get success. "How to Write Blog or Guest Posts – Some Editorial Guidelines to Follow" – hope you liked our post!
Also Check: How to Find Content for Your Blog – 10 Places to Check
Image by kalhh, Werner Moser and StockSnap