There is undoubtedly a writer inside most of us, and if you can tell a good yarn and people enjoy listening to your stories. There is no reason you couldn't put pen to paper or fingers to the pc keyboard and write your very own original book. If you feel that you have a story to tell and that you have experienced something that everyone should know about, then the first thing you must do is get started. Here, we have mentioned top 3 tips on how to write a successful book. Believe it or not, this may be the most challenging part of the process. So create a space for yourself, put aside some time for your writing and try to keep yourself motivated.
Top 3 Tips On How To Write A Successful Book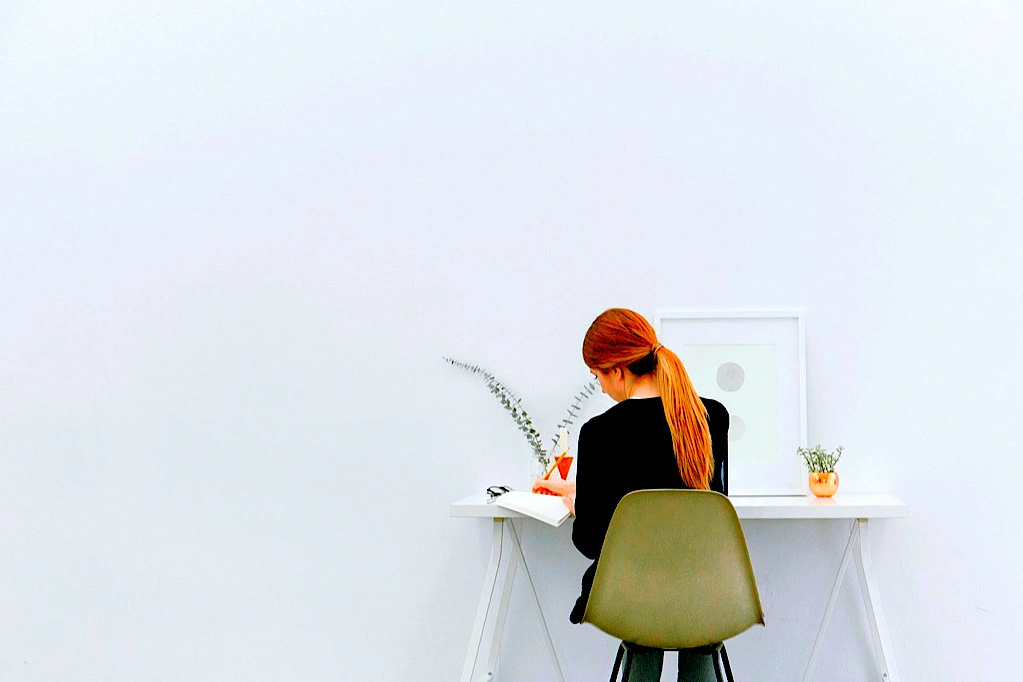 As your ideas begin to grow and you put them down on paper, it might be a sensible idea to try to take the time to find a freelance editor that can help you along the way. Likely, your grammar skills are not as excellent as you think they are, and even though you may have finished high school and gone to college, it doesn't make you for what is involved in creating a book. The following are just some of the top tips on how you can write a successful book.
First, establish why – It is essential to know why you want to write a book; your freelance editor will also want to know about this. You need to think about if you were doing it to make money or if you have something you feel that people would benefit from if they only knew about it. You may also need some writing help, so don't be afraid to ask for it when you need it.
Set up your writing goals – It is also essential to be as organized as possible, so you must set schedules where you promise to write at least 5 to 10 pages every time.
Also Check: 4 Ways To Get Your Foot In The Door As A Novice Freelance Writer
Don't worry about the editing – Concentrate on getting everything down on paper and leave the editing up to your freelance editor, who can make changes along the way. The key is to get your story down as soon as possible and then leave the editing to later.
As you write, always give your material to your freelance editor for essential feedback about how you're doing and how you could improve. The hope is that you will eventually write something unique that people want to read your book and get successful.
Also Check: Do's And Don'ts Of Writing A Book
Image by StockSnap