It is challenging to write a book. After all, it comes with a responsibility to provide your readers with accurate information and knowledge backed by the research. When the need for research comes, that is where the daunting factor comes in. In today's world, there is a way how books are written. There are some do's and don'ts of writing a book. Even if you are naturally good at writing and have written many social media posts, essays in school, web content, and worked on blog websites, you will still be finding ways to begin writing anything.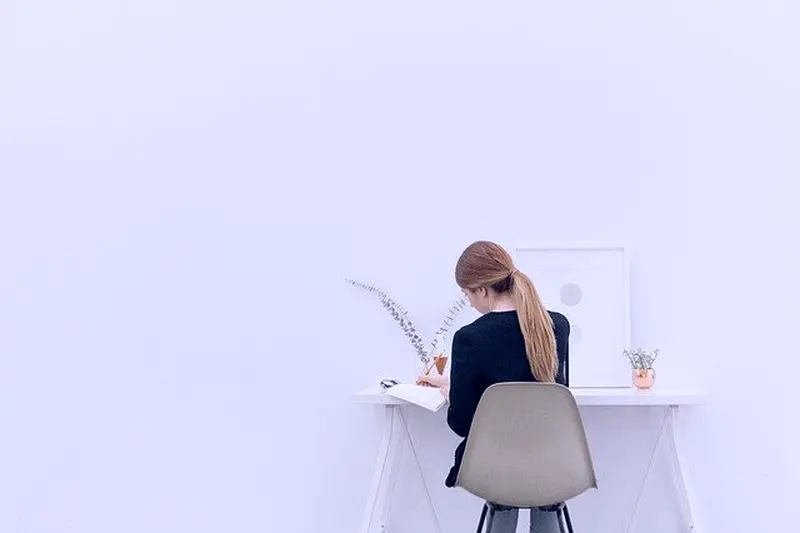 3 Do's and 3 Don'ts of Writing a Book
When it comes to writing books, they are not similar to social media posts or blog posts and articles; in fact, it has a pattern. Whether you are writing a book or an eBook, it has a specific format and pattern. Book writers need to know the do's and don'ts when writing a book.
In this blog post, we will help you explore them in detail.
3 Do's of Writing a Book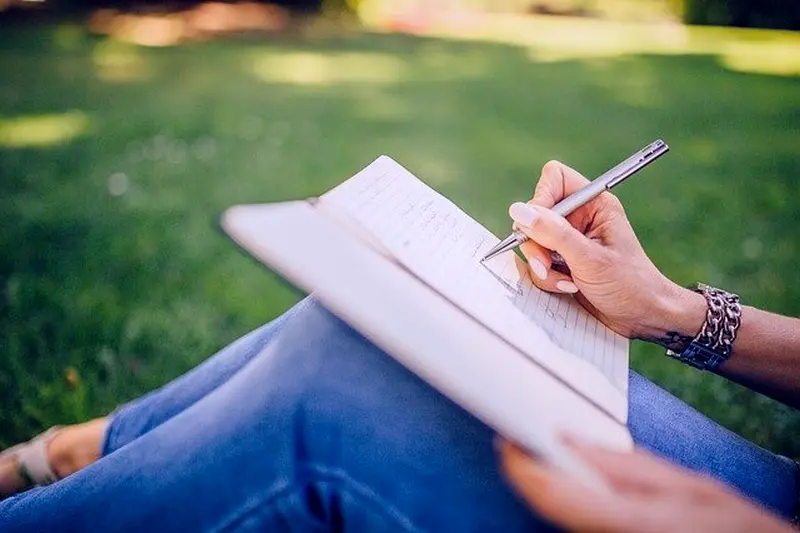 Write Like You Talk
There is a difference between writing a research paper and a book. A research paper or an essay is usually one page or a few pages of writing. A reader can engage and easily read such writing. But books have hundreds of pages. It can get difficult to continue reading a book if it has a monotone and lacks emotion.
When writing, think that you are talking to the people you are comfortable with. How do you explain to people your opinions who are close to you? Think about it and write in that way.
Use Simple Words
Many non-native English writers do this. They use several synonyms and try to make every word unique. This looks good when writing fiction or novel. But don't do it elsewhere.
People read non-fiction writing to get information and self-help. It won't be convenient to search for every word after every two sentences. And it also doesn't look good in non-fiction writing. However, the case of scientific research writing is different. They actually don't use synonyms; they use scientific terms.
For example, you read a medical report and find the words cerebral cortex. It is a part of the brain.
Also Read: 10 Ways to Quickly Improve Academic Essay Writing Skills
Know Your Target Audience
Whether you are writing a book to make an income from it or writing to help and educate people only, you should know your audience. A relevant topic for teenagers might not be attractive to middle-aged people who are facing different crises. So, know who you are writing to. Know the problem that exists.
You must know the following things:
People who are facing problems
Their age
Demographic location
Financial status
Gender
When you would totally understand the target audience, only then could you address their problem and suggest its solution.
Also Check: Grammarly Vs ProWritingAid – Best Proofreading Tools in 2021
3 Don'ts of Writing a Book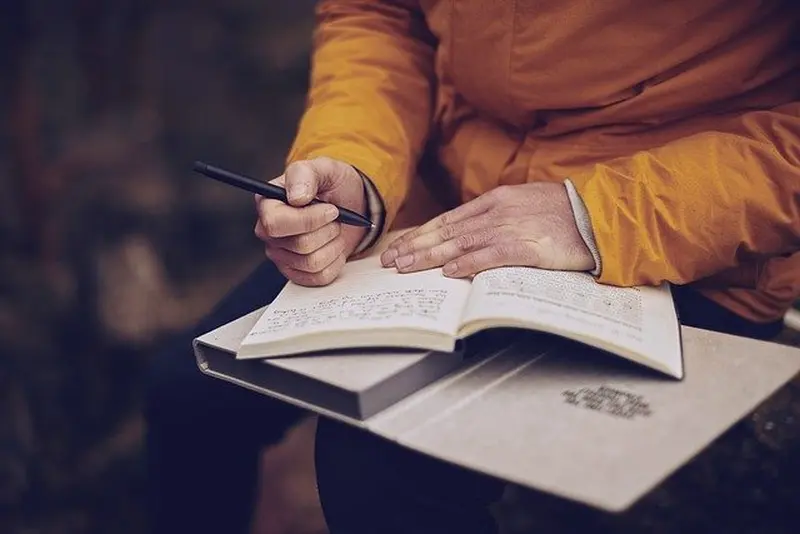 Don't Write Without an Idea.
The most important thing before writing a book is to have an idea. Without it, you cannot write a book. Whether you are writing a book for income or business or want to make an impact, having an idea is necessary. All the great books that writers had written were an outcome of an idea.
Ask yourself: 'Do you do anything that requires a lot of time and energy without an idea?' So, why lose your time and energy on something that would not only bring you anything but also affect you badly?
Also Read: 5 Recommended Online Paraphrasing Tools – Best Tools To Help In Article Writing (Free/Paid)
Don't Copy or Rewrite a Book
You need a purpose to write a book. If you don't have it and you just try to recreate an already written best-selling book, this won't bring any fruit to you. It can also cause enormous damage to your reputation. Write on the topics you like to talk about or the things on which people ask your opinion. You can use ideas generator tools online for exploring the topics.
Although, there are some cases where it can be a good choice. You can see Greek books that have been translated into English. They were republished again after the first translation, with easy translation written in the subtitles. For example, there is a book named Meditations by Marcus Aurelius. Marcus Aurelius wrote it (121 AD- 180 AD). It was first translated into English in 1811 by Richard Graves. Then it was translated by Maxwell Staniforth (1893 –1985). And then Gregory Hays translated it in 2002. Some translators even added their notes in the book.
So, if you can rewrite a book like that, go for it.
Don't Lie
This can happen in non-fiction writing. Don't exaggerate stuff or make false claims for anyone. For example: When writing autobiographies, don't bash someone in anger and put any blame on any person, just because the person who has hired you to write his autobiography has asked for it. Ask him for solid proof. Don't run by your emotions and assumptions when writing non-fiction; it's not a novel where these are required.
Also Check: Ghostwriting and Its Benefits: For People And Businesses
Final Word
So these are some do's and don'ts of writing you need to keep in mind when writing a book or eBook. Becoming a book writer from writers is not very difficult. You need to clear your goals and work on them.
You can come across writer's block at times too. A writer's block is when you are not able to write and produce content. Don't get afraid of it. It happens with almost everyone. Your purpose should be strong enough to keep you persistent.
If you think you need assistance when writing your book, you can look up for a credible team of book writers who can support you throughout.
Must Check: 6 Do's and Don'ts of Basement Waterproofing