eBay is a popular eCommerce platform with thousands of stores looking to boost their sales. However, to get the most out of the eBay stores, businesses need to compete with hundreds and thousands of competitors.
But what's the best way out?
Well, ask any eCommerce expert, and he/she may tell you that the most significant selling point for an eCommerce store is to offer a streamlined, interactive, and consistent customer experience.
For most parts, small eBay stores manage to offer a customized and personalized shopping experience. Since they have limited inventory to deal with. However, things become complicated as the inventory grows. Managing a vast volume of products and hundreds of daily orders is no easy feat. Any lagging on your part may prove lethal for your business reputation.
Enters NetSuite!
As a leading cloud-based ERP system, NetSuite brings in a robust set of tools and functionalities that automate the various business functions. The platform is consistently ranked as the best and most comprehensive ERP system meant to improve businesses' efficiency while lowering costly human errors by automating various tasks.
So, when you are looking to expand your eBay store operations, NetSuite-eBay integration is your best bet!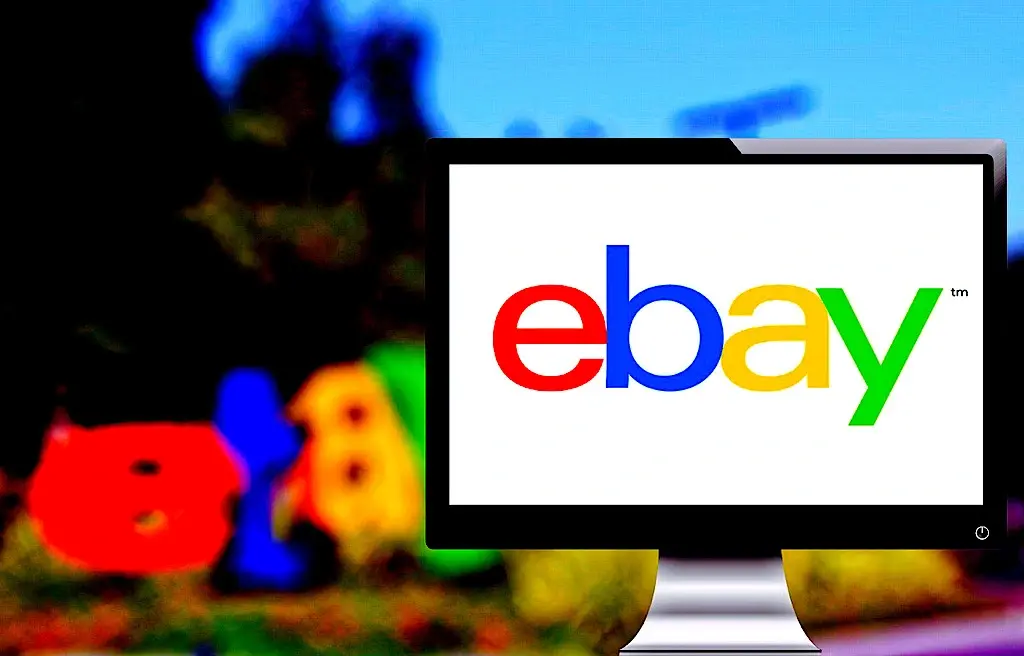 Why NetSuite eBay integration?
NetSuite eBay integration comes with various payoffs and benefits, not just for businesses but also for customers. Since NetSuite eBay integration enables eBay stores to improve workflow processes' efficiency. It indirectly helps enhance the customer experience with the store, a win-win situation for both.
What does NetSuite eBay integration mean?
NetSuite eBay integration is an example of a systems integration process. System integration refers to the process of connecting two distinctive platforms. That weren't originally meant to coordinate with each other. The process enables smooth and consistent data flow between two unique systems, thereby removing inefficient processes, redundancies, and errors.
For instance, with NetSuite eBay integration, store owners can synchronize the data communication for online orders and the fulfillment process. Similarly, integrating NetSuite with eBay eCommerce stores can automate various business functions, including sales, marketing, accounts, financial reporting, inventory management, and much more. And since the systems are synchronized with each other, there is no manual data entry process. That further improves business operations' efficiency and accuracy.
Importance Of NetSuite eBay Integrations
In essence, the integration of your eBay eCommerce store with the NetSuite ERP platform enables you to make the store processes and operations more efficient. Moreover, the integration also enables eCommerce stores to perform advanced management capabilities like automated inventory procurement, shipment tracking, order fulfillment management, and much more.
The integration enables sellers to offer competitive shipping times and rates to customers, thus improving the store's credibility. And since integration automates and streamlines all the back-end processes, it leaves sellers with more time to focus on the store's front-end features and functionalities for an even better customer experience.
The NetSuite eBay integration also enables eCommerce sellers to synchronize the inventory levels in real-time. Also, sellers can process orders more efficiently and deliver consistent services to customers. By synchronizing the inventory levels, sellers can save their faces from the embarrassment of out-of-stock inventory orders by keeping product levels stocked timely.
Also, the integration enables them to keep up with the promised delivery timings and fulfillment of the right products. In short, the NetSuite eBay integration allows sellers to become more efficient, productive, and customer-oriented.
Also Read: How to Solve 6 Biggest Data Integration Challenges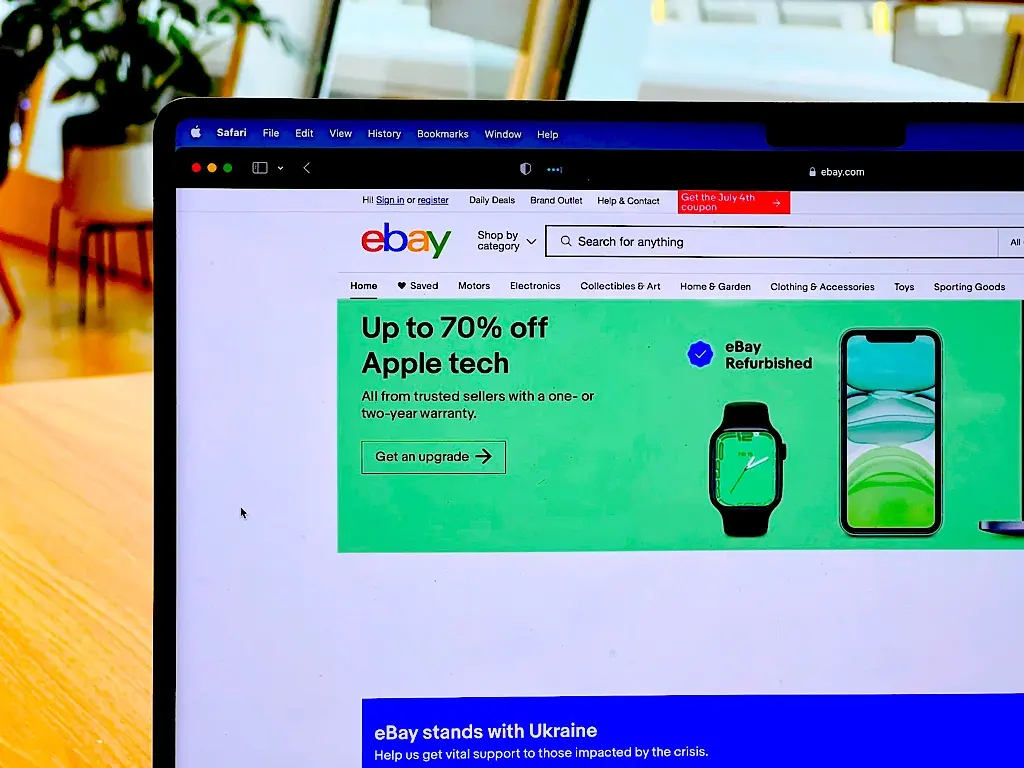 How to Choose an NetSuite eBay Integration Approach?
System integration between eBay and NetSuite is a complex process, especially when running a big store with a large inventory and a higher volume of orders. While the integration does enable sellers to leverage both of these platforms' full potential, connecting these two platforms for streamlined data flow isn't an easy task. It's like connecting two systems that initially weren't meant to talk to each other for better understanding.
For instance, eBay's handling and structuring of product data are fundamentally different from the handling and structuring product data by the NetSuite ERP system.
System integration is essentially meant to connect these two systems by overcoming the differences to meet the business's unique needs.
And while the cost and efforts required for integration may seem overwhelming, the results are worth it. The key is to identify the actual needs of your business and choose the right integration approach that delivers maximum value for your business.
Here are some key aspects to consider while you are looking to integrate the eBay store with the NetSuite Magento ERP system:
Customization levels
The higher the customization levels required for your business, the more complex the integration process becomes. Generally, SMEs don't require a higher level of customization; thereby, it's relatively more comfortable and straightforward to integrate. However, for large stores with massive inventory ad hundreds of daily orders, the integration process may become too complex and resource-intensive.
Data Volume
Before you implement NetSuite eBay integration, make sure you forecast the right growth rate for your business. That's because if your business forecast rapid expansion, you may need to adopt a different integration approach, as compared to SMEs with little expected growth.
Technical Resources
As mentioned earlier, system integration is a complex and resource-intensive process. This means that most of the time, businesses don't have the right resources and expertise to undertake the process on their own. Once you have decided to launch the integration process, make sure you identify the right technical resources required to implement the process smoothly.
Ideally, you may want to go with a professional NetSuite eBay integration partner who has the experience and expertise to deliver the project within stipulated time and resources.
Also Read: A Step-By-Step Shopify SEO Guide (For Real People)
How to Integrate Magento and NetSuite?
There are three distinct approaches to integration NetSuite ERP system with eBay stores, including;
Point-to-Point integration
Custom integration (APIs)
SaaS-based integration
What's the right integration approach?
Honestly, there is no one size fits all approach for NetSuite eBay integration for eBay stores. The key to choose the right approach depends upon various factors, including business size, model, and unique business needs.
Generally, the point-to-point integration approach is better suited for small and medium businesses with limited inventory and orders. Whereas, for large stores dealing with hundreds of products and high order volumes, the SaaS-based integration approach offers better flexibility and scalability.
Must Read: How to Sell on Websites Like eBay the Easy Way – 7 Sure-Fire Tips
Images by Kevin Phillips and Oberon Copeland