AMD graphics card users know that new driver updates to repair bugs and improve system performance are released from time to time. AMD drivers updates are usually automatic; users only need to accept the latest update through Windows Update or manually download the driver version for their specific graphics card.
If you use an AMD graphics card, you must check for available updates often. This will ensure your system is protected from security vulnerabilities and design bugs. If you don't, you may run into problems that make using your devices challenging.
You must check for hardware compatibility issues before updating your drivers. Many hardware manufacturers may release updated drivers, which may not be compatible with your current GPU.
Do you use AMD Radeon graphics cards? An AMD Radeon graphics card may require a driver update in Windows 10 or 11 to function correctly. Here are three quick guides you can follow for your AMD Radeon Driver Update.
Update AMD Drivers for Windows 11/10
The graphics card, or video card, is a vital component for producing pictures for the screen and displaying them correctly. Installing the appropriate and up-to-date driver is critical to display images correctly and clearly.
You may stumble over a graphics card problem when using your computer—for example, a non-displaying monitor screen, a Windows yellow warning screen, and so on. Updating the video card driver is one of the remedies.
Again, you need to update the driver for these other situations:
To Update The Radeon Driver Through The Device Manager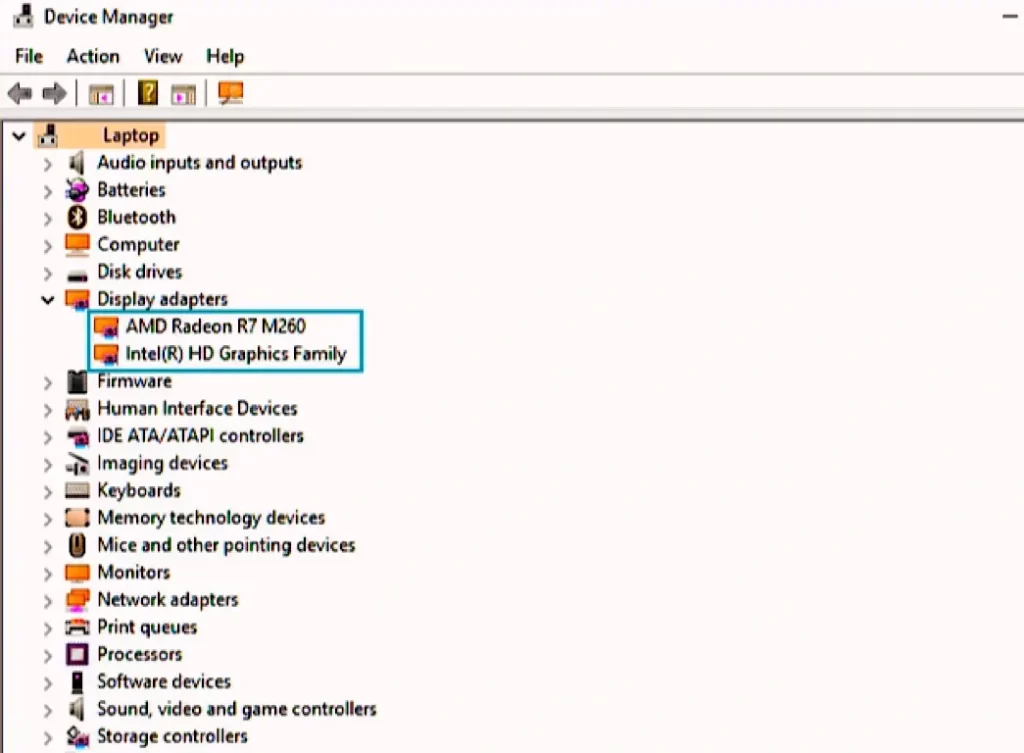 To update your driver in Windows Device Manager, you need to let Windows find and install the latest drivers by searching the computer and the Internet. You can then follow these steps.
Open Device Manager in Windows 10 or 11, right-click the Start button, and click Device Manager.
Right-click your AMD video card driver icon and then select Update driver.
To complete the AMD driver update, click Search and follow the on-screen instructions. The AMD driver update will alert you when it is done.
Also Check: How To Do Dell Driver Update On Windows 10?
Update The AMD Video Driver Through Radeon Settings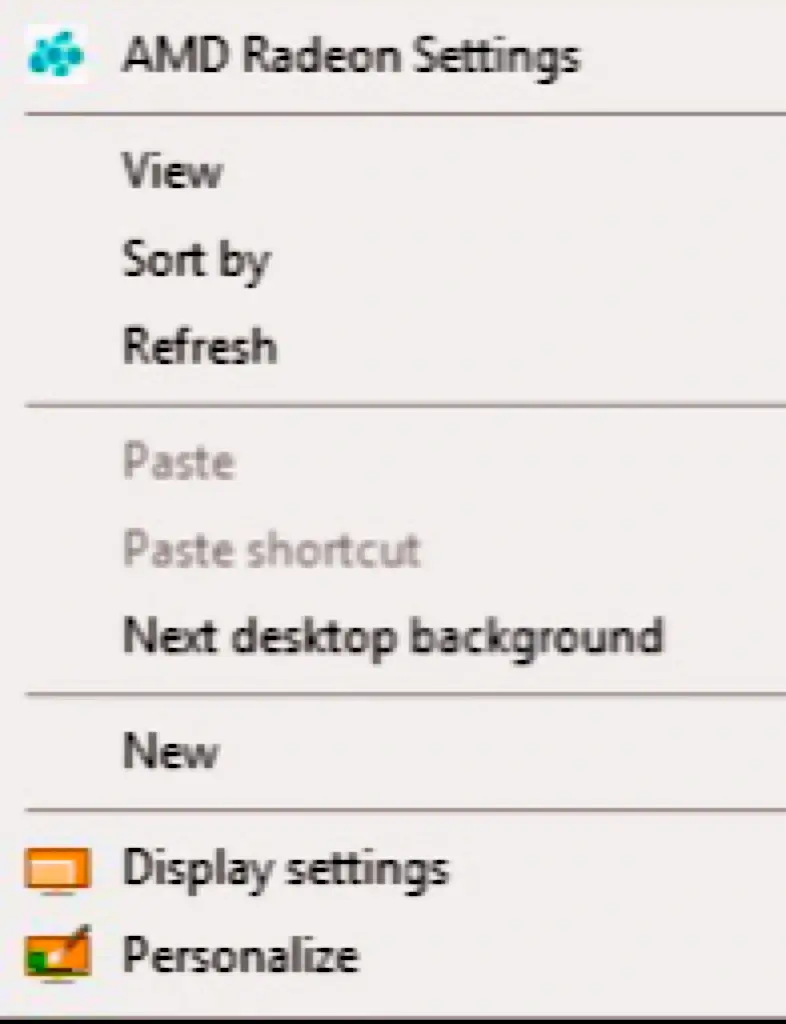 Right-click the blank space on the desktop, and then select AMD Radeon Settings. To ensure your computer correctly identifies the graphics card, update your device drivers.
To check for updates, go to Updates and click on check for updates.
Here, you will get two options; New recommended and New optional. The second means that the version is still being tested and may need to be corrected. But the first is a better option if you are looking for stability. You must always prefer the recommended option.
Follow the steps on the screen and complete your AMD Radeon driver update.
Also Check: How To Free Up RAM On Your Windows PC?
AMD Driver Update Through Website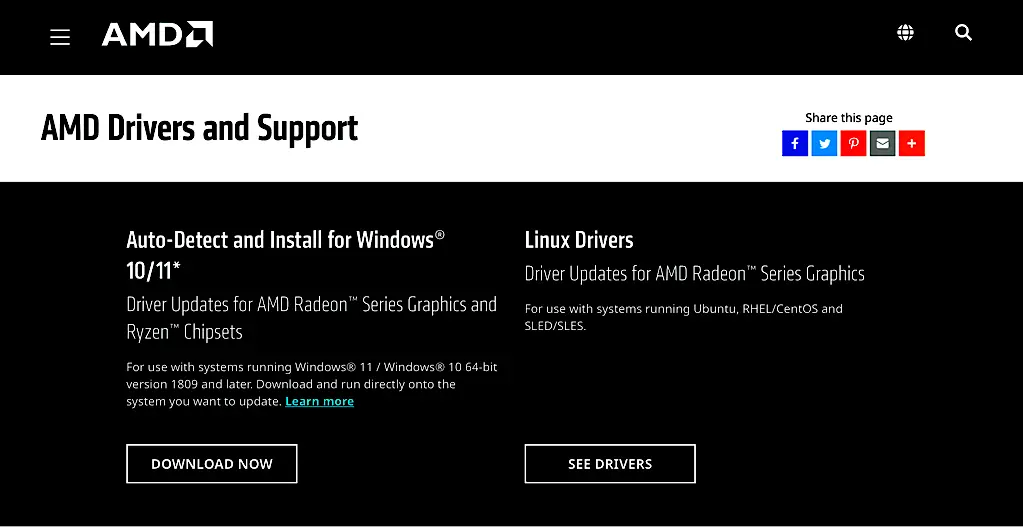 For this, it is essential to check first the model of your AMD graphics card to see if an update is available for your driver.
Go to the AMD drivers download website, search for your driver, and select it from the product list.
Select your operating system, select the driver version and click download.
Double-click the file to install the download on your computer when the download is complete.
Back up your PC before the AMD Radeon Driver Update. This is an important step you should take advantage of during the upgrade. Frequent Windows problems are inevitable, the system may not load, and data loss is a recurring problem. So, you must make a proper backup before the updates.
Also Check: How To Install JRE On Windows, Mac And Linux?
Conclusion
Always, try to check and update AMD drivers. Even small things may have a significant impact on your system performance. AMD graphics cards can handle different game settings and resolutions thanks to their high game-capable capabilities. Keep your graphics settings to the lowest while playing games to get the most out of your AMD gaming platform. Use a graphics card to achieve low running temperatures for your computer and improve performance. Your power settings are set to high performance, and your fan speed is set to auto. This will avoid game crashes and keep your system cool. When you're done playing, lower your system's resolution for optimal performance. The small things can have a notable impact on system performance.
Also Check: Facebook Account Hacking Software for Windows