What is KonMari Method and how to organize your photos with it? It's 2021 and probably one of your New Year's resolutions is to get things organized, including your photos—or as to how Marie Kondo would put it.
What is KonMari Method To Organize Your Photos?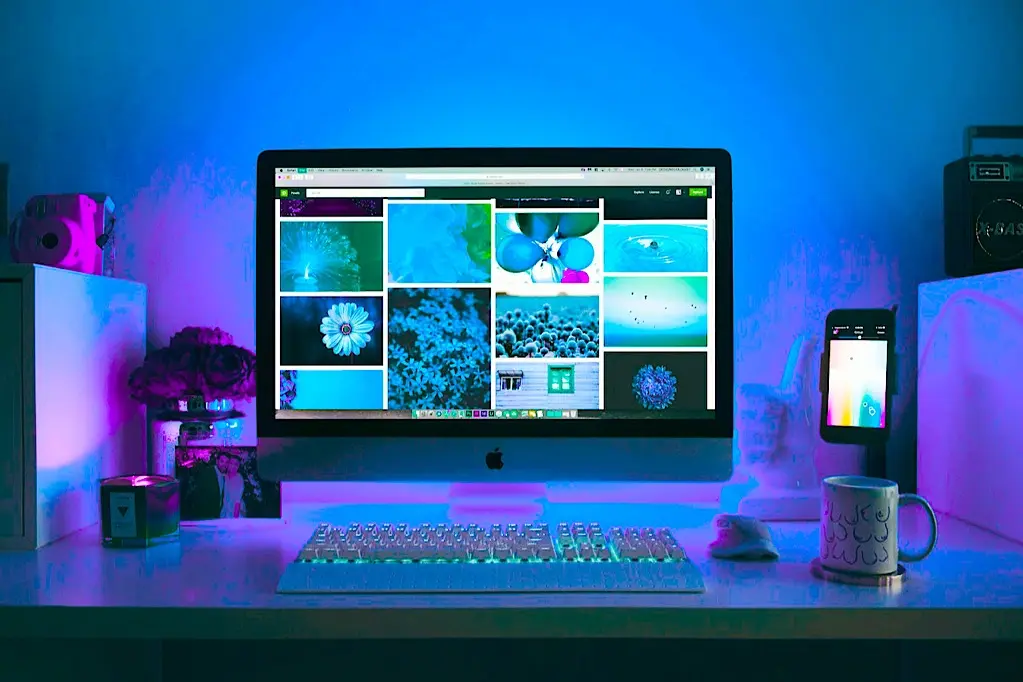 It was in 2019 when Kondo, a Japanese tidying guru, sold 11 million books. And January of next year, she debuted her Netflix show, Tidying Up With Marie Kondo. But, her KonMari method of cleaning up continues to influence us to this day.
According to the KonMari method, a fundamental criterion for sorting is to ask yourself, does it spark joy? If you answer yes, keep the item and organize organize your photos. If no, then dispose of it, whether that means tossing, selling, or donating. This approach applies mostly to homes but also offices and shopping.
What if your mess are things that you attach emotion and meaning to? Your children's artwork, their school papers, your pictures from the holidays, etc. Good thing, Marie Kondo has a solution for them too.
KonMari Method – What To Do With Your Photos?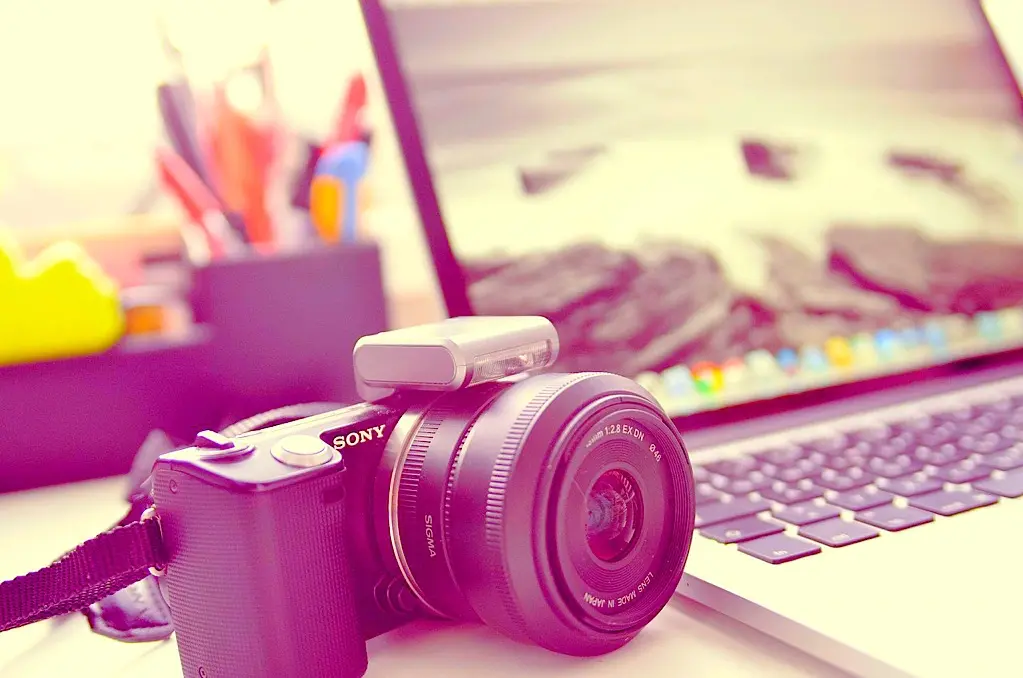 Step 1: Kondo recommends that you go through each photo and only keep those that spark joy for you. Remove terrible pictures that had no significance or did not help tell a story. Also include duplicates and similar-looking photos that are taking up space in your photo library.
Step 2: Before you dispose of the photos that no longer spark joy for you, make sure to thank them first. Afterward, you can either shred them or dispose of them directly. If you feel guilty about it, keep in mind that these are just photos—there is no problem with tossing them.
Step 2: For the photos that remained, organize by grouping them by year or, specifically, by events. Kondo also suggests displaying what sparks joy for you and your guests to see. You can use photo books, calendars, and wall décor to keep the feelings attached to them fresh in your memory.
Step 3: Digitize what you can. Old pictures can be fragile, and digitizing them allows you to replicate and store them in different locations. Even better, you can edit them to fix the damage and adjust colors digitally. One way to save photos is by converting JPG to PDF free. PDFBear is free to use, and you will be able to process your files in a few minutes.
Also Read: How Product Photo Editing and Retouching Boosts Online E-Commerce Business?
It's so easy to end up with boxes of loose prints that you will probably never see again. An effective way to stay organized is to skip the printed copies and opt for digital photos instead. From there, make sure to organize your photos by addressing them as they pile up.
Make folders
As to how you would categorize printed photos, make a folder for every year you have pictures in your computer or cloud storage. If you want to go further, organize your photos by month or event.
Delete other photos
Delete the other photos. You probably only want to keep about 1-2% of the bunch, which should not include duplicates, blurred pictures, and other terrible ones.
Add tags
If you want to be a little extra, you can also create and add tags to the photos. This is a little more effort that will save you so much time in the future.
For example, if you go out-of-town every holiday, you can create the tag out-of-town and add it to all your vacation pictures. It will let you find all the pictures from your previous trips by the time you want to share them.
Digitize your photos
Converting your images to PDF also provides plenty of advantages. Being universal, saving in PDF format allows you to send the file without any effort. It is also smaller in file size. Meaning it will take up less space but without compromising the quality of its content.
Aside from images, a PDF file also supports different kinds of files and interactive features, including movies, hyperlinks, music, text notes, and file attachments. It can also be protected with passwords, thus promoting a higher level of data encryption.
Using a free JPG to PDF converter like PDFBear allows you to access all these features, with the added ability to make changes in the PDF file effortlessly. It lets you combine multiple JPG images into a single PDF file, which is pretty convenient if you want to have a digital photo album. Here, you can rotate, optimize, and scale down images while keeping the original resolution.
Also Read: How To Use Clip Strip Display To Organize And Improve Your Retail Shop?
Takeaway
Part of the method is about finding joy, but the rest of it lies in your commitment to staying organized. Memories that spark joy in your life deserve to be organized and displayed, not tucked away in a box until they are entirely left to dust.
Have you tried the KonMari method for organizing photos? Do you have methods of your own? Let us acknowledge how it went or how you plan to tackle your photos by leaving a comment below! Don't forget to share the article with your friends, too!
Must Read: 5 Instagram Photo Editing Trends
Images by Designecologist and Daniel Friesenecker