The demand planning process can be daunting, and it's only become more complicated with the rise of big data and the ever-changing landscape of the marketplace. For this case, many businesses are choosing the demand planning software to help them make sense of all the data and make better decisions about future production.
8 Factors To Consider When Using Demand Planning Software
Not all demand planning software is created equal. It would be best to consider several factors before investing in any particular solution to ensure that it's the right fit for your business. The following article will outline some of the most important factors to consider when evaluating this type of software.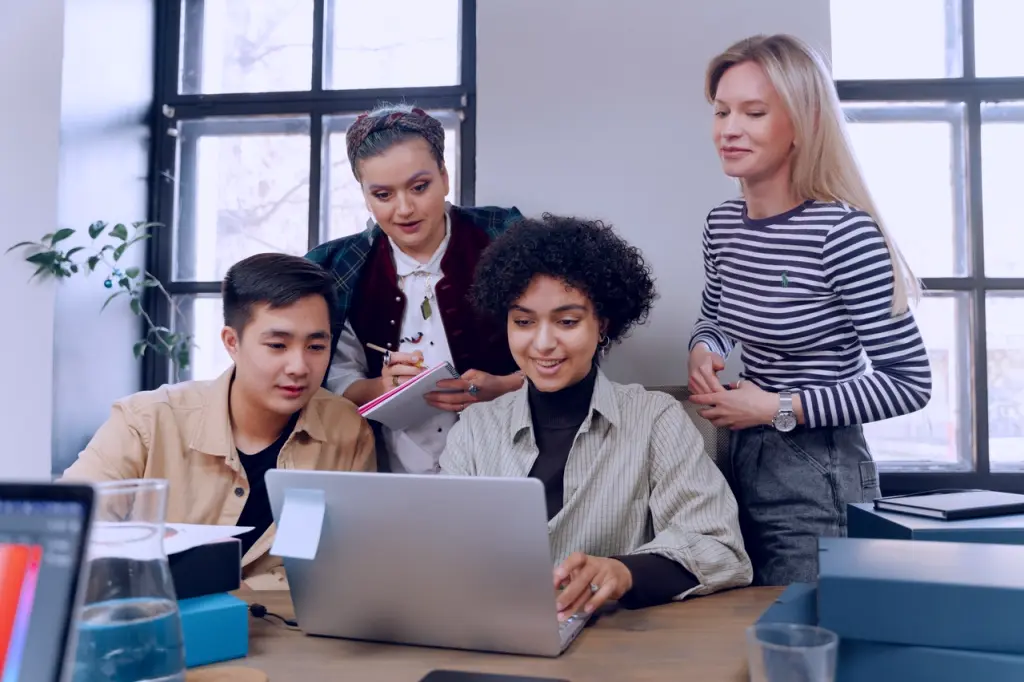 Ease of Use
One of the most important factors to consider when choosing the demand planning software is how easy it is to use. After all, if you can't figure out how to use the software, it will not do you much good. Look for an intuitive and user-friendly solution so that you and your team can get up and running quickly and without frustration.
Accuracy
Accuracy is critical when it comes to demand planning. After all, the whole point of choosing a demand planning software is to get a more accurate picture of future demand. But what exactly does accuracy mean in this context? There are two main ways to think about accuracy in demand planning:
The first has to do with the accuracy of the data input into the system. This data could be historical sales data, customer behavior, or even information on the competition. If any data is inaccurate, it will throw off the demand forecast.
The second way to think about accuracy is in terms of the software's predictions. The predictions' accuracy made by the software depends on several factors, including the algorithms used and the quality of the data. Even if the input data is perfectly accurate, the demand forecast may still be inaccurate if the software is ineffective.
It is essential to consider both the accuracy of the data being input and the accuracy of the predictions made by the software to get an accurate demand forecast. By taking both of these factors into account, you can ensure that your demand planning is as precise as possible.
Flexibility
When considering this type of software, flexibility is essential to keep in mind. The ability to adapt the software to changing needs and requirements can make a big difference in how well the software meets your needs over time. Some things to consider when looking at the flexibility of this software include:
How easy is it to make changes to the software?
Does the software have a wide range of customization options?
How well does the software scale to meet changing needs?
Is the software able to integrate with other systems?
Also Check: How Is Asset Management Software Beneficial For Cost And Time?
Scalability
As your business grows, you'll need a demand planning solution that can scale up to meet your increased needs. Make sure to choose a demand planning software designed to grow your business so that you don't have to worry about outgrowing it in the future.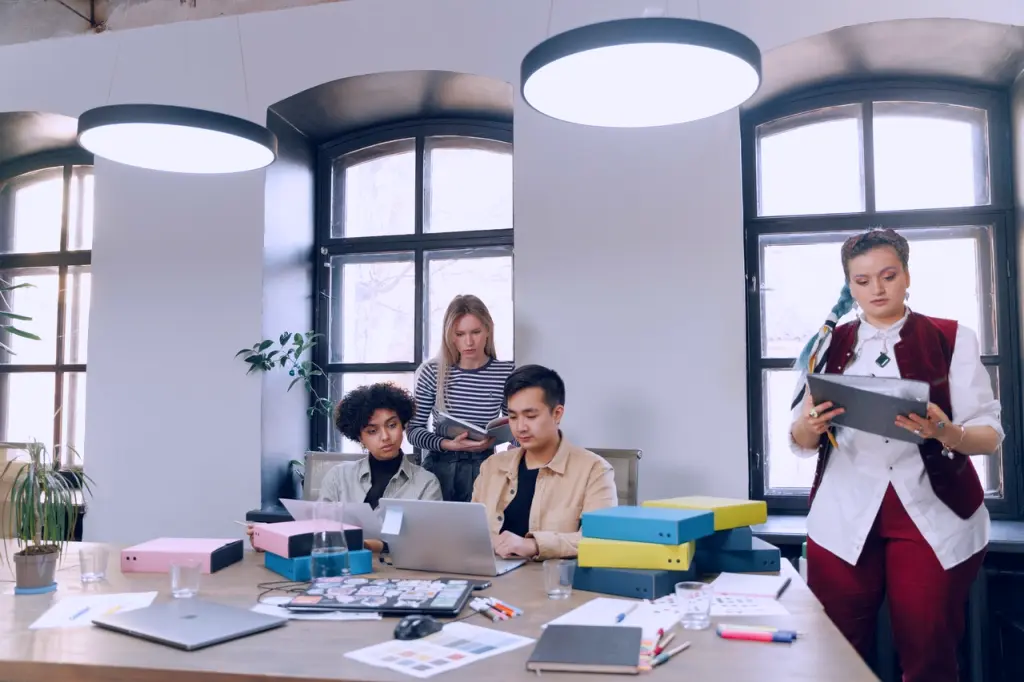 Customer Support
When you're investing in any software, it's essential to make sure that you have access to good customer support. This is especially true for demand planning software, as you may need help troubleshooting from time to time. Look for a solution that offers 24/7 customer support always to get the help you need when you need it.
Also Check: Best Software For Business Management In 2022
Pricing
Of course, you'll also need to consider the price of the software before making a purchase. Be sure to compare different solutions and get quotes from multiple vendors to find the most affordable option for your business.
Security
Security is another vital consideration given the sensitive nature of the data involved in demand planning. Choose a demand planning software that offers robust security features to ensure that your data is safe and secure.
Also Check: The Importance Of Transportation Management Software In Business
Integration
Finally, you'll need to ensure that you can easily integrate the software you choose with your existing systems. It will make the transition to using the new software much smoother and help you avoid disruptions to your business.
Conclusion
There are a lot of factors to consider when choosing demand planning software. However, if you keep the eight considerations outlined above in mind, you'll be well to find the perfect solution for your business.
Also Check: Why Is Workforce Planning Important In High-Performing Organizations?
Images by Ivan Samkov from Pexels