In this article, we are going to highlight some of the free photo editing software for windows 10. Photos are a store of memories we never want to forget. A picture is worth a thousand words, right? We are always keen to ensure that the photos we share with friends and family are perfect. Photo editing is, therefore, very crucial.
10+ Best Photo Editing Software for Windows 10 Or Windows 11 – (Free/Paid)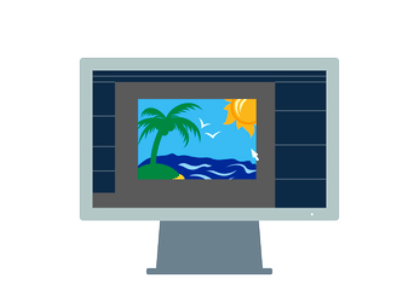 Luckily, there are tons of free photo editing software for windows 10/11 on the internet today. If you are tired of paying for photo editing software like photoshop, we got you! I mean, who doesn't love a good deal? Even with the photo editing software online, it can be daunting to pick the best.
GIMP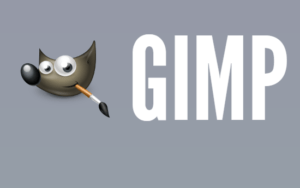 If you are looking to edit your photos for free professionally, the GIMP editor is an excellent place to start. The acronym stands for the GNU image manipulation program. We can proudly say it competes with photoshop as an equal. The photo editor offers features such as custom create brushes, perspectives changers, layers, masks, curves, and levels. You can also take advantage of the excellent GIMP plugin and text editing features. Another feature we love about this photo editor is that new editing features are added every day. You can never run out of options. The image-enhancing features on this app are equal to these you would find on premium software.
Pros
Highly advanced editing features
Can be manipulated using codes
Wide range of filters
Cons
Requires a bit of learning
Photo Pos Pro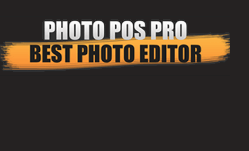 Photo Pos Pro has it all! It's a hub for experts and beginners alike. It comes with preset templates to make it easy for beginners, but as an expert, you are guaranteed of a mini-photoshop. The user interface is more accessible than other editors such as GIMP. However, it comes with advanced professional tools. The editor comes with an optional layout which carries the layers and layer mask for expert editing. It may come off as intimidating for beginners due to the array of menus and toolbars, but it's effortless to use once you wrap your head around it. You can access premium filter effects, brushes for removing flaws, and auto fix functions.
Pros
Smart and user-friendly interface
Beginner-friendly with expert modes
Cons
The free version has limited file export resolution.
Canva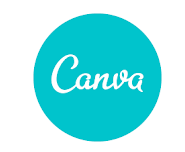 Canva is a definite recommendation if you are interested in maintaining jaw-dropping photos on your socials. This free photo editing software for windows 10 or 11 is available both your web browser and mobile phone as an app. It can be used to create social media posts, cards, posters, and invitations from your photos. Moreover, the editor is feature-rich but has maintained simplicity. The editor allows applying tints and hues, filters and effects, and other features such as sharpening, brightness, and much more. There is also a great selection of backgrounds and text editing tools to choose from while editing. You can opt for the paid version if you like the editor and would appreciate access to more features.
Pros
Free cloud storage when you sign in
Range of great templates
Compatible with windows and mobile application
Cons
Does not offer advanced tools like clone brushes
Also Check: 10+ Most Common IP Spoofing Tools In 2022
Fotor

Fotor has fascinating features, starting with the welcome screen. You can use the photo editor to design a card, make a collage, or edit photos. The best feature of this editor is the ability to batch process. You can feed it a pile of photos, and it works on them in no time. The photo editor is straightforward to use. You simply need to upload the file to the editor and do it as you wish. The editor can be used to crop photos, rotate, resize, or apply edits to the picture. There is also an effects section that comes with different high-end filters to make your photos shine.
Pros
Amazing premium filters
Can process photos in batches
Export options
Cons
A bit slow
No plugin supports
Sumopaint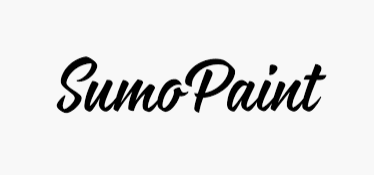 Sumopaint is not your typical photo editor. It combines high-end features that you can only find on Photoshop on a free basis. The user interface of the photo editor is what we would call decent. It's an online editor that will launch in a fraction of a second once you click on the URL. The good news is, the photo editor can be used offline as well but with a limited number of features. You don't need to sign in to edit your photos on sumo paint. The editing software also allows for one to open multiple windows. The photo editor is also straightforward to use so you can easily manage the windows. Sumopaint is packed with features such as filters, brushes, symmetry tools, gradients, and 3d effects. You can access advanced editing features by subscribing to the premium option, which is very affordable.
Pros
Very easy to use
Doesn't require an account to edit photos
Minimal interface
Cons
The free features are limited.
Also Check: Facebook Account Hacking Software for Windows
Paint.net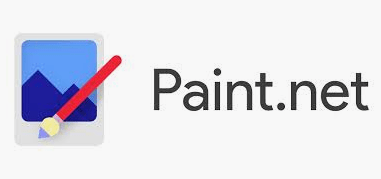 The photo editor is best for beginners since Paint.net requires zero experience. It's very user friendly with elementary features to get around. The software comes with a simple design and a manual control that's easily accessible. It can be used for trivial tasks to transform your photos into something extremely breathtaking. It comes with layer-support, built-in special effects, undo history, and fantastic 3d rotate or zoom function.
Pros
Super responsive with no bugs
Comes with a ton of filters and layers
Community plugin support
Cons
Fewer editing features
Compatible with Windows only
PicMonkey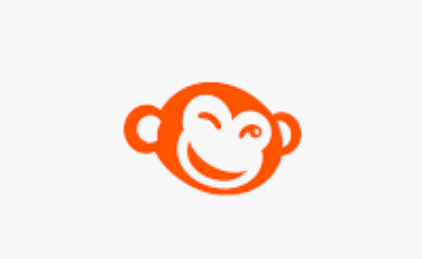 The first feature that will blow your mind is there is no need to download the software. PicMonkey allows you access to all essential editing tools online without downloading any software. Although not advanced, the features offered by this excellent picture editor are enough to transform your photos to perfection. PicMonkey offers three unique features; edit, design, and collage. The touch-up function gives access to special effects for removing blemishes and filters. The design function is basically for graphics, and the collage allows editing of several photos together. You also get access to a wide range of filters for editing, as well as effects and brushes.
Pros
Simple layout
Can be used for different function
Does not require downloading
Cons
BeFunky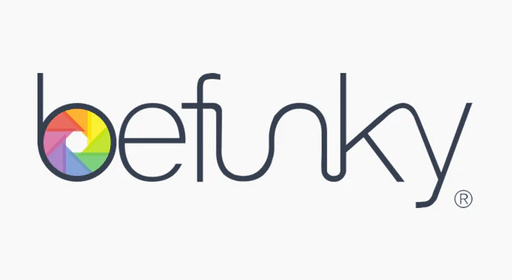 The feature we love about this photo editor is the simplicity to use. You don't need any advance skills to use BeFunky. The free photo editing software for windows 10 or 11 comes with an impressive graphical user interface. Also it comes with all basic photo editing software features which are very easy to use. These features can be accessed right from the first launch window of the software. If you want more advanced features, you can go for the pro version. Luckily, the pro version has a reasonable price.
Pros
Very easy to use
Compatible with all devices
Excellent graphic user interface
Cons
Limited free editing features
PhotoScape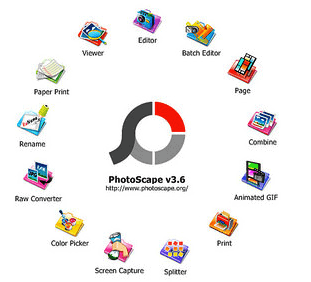 How does a photo viewer cum photo editor sound to you? The main selling point of this photo editor is functioning as a photo viewer for all your pictures.  Also, it works on slideshows and as an editor. PhotoScape comes with a bunch of elementary editing features. Also, the editing software features a minimalistic user interface. The toolbars on the application are kept to a minimum to reduce the struggle of use. Even though the editor dwells on simplicity, a look at their menu will put a smile on your face. It comes with a load of features for a free photo editing software for windows 10 or 11. It allows one to carry out everything from animated GIF creations, raw file conversion, photo splitting, and merging to batch editor and viewer. The free photo editing software also some with dozens of filters, stickers, filters, and frames.
Pros
Raw file conversion with one click
Great selection of features
Simple to use
Cons
The user interface is not very user friendly.
Also Check: How To Fix Canon Printer Error B203 With The Help Of Professional Assistance?
PiZap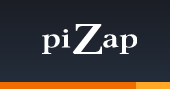 PiZap is one fuss-free photo editor that offers a wide range of features. First, it's compatible with all devices you can think of since its available in both HTML5 and flash editions. We love that you can import photos from your socials, google drive, google search, or any editing location. When you are all set, you can export the edited photos to dropbox, google drive, and PiZap's servers. The editor offers a range of features, but the most impressive has to be the dark modern design. Also, it provides a wide range of stock images though some are only available for premium users.
Pros
Provides stock images
Fairly simple to use
Compatible with all devices
Cons
Photo Shader
Photo shader screams everything simplicity. The outlay of the photo editor is simple but eye-catching. The user interface is friendly, even for beginners. You need not to be an expert to use the photo editor. Photo shader is feature-loaded with a whopping 48 customizable shading effects. It also comes with a load of filters for making adjustments to your photos. A history tab on the editor helps you keep track of the changes you have made to your photo.
Pros
Compatible with windows
Very easy to use
Comes with a wide range of shading effects
Cons
Limited advanced editing features
Also Read: How To Fix Windows 10 Black Screen Problems?