Instagram has become a powerful platform for many brands' presence on social media to drive a massive amount of profitable traffic to the landing pages, engage the audience and grow the conversions with the audience. If your Instagram presence is not strong as you want, it's time to learn how to boost your tactics to get real followers on Instagram. Here are top 10 tips for increasing Instagram followers you must follow.
The larger your audience is, the more chances to engage your followers/users and provide them with unique experiences. When getting more followers on Instagram, the organic difference is essential. Some companies choose a simple way to get organic followers. They buy followers and likes, but these shortcuts are never worth it, as the Instagram algorithm is always changed to screen out paid, low-quality accounts and interactions.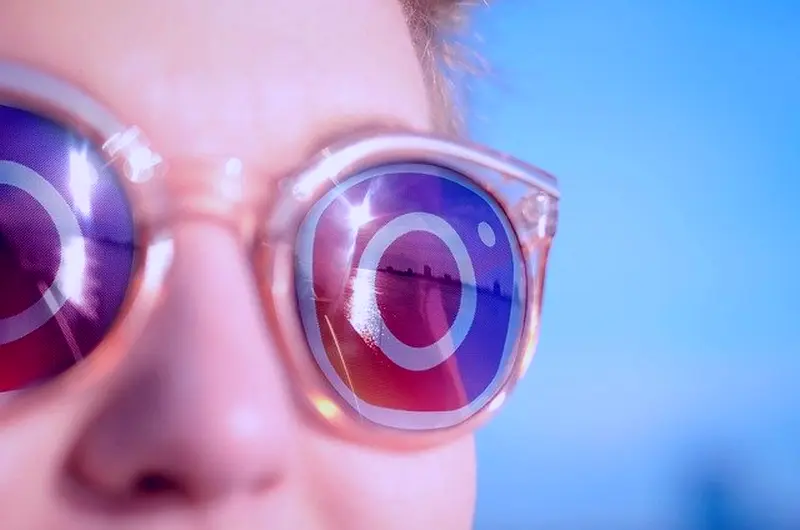 10 Tips for Increasing Followers in Instagram
Not to mention that the number on your Instagram account, however, means nothing if it doesn't represent actual, engaged, and fan followers who buy, and make purchases, visit your landing pages, and spread the word about your brands to their friends and followers. Start building your presence the right way with these tips increase more Instagram followers.
1. Improve your bio
Make the most of the 150 characters you've been given. After viewing your profile, the bio of your Instagram account describes your possible followers who you are, what you do, and what you want them to do.
A concise description of what you do
Personal touches
A call to action (buy, learn more, contact us, etc.)
A link
Use your in-bio link judiciously because it's your only clickable link on Instagram. Some firms provide a static link to their website, while others update it regularly to reflect new content. Use link-in-bio technologies like Shop Grid to turn a single link into a catalog of links to make it easy on yourself.
2. Plan your Instagram posts in advance
The Instagram algorithm has been modified to show people what they like. Posting at the appropriate times can increase the total engagement of your posts, giving them greater visibility. There are many things that your brand can do to increase its visibility, and the planning of Instagram content is now one of them.
We can quickly assist your brand in content planning with our latest solutions. The whole team will see the campaigns and schedules more effectively if you plan the material. It's always a good idea to prepare earlier for content, and with our Instagram scheduling tools, you can reach out to your audience while maintaining a steady stream of content.
Also Read: What Are The Most Famous Topics For Instagram Followers?
3. Avoid from Fake Instagram Followers
There is a big difference between an Instagram account with fake followers and confirmed followers. It can be beneficial to buy Instagram followers, but the negative consequences outweigh organic followers' growth dividends.
Fake Instagram followers are more likely to:
Deceive new followers
If consumers visit an inactive Instagram feed with tens of thousands of subscribers, it will reduce the account's credibility. Don't trick users into following you. For better and worthful engagement with others, build trust and long-term relationships.
No ROI
It is easy to buy new followers and likes, but your newly acquired bot or new abandoned subscribers won't accept anything. People follow the brands that you're publishing or your company in general, so they follow brands on Instagram for a reason. They are real users who add financial value to your business.
Create little to no buzz
How many of your 10,000 fake followers are going to comment, like, and share your content? Instagram will likely clean up those fake bots or accounts, delete them, and make your posts look like engagement graveyards.
Honest people can share, like, comment, and engage with your Instagram posts. Plus, these users like it when someone, on the other hand responding.
Also Read: How To Remove Followers On Instagram In 2021
4. Create Good captions
Great Instagram captions keep people's attention after they have seen your photos. Captions allow you to add more context or information to the image or video you're sharing. Words used in captions might also help you appear in-app search results. Instagram captions can be up to 2,200 characters long.
Of course, not all captions need to be read as we read a blog post. Although the average length of captions increases, most brands still don't exceed the 2,200 character limit.
So, when do you run long, and when do you stick to the basics? There aren't any strict and quick rules, and it's best to mix it up, just like with content types.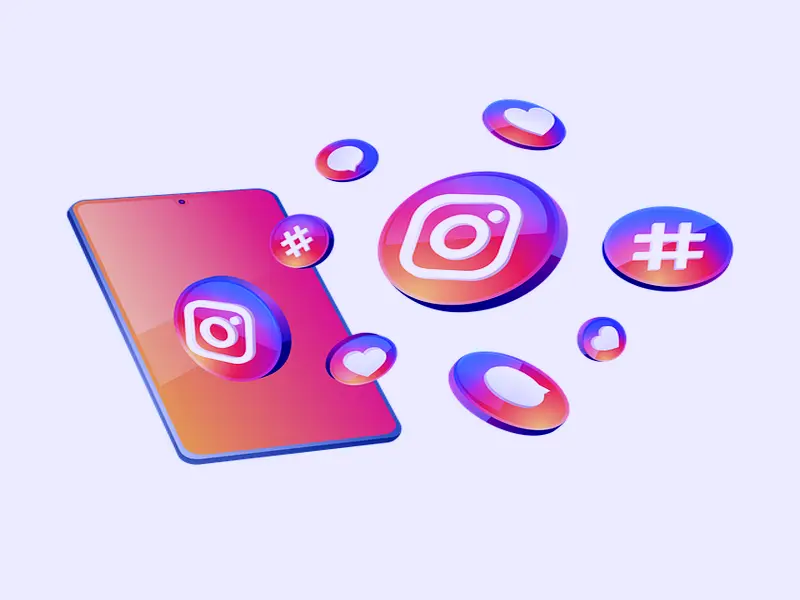 5. Post a Content Followers Want?
Although it's easier said than done, it's a good idea to determine what type of content your followers want or likes to see. You will fast detect that some content performs better on Instagram than others. Therefore testing is essential to know your follower's interests. See Instagram trends to make sure you're posting content is valuable or not. Your brand needs to invest in Instagram analytics to go even further.
Analyze alternative filters, captions, and more to find what works best for your followers. If you don't know where to begin, take a look at your opponents what they do at that time. It's a good idea to keep track of what they're doing or posting to get people talking.
Market research can also help you a lot. Using our Instagram competitor's analysis, you may look at what's working for other brands in your niche.
Also Read: How to Bring Instagram Free Likes and Followers Easily and Naturally?
6. Using hashtags in Instagram stories
Hashtags on Instagram posts are a given, but you should also include hashtags in your Instagram Stories to increase your chances of being seen by those who follow that hashtag.
When creating a story, you can use hashtag stickers (available in the Instagram Stickers menu) or hashtags in your captions. Your Instagram Stories can now be visible by both those following the hashtag and those just checking it out.
7. Post at the correct times
To increase more Instagram followers, you should think about the timing of your posts. A targeted strategy involves considering what has and has not worked in the past for you. You can get a complete failure of your post history and engagement by visiting the IconoSquare optimization area.
It will highlight the best times of day and days of the week to post in this report. Black rings represent when you typically post material, and the larger light grey circles indicate the optimal posting times for you.
Instagram statistics for business accounts, available under the Followers column, can provide a wealth of information for free.
Use a social media scheduling tool to publish your posts automatically when your audience is most engaged.
Also Read: How The GetInsta App Will Be Helpful For Increasing Followers In Instagram?
8. Attract the followers of your competitors
Visiting your closest competitors' Instagram accounts and engaging with their viewers is one of the most effective ways to build a new following. These followers already have an interest in the product you have. So there is a big chance to engage them and increase your followers on Instagram.
So, how can you get followers from your competitors? Engage them in conversation. On Instagram, there are three kinds of engagement:
Like a photo
Leave a comment on a photo
Subscribe to a user's feed
9. Use geotags
You can also make your Instagram stories and posts easier to discover by using your location besides hashtags; it can add, i.e., the city where you are or where you took the photo or video to increase the Instagram followers. Local businesses can get more value by using the location tags and linking them with posts from interested customers who are physically in the area.
Also Read: How To Embed Instagram Feed On Website – Try Amazing Tools
10. Make Use of Instagram Live
Live video is the key to a successful marketing campaign on any social media platform. When your brand creates a live video stream, a ring appears around your profile picture in Instagram Stories to alert subscribers that they can check out the stream. When you make a live video, it will also notify your followers. You can upload your Livestream to your story for 24 hours once you have finished it.
Instagram Live is interactive. When you're live on Instagram, your followers are likely to leave comments, so respond to them and find ways to engage them.
Some additional tips to increase followers to Live Instagram include:
I host a talk show.
Going behind the scenes of your operations
Sharing a current event
Running product tutorials
Influencer takeovers
Also Check: How To Get 1000 Likes For Instagram Organically?
Images by Webster2703, Prodeep Ahmeed and Gerd Altmann