Did you know around 4.6 billion people use social media in some capacity? With social media ads reaching almost half the population, you can grow your business daily. So, if you're looking for growth in your business, read on; because this article illustrates the pros and cons of employing social media ads to promote your business.
Ad Platforms
You can choose between ad platforms such as Google, Facebook, Twitter, and LinkedIn for your business advertisement. These advertisement options allow users to put a product in front of audiences likely to engage with it.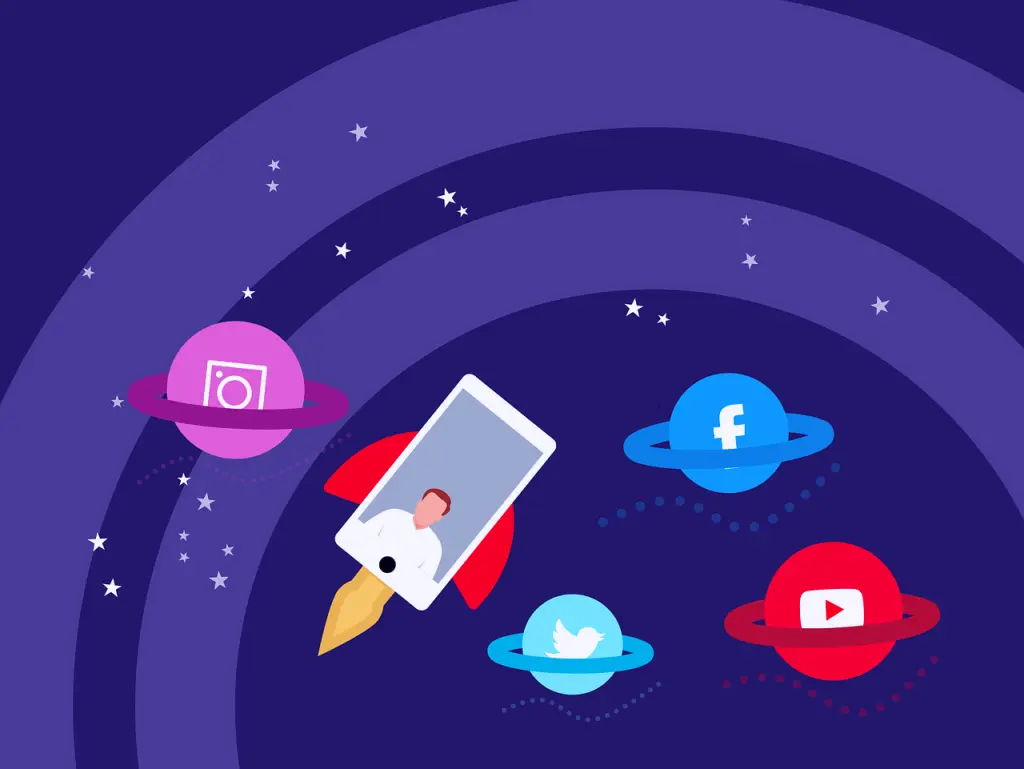 Pros of Social Media Ad Options
Cost-Effective- Navigating the world of advertisement options can be cost-effective if you approach the process in steps. For example, begin by finding your market. You can scroll any social media platform for posts related to your ads; take note of the interest, then formulate your business ads around the desire for content. This saves funds in the long run and can guarantee you more customers.
Wide-Reach- Using social media ads increases your reach. You can come into contact with people who are slightly interested in your offer; and have the chance to sell them your product. You don't need to have someone who is 100% into your product; you just need to put the idea in front of them.
Communication Anywhere and Everywhere- One benefit of social media is the ability to communicate with anyone, everywhere. If a possible customer shows interest in your ad, they can contact you and ask for more details or information; without investing in a purchase they're unsure about.
Cons of Social Media Ad Options
Time-Consuming- When starting your social media ads, you could spend excessive time trying to gain traffic to your page. It probably won't happen instantly.
Negative Comments/Reviews- When you take something online, you always have the possibility of negative reviews. Someone might feel they were wronged by your advertisement and post a negative review, decreasing traffic and business.
Conflicting Tone- Advertising your company has its benefits, but when multiple workers write ads, speak to customers; and sell your product, the tone might get confused. One worker might promise a customer that another worker would never offer.
Also Read: The Pros And Cons Of Social Media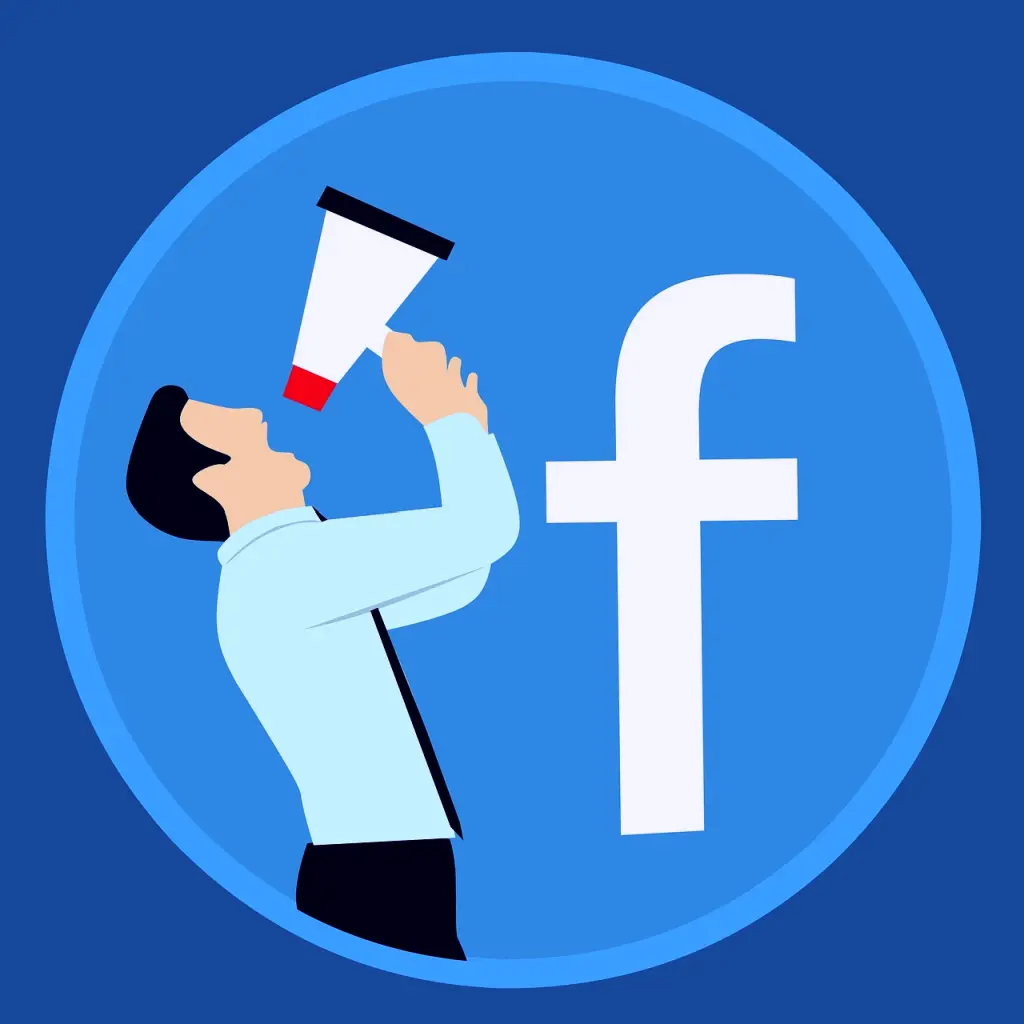 Google Ads vs. Facebook Ads
Google is one of the most famous search engines, and Facebook is the most popular social media network today; but which one is better for your social media ad options? That depends on the business model.
Google ads are more likely to end up in front of someone spending a lot of time on the search engine looking for something specific and related to their interests. Facebook Ads keywords show up when someone's profile matches the interest of the ad. Aslso, it has a more increased chance of reaching a wider audience.
Also Check: 5 Action Points For Google Ads Campaign – Boost Up Your Startup With PPC
Invest in Social Media Ads, Today
Take your business advertising to the next level today with social media ads. Choose between Facebook or Google for the most traffic.
Keep browsing this section for more business tips: What is Facebook Ads Primary Text?
Images by mohamed Hassan