Managing a chronic medical disease often entails taking multiple medications regularly to maintain health. There are many people for whom the cost of these medicines can be a significant financial challenge. Below are 12 tips on how to make your monthly medications more affordable so that you can save more money.
12 Tips on How to Make Your Monthly Medications More Affordable to Save Money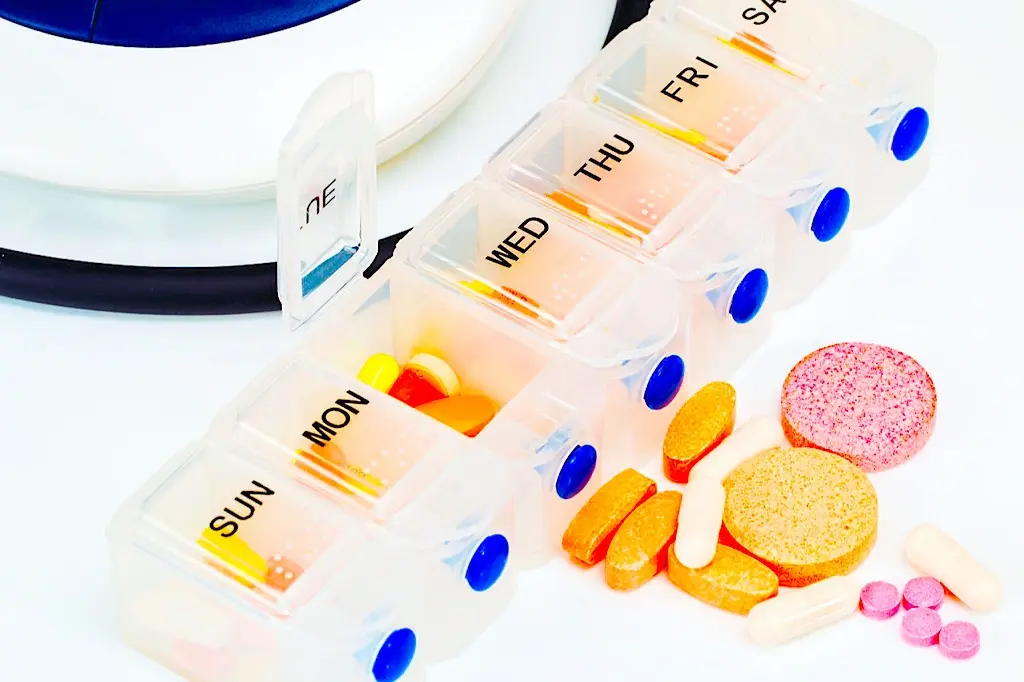 Compare Prices at Different Pharmacies
One of the straightforward ways to save money on your medicines is to compare prices at different pharmacies. Prices vary significantly between different pharmacies, so it's worth reviewing prices at a few other places before filling your prescription. Further, you can use online comparison tools to find the most affordable prices.
Ask About Generic Options
Generic versions of many medicines are equally effective as the branded versions; however, they are less expensive than the brands. Ask your physician or druggist if a generic version of your medication is available and if it's appropriate for you.
Also Check: How To Improve Patient Safety In Healthcare Clinic?
Look into Prescription Discount Programs
Pharmaceutical companies often offer prescription discounts to people who cannot afford the total cost of their medicines. So, they can save money on their medication costs that makes their monthly medication costs more affordable. It is worth checking if you qualify for one of these programs because they can provide substantial savings. They typically send you an RX card that you can use when you order your prescription.
Use a Mail-Order Pharmacy
Mail-order pharmacies can often provide medicines at lower prices than traditional retail pharmacies, and this is because they have lower overhead costs and can purchase drugs in bulk. Contact your insurance company or the pharmacy directly to find out if they offer mail-order services.
Check with Your Insurance Company
Insurance companies often have a list of "preferred" or "formulary" drugs, which they will cover at a lower cost. Check with your insurance division to see if your medicines are on their list and if there are other less-cost alternatives. In addition, you can call your insurance provider and negotiate prices directly. Lastly, consider changing to a different insurance plan that covers your medication at a lower cost.
Also Check: How To Grow Your Money: Tips For Financial Planning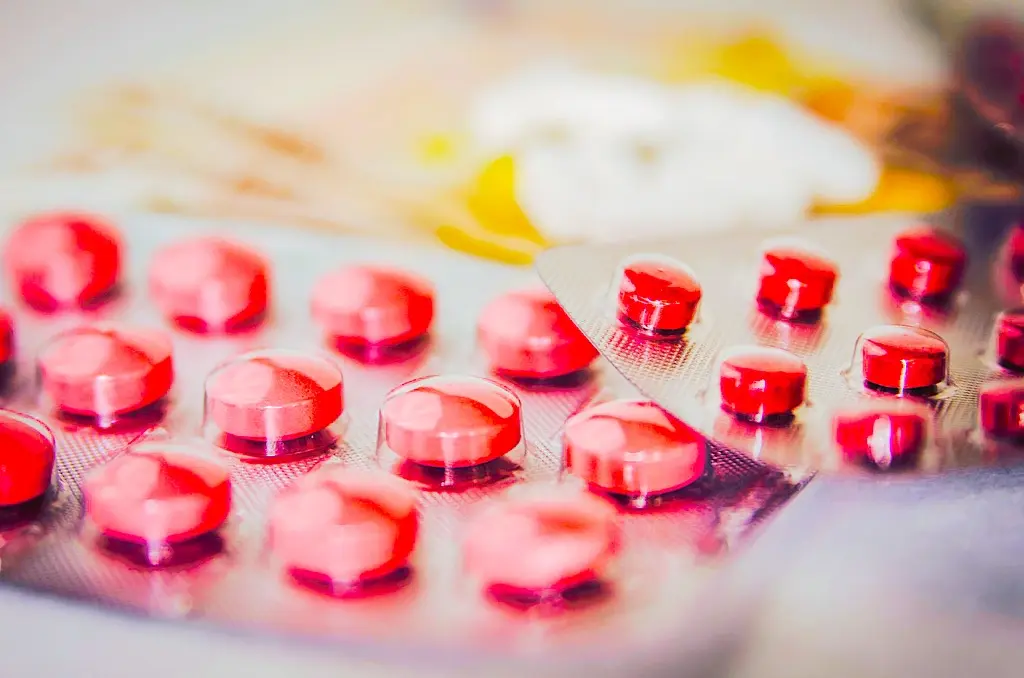 Ask Your Doctor About Therapeutic Alternatives
If the cost of your medication is a concern, talk to your doctor about alternative medications to make your monthly costs may be more affordable. They may be able to prescribe a different medication or a lower dose that will still effectively treat your illness.
Consider a Patient Assistance Program
Patient assistance programs aim to assist people who cannot afford to pay for their medication. These programs can provide medicines for free or at a reduced cost. You can find out if there are any patient assistance programs available for the medication you are taking by getting the pharmaceutical company or your doctor.
Also Check: 6 Best Money-Saving Ideas
Use a Pharmacy Benefits Manager
Pharmacy benefits managers (PBMs) are third-party companies that negotiate with pharmaceutical companies to get lower prices on medicines. Many insurance companies use PBMs, so check with your insurance company to see if they use one and how you can take advantage of their services.
Go a 90-day Supply
Many pharmacies propose filling a 90-day supply of your medication at a lower cost than filling a 30-day supply. Choosing long-term option, you can make your monthly medications more affordable.
Look at Alternative Therapies
In some cases, alternative therapies like acupuncture, massage, or herbal supplements can be used in place of medication to treat a condition. Talk to your doctor about alternative treatments that may be appropriate for you.
Also Check: When Does Walmart Restock and Walmart Money Center Close?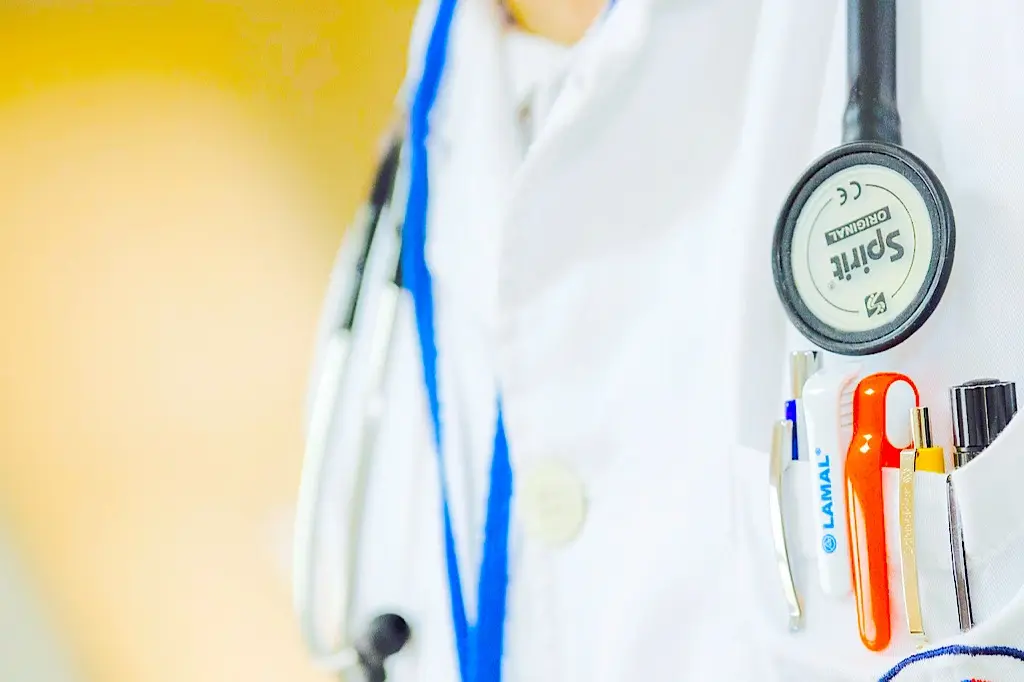 Check with Local Clinics and Hospitals
Low-income or uninsured patients can often benefit from discounts or free medication offered by local clinics and hospitals. You can find out if they offer a discount program for low-income or uninsured people by calling them or checking their website.
Join a Support Group
Joining a support group for people with identical conditions can be a beneficial way to learn about resources and strategies for managing the cost of medicines. Support groups can provide emotional support and a sense of community.
Also Check: What Are The Golden Rules Of Money?
Final Thoughts
Managing the cost of medicines can be daunting, but many strategies can help make your monthly medication more affordable. You can save money on your drugs by comparing prices at different pharmacies, asking your doctor about generic alternatives, looking into prescription discount programs, and providing alternative treatments.
Additionally, you can look into government assistance programs, medication savings cards, and free medication programs that can help you pay for your prescriptions. It is imperative to be informed and proactive in the search for ways to lower the cost of your medicines and take care of your health.
Also Check: How To Determine Outdoor Roller Blinds Will Save You Money?
Image by Michal Jarmoluk, Darko Stojanovic and Steve Buissinne