Whether you're a current IT professional or planning to become one, online technology programs offer many benefits. You'll be able to find a degree that fits your needs, and you'll have the opportunity to take advantage of a range of continuing education options. You'll also be able to gain accreditation and learn the skills necessary for a successful career.
Top 4 Benefits of Online Technology Programs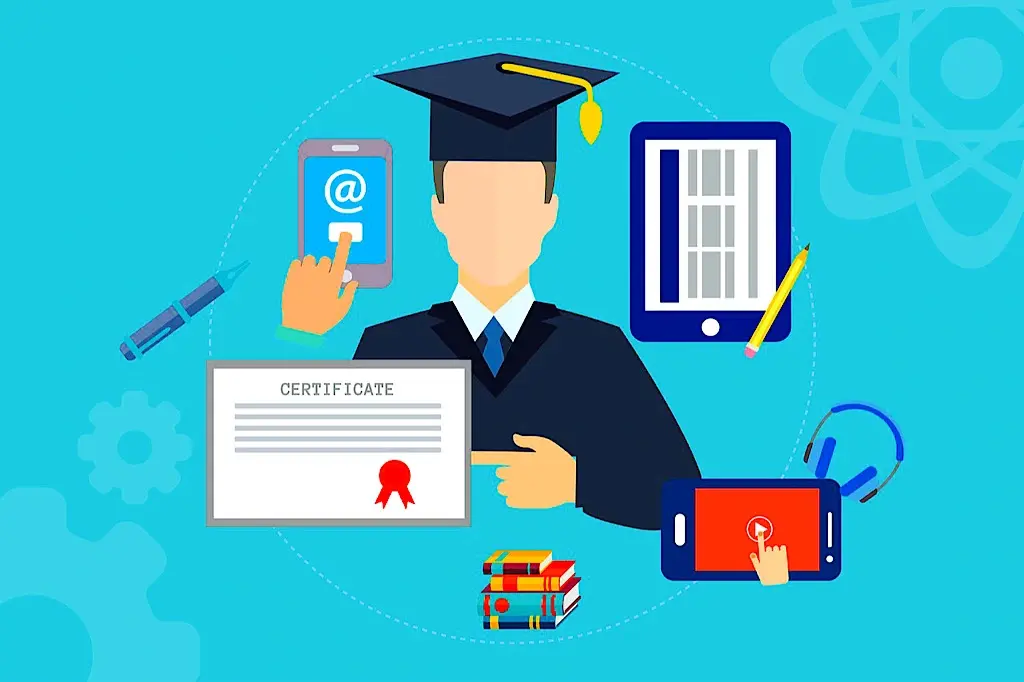 Accreditation
If you want to switch to a new career or advance your current profession, you can find an IT certification right for you. Accredited online technology programs can give you the peace of mind that you're studying at a reputable institution. IT experts use a variety of programming languages to create computer programs. As new technologies emerge, IT experts must keep up with the latest trends to stay competitive.
A certified IT professional can also help those with computer problems. During your coursework, you'll learn about the basics of information technology and topics like network security, cloud computing, and data mining. You'll also study how to apply these concepts to the business world. Various IT programs are available, from bachelor's to master's degrees.
Also Check: How E-Learning Is Changing The Education Sector?
Job Demand
Taking the time to earn an IT degree can open up various career options. Many companies are looking for employees with a wide range of skills. This is a field that is constantly evolving and growing. It is an excellent career for those interested in innovation and wanting to be part of the growing technology community. Graduates from an information technology degree program can pursue careers in business, healthcare, government, education, and more. They can also apply their skills to entrepreneurship.
The US Bureau of Labor Statistics reports that computer and information technology employees are expected to grow 13 percent over the next decade. This is much faster than the average job growth rate. The number of jobs is projected to rise by 531,200 from now until 2029. The fastest-growing occupations in the field are computer systems administrator and software developer. Those interested in these positions are expected to see a 7% and 22% increase in their jobs over the next few years.
Also Check: The Importance Of Technology In Education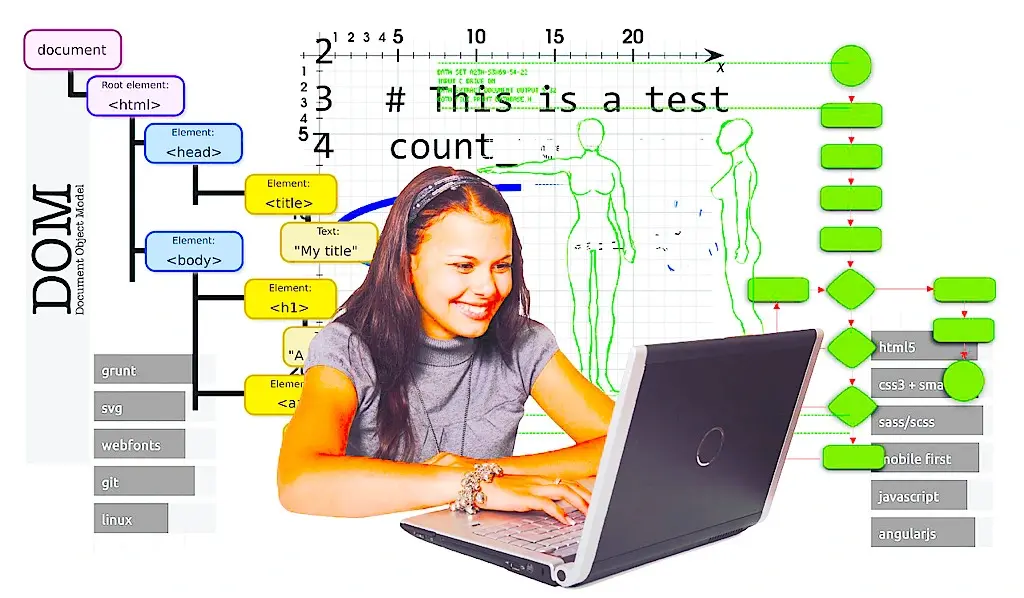 Return on Investment
Getting an online technology degree from your home or office is more than just putting your feet up. There are many advantages to working from home, and the most significant is not having to worry about the commute or traffic. Luckily, there are many programs to choose from. Some even offer a guaranteed job placement after graduation. This enables students to get the ball rolling in a fraction of the time it would take to land a traditional job.
Among the many benefits of online technology programs, students are not tied to campus life and can spread their coursework to meet their schedules. Some institutions also have networking opportunities that could help you rake in the dough after graduation. The question is: do you know what you're getting into? Some institutions might not best fit your unique personality and interests. Finding the right school is the secret to getting an affordable information technology degree.
Also Check: 6 Compelling Benefits Of Advanced Technology In The Workplace
Continuing Education Options
Continuing education options for IT specialists in online technology programs can open up various new career opportunities. They can also help you to improve your skill sets and expand your knowledge.
Whether you want to progress in your current job or transition to a new position, pursuing a continuing education online program can help you grow your professional skills and boost your earning potential. A variety of organizations offer incremental salary increases for employees who have completed advanced degrees.
Also Check: What Types Of Online MBA Programs Are Available?
Images by Gerd Altmann and Mudassar Iqbal