It's no secret that car accidents are all too common incidents on our highways and roads. In these situations, it's critical to have legal guidance to protect your rights and make sure you receive proper payment. In this article, you can find 5 reasons why you should get a lawyer, how will you select the right lawyer after being in an car accident.
5 Reasons To Get A Lawyer After Being In A Car Accident
Here are 5 potential benefits of partnering up with a car accident lawyer: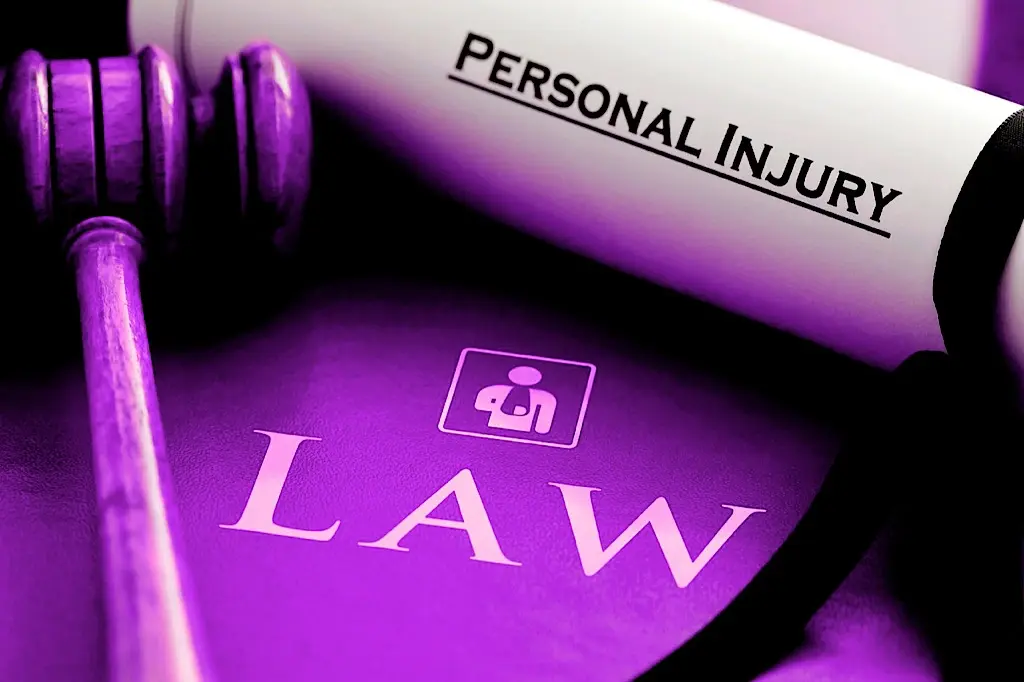 1. Collecting Evidence To Prove Liability
One of the primary reasons to hire a lawyer after a car accident is to collect evidence to prove liability. This means that someone else is legally responsible for the accident and damages. Proving liability can be challenging, requiring a thorough investigation of the accident. Figuring out who was to blame in an accident can be complex. To that end, having the service of a skilled lawyer is invaluable. They will investigate and get important evidence like witness statements, police records, and incident reports.
2. Determining The True Claim Value
Another reason to get a lawyer after a car accident is to assess your damages and determine the actual value of your claim. Damages refer to the losses you have suffered due to the accident, including medical bills, lost wages, and other expenses. A lawyer can help you calculate the total cost of your damages, ensuring you receive fair compensation for your losses.
3. Recovering Compensation
If a mishap results from another person's negligence, you may be eligible for remuneration for any losses. A skilled attorney can help you file an insurance claim or launch a trial in court to get the necessary payment. These financial reparations usually cover lost wages, doctor bills, physical suffering, and pain.
4. Avoiding Costly Mistakes
Filing a car accident claim is complex; even a minor mistake can lead to severe consequences. Failing to report the accident scene, delaying medical treatment, and admitting fault are common mistakes. By partnering with a skilled professional, you can prevent these costly mistakes that can easily jeopardize your case.
5. Representing You In Settlement Negotiations
If negotiations with the insurance company fail to achieve a settlement, it may be necessary to take legal action. This can involve obtaining representation from an attorney who will present your case before a magistrate or jury. If you can negotiate a settlement with the insurance company, a lawyer can help ensure the settlement is fair and covers all your damages.
Also Check: Legal Evidence You Need To Provide For A Bicycle Accident Claim
How To Get The Best Lawyer After A Car Accident – 4 Important Considerations
If you are involved in a car accident, choosing the right lawyer can make all the difference in the outcome of your case.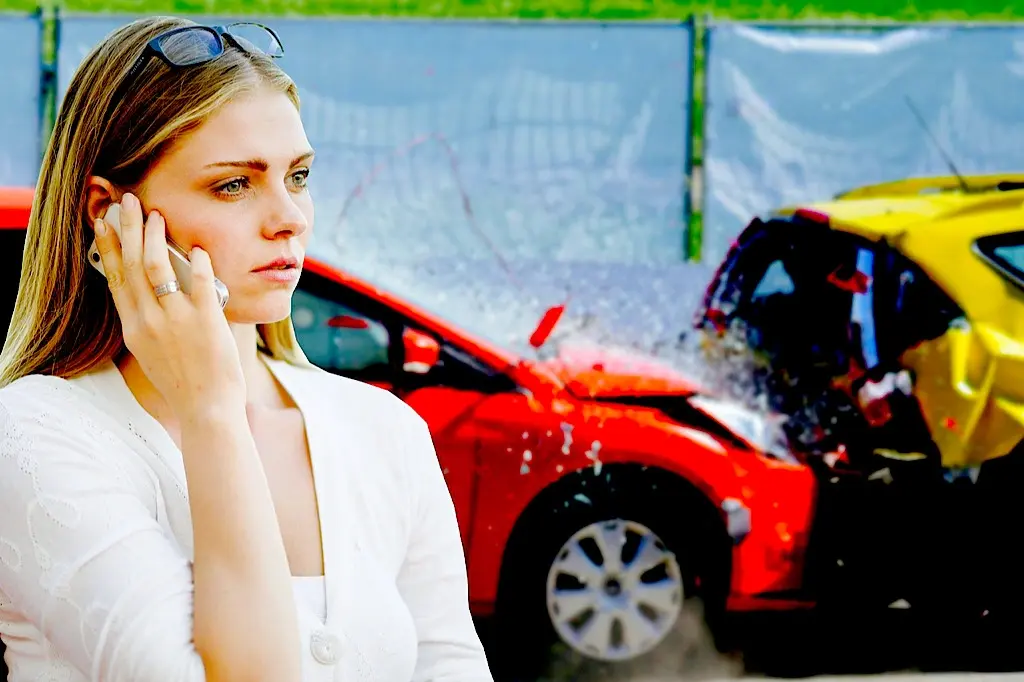 Here are a few things to put into consideration when selecting a car accident lawyer:
1. Look For Experience
When choosing a car accident lawyer, find someone with good experience and skills in handling similar cases. An experienced lawyer will be aware of the laws and regulations related to car accidents, and they can use that knowledge to help you get the best possible outcome.
2. Consider Their Track Record
Before hiring a lawyer, look at their track record of success in handling car accident cases. You should select a proven track record of winning similar cases and amassing fair compensation for other clients.
3. Check Their Reputation
You must research the reputation of your lawyer before you hire them. Pursue customer reviews and ask for suggestions from those who used their services before. Also, you should peruse the state bar association website to see whether any grievances have been filed against them.
4. Assess Their Availability
Ensure your selected lawyer has the necessary resources and time to handle your case. Confirm their availability and how often you can expect to hear from them. Choosing a lawyer willing to work with you and who understands your needs and concerns is also essential.
Also Check: How A Car Accident Affects Your Finances And What Can You Do To Recover?
5 Factors Affecting Car Accident Settlement
Have you been involved in a car accident? And are you pursuing a settlement? There are the following factors that can affect the amount of compensation you receive: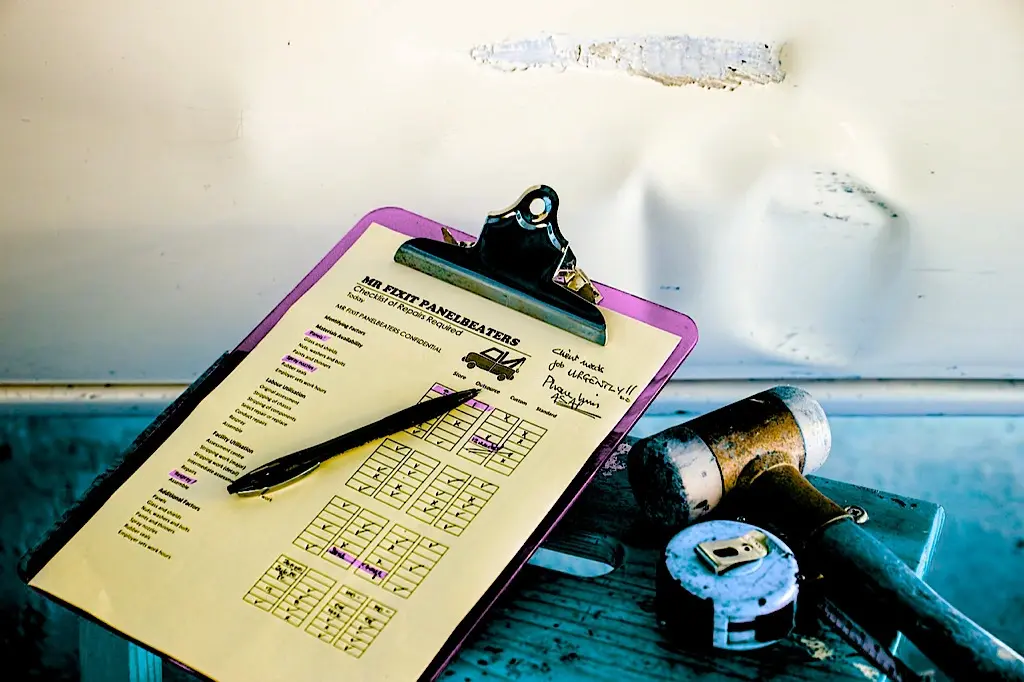 1. The Severity of the Accident
Injuries sustained due to an accident can vary greatly, influencing how much compensation is awarded. A more severe accident with significant injuries typically results in a higher settlement amount.
2. Legal Representation
Having a skilled Houston car accident lawyer to represent you can impact the settlement amount. They can provide guidance and service when dealing with insurance companies. So, you are guaranteed to get just compensation for your troubles.
3. Liability
Liability refers to who is at fault for the accident. If it's clear that the other driver was totally at fault for the accident, you may be qualified for a higher settlement amount. Yet, your settlement amount will reduce if it is your fault.
4. Medical Expenses
Medical expenses, like healing costs, doctor bills, and continuous medical care, can impact the compensation amount. The more extensive your medical expenses, the higher your settlement amount may be.
5. Lost Wages
As a result of the accident, it is possible that you may be eligible to receive financial reimbursement for any wages lost during this time.
Also Check: Car Insurance Claims – How Do Insurance Companies Pay?
Conclusion
No one expects a crash to happen. Yet, when it does happen, the cost of property destruction and physical harm can be immense. When you are involved in an accident, a lawyer can help gather proof, calculate the extent of damages and fight for compensation recovery.
Also Check: 7 Things That Can Impact Your Car Injury Claims
---
Images by Claim Accident Services, Steve Buissinne and Tumisu