Moving from California to New York City is more than a road trip. It requires careful planning and meticulous organization. Whether you're moving for the draw of the Big Apple's skyline, the promise of new cultural experiences, or the possibility of better job prospects, you'll need to plan your move well. It's about finding common ground between two very different ways of life and making the move to New York City as painless as possible.
Tips for Organizing a Long-Distance Move from California to New York City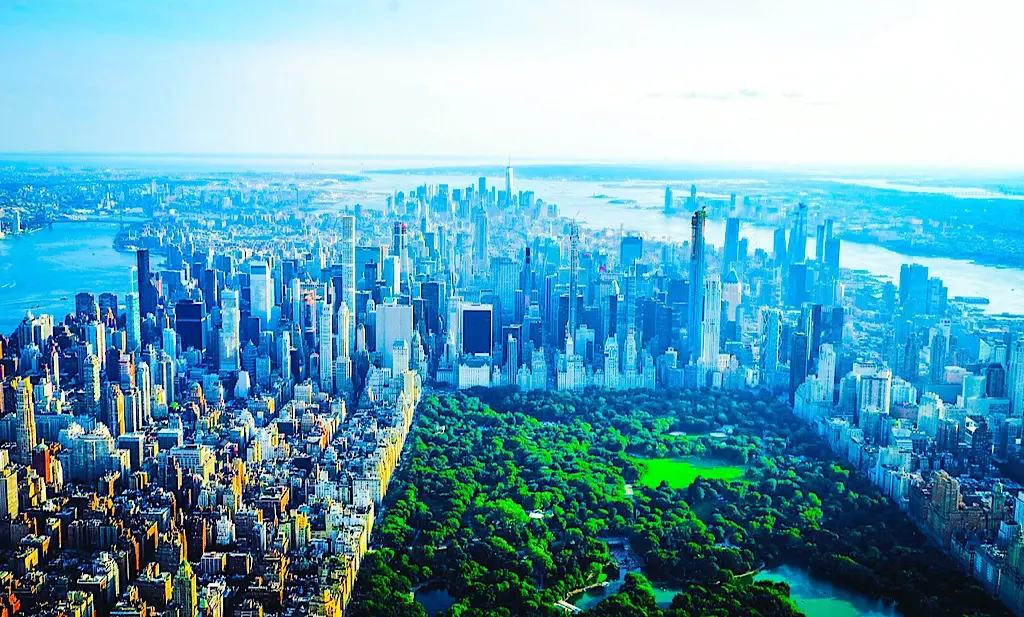 1. Planning and Budgeting
Identifying the full extent of the relocation is the first step. Start by determining how much stuff you need to move. Also, outline any unique circumstances, including moving fragile or oversized objects. This preparation work will be helpful when contacting moving firms. Because they will help you get reliable estimates from organizations specializing in long-distance moves. In these estimates, they must include services like packing help, insurance, and storage options (if required). Finally, when you arrive at your new home, remember to set aside some money in your budget for first-week essentials. It may be like food, utilities, and emergency repairs.
2. Streamlining Belongings
Moving your stuff over great distances is not always practical or affordable. It is especially if you are relocating to a populated area like New York City, where storage space is at a premium. Declutter your home thoroughly before moving day by sorting your belongings into piles for keeping, selling, donating, and trash. Furniture and appliances that won't fit into a NYC apartment can be bought and sold. For this, sites like Craigslist or even the neighborhood garage sale could be helpful. So, with the proceeds from these sales, you can outfit your new house with the necessities and modern touches it deserves after you've settled in.
Also Check: The Best Reasons To Move To Rhode Island
3. Understand Moving Regulations
Organizing a long-distance move from California to New York City requires a comprehensive approach. It includes understanding moving regulations—researching federal and state rules about interstate moves. You must ensure compliance with necessary permits and documentation. Be aware of any restrictions on certain items during transportation. Try to clarify insurance requirements with your chosen moving company. Understanding these regulations ensures a smoother transition, avoiding potential roadblocks and legal issues. By aligning your planning with the rules, you can navigate the complicated process of moving cross-country. Also, you can settle into your new life in the vibrant cityscape of New York.
4. Packing with Purpose
Moving long distances demands careful planning. Protection and accessibility play equal parts in the packing process. It's crucial to identify each box, noting its contents and the room in the new house to which it will be delivered. Also, it helps the movers put the boxes in the right places, which speeds up the unpacking process. You must pack essential papers, valuables, and goods you'll need immediately at your destination in a separate carry-on bag. The contents of this bag will be readily accessible and less likely to go missing if you carry it with you during the trip.
5. Research and Hire a Reputable Moving Company
Selecting a dependable moving company is pivotal in your cross-country journey. Research diverse options, read reviews, and seek quotes to ensure a proven track record in long-distance moves. You must check their expertise in handling complicated logistics for transporting your possessions from California to New York City. So, vehicle owners seeking California car shipping services can streamline transportation across the expansive distance. Reputable car shipping firms excel in vehicle transportation. They offer open carriers for cost-effectiveness or enclosed carriers for added security. Integrating these services ensures a confident cross-country journey. They confirm both your belongings and vehicle arrived safely. Trust in reliable movers and car shipping to guarantee a smooth transition.
Also Check: How Much Does Cleaning Cost When We Move Out?
6. Setting Up the New Home Remotely
In today's digital era, prospective tenants and purchasers may enjoy virtual apartment tours. Virtual reality (VR) technology has made it possible for anyone to look at houses for sale in New York City without being there. If you want your search to go well, you must work with a reliable real estate agent. Also, they must be well-versed in the city's ins and outs and understand your preferences. Start transferring services, forwarding mail, and completing the necessary paperwork with your house search. Thanks to your diligent planning, the shift will go down without a hitch.
7. Familiarizing with New York City's Lifestyle
For newcomers, adjusting to New York City's lively and unrelenting pace might seem like a whirlwind. The city's public transportation networks, like the ubiquitous subway, can seem daunting initially, but they are essential for getting about daily. Taking the effort to learn these transportation systems' routes, timetables, and etiquette is time well spent. Like other places, New York City has its own set of regulations for trash and recycling. You'll want to familiarize yourself with it to avoid unwanted penalties. So, knowing these city-specific quirks can make your first few weeks there much more manageable.
Also Check: Moving Tips: How To Pack Fragile Items?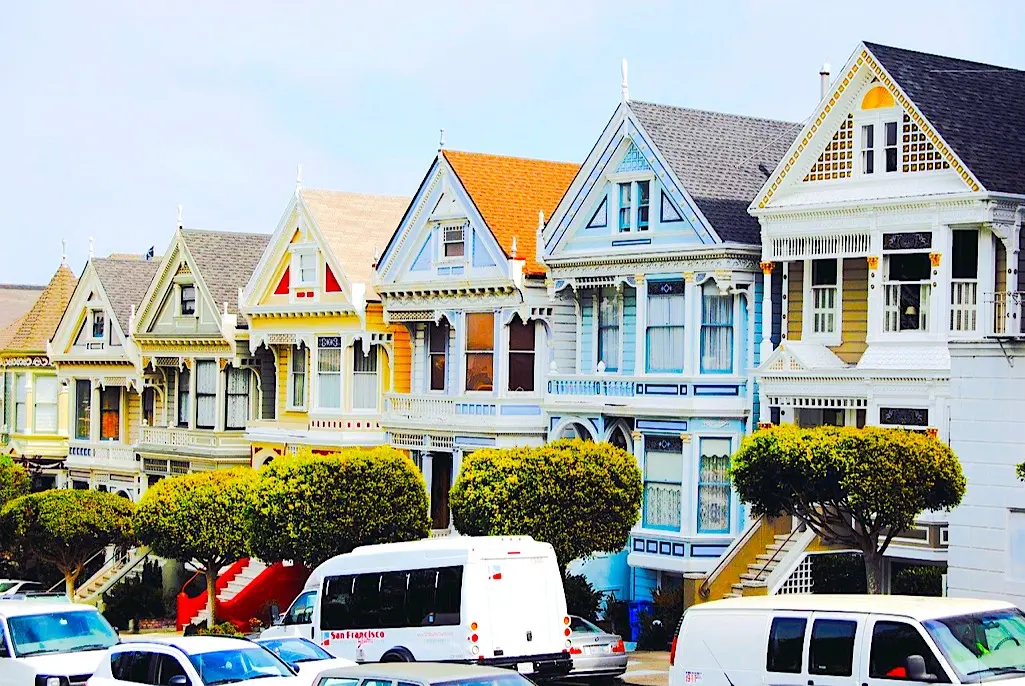 Conclusion
A long-distance move from California to New York City is a significant shift. It is marked by the excitement of new beginnings and the melancholy of leaving the familiar. It's a journey that demands meticulous planning, from sorting belongings to understanding the ethos of a new city. So, by prioritizing organization and proactively addressing challenges, one can ensure that this life-changing relocation becomes a memorable adventure, laying the foundation for a harmonious start in the iconic city of skyscrapers and dreams.
Also Check: Things To Keep In Mind Before International Moving
---
Image by Peggy und Marco Lachmann-Anke, Leonhard Niederwimmer and Alex Leon