Purchasing a sofa can be challenging and more difficult when you don't know what you are looking for. Pick out the best choice that fits your place will be a bit difficult for you. But with a professional guide on how to choose and clean a sofa, you will know everything you need to know about buying a sofa.
Are you decorating your new room or want to fit a new sofa in the existing decor?
If you are considering decorating your room, you should first consider the style and color balance of your old room and then decide on an upholstery sofa fabric for the new sofa. Keep in mind the lighting and color combination of the room, and keep it classic, keeping in view the trends.
How To Choose A Sofa?
If you are thinking of redecorating your existing room, you should select the style and color of the sofa according to the oil furniture.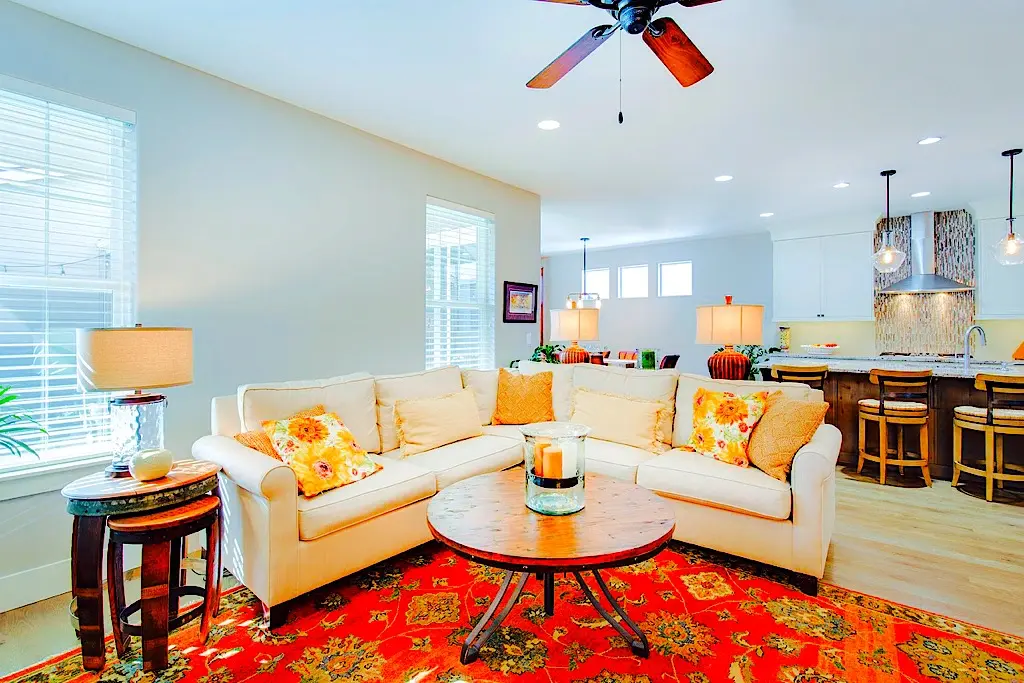 Image by Jesse Bridgewater
Choose A Sofa That Fits Properly
The most important thing while planning to get a sofa is to know the area and space of the room to know which size will be perfect. Measure all the lengths and widths and tell them to the instructor, who will show you the best fit.
How Much Money Do You Want To Spend On A Sofa?
It's not always about the style and appearance of a sofa, and it would help if you looked at the budget first. An excellent way to make a budget to buy these things is to research a lot and understand the prices and styles so that you can buy without any risk.
Also Check: Wedding Dress Fabric Guide – Top 9 Wedding Dress Materials
Choose From Different Types Of Sofas
There are a few types of sofas according to their sitting capacity.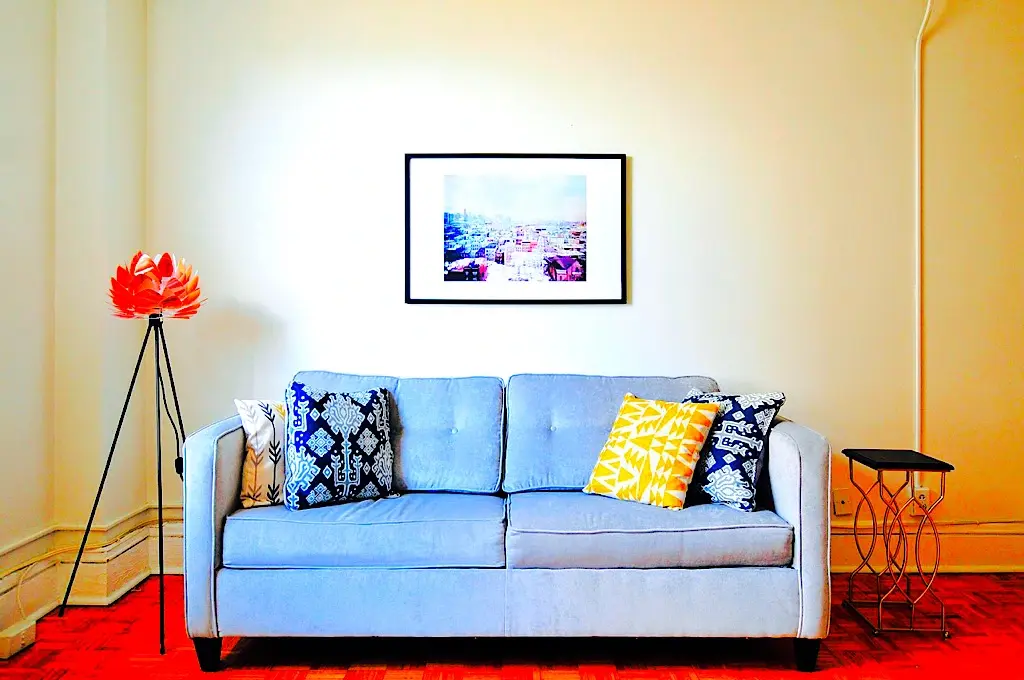 2-Seater Sofa
A wiser choice for smaller homes and offices, they prefer 2-seater sofas to fit in their space perfectly. It provides the same level of comfort as a more oversized sofa, and you can use it in whatever way you want.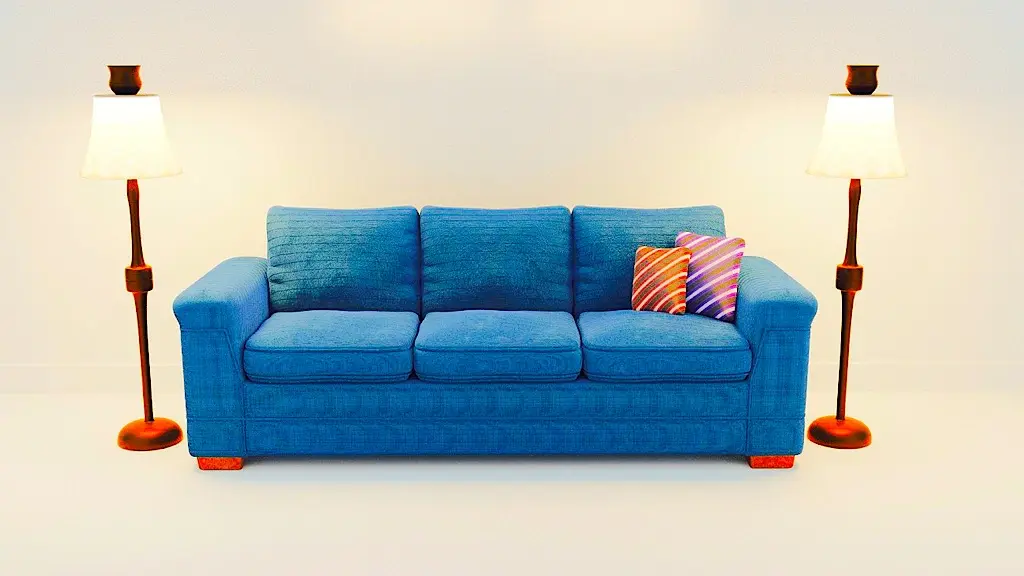 3-Seater Sofa
A 3- seater sofa can be used in the living room for watching tv. 3-seater sofas are used for multiple purposes, such as in living rooms, and mostly with large base cushions and a padded back.
4-Seater Sofa
For larger families, such as children and other family members, a 4-seater sofa will have more space to fit and sit. These are designed with different styles according to your needs. A few sofa sets have cushions, some have individual padding, and others come with resting arms. You can also use these sofas as beds for sleeping purposes, and they will help you in sleeping purposes and take less space than a bed, which takes more space.
How Long Does A Sofa Last?
High-quality sofas will last longer than low-quality ones. After some usage, you can see cracked leather, thinned material, or stains on the sofa. When you notice such things, the time has come to invest in buying a new sofa. When you have two armchairs, and one is more in use, don't forget to switch them from time to time. It will make sure that both sofas are in equal use and will last a bit longer.
Also Check: Finding the Right Cushions for Your Home Decor
How To Clean A Sofa – The Preliminary Step
Your sofa is bound to be subject to dust and dirt as the days go by. If you have children and pets, this step is essential. It is, therefore, necessary to carry out regular in-depth cleaning, especially if the fabric is light. The goal is to keep a lovely sofa for as long as possible, and it is not a piece of furniture that is often changed.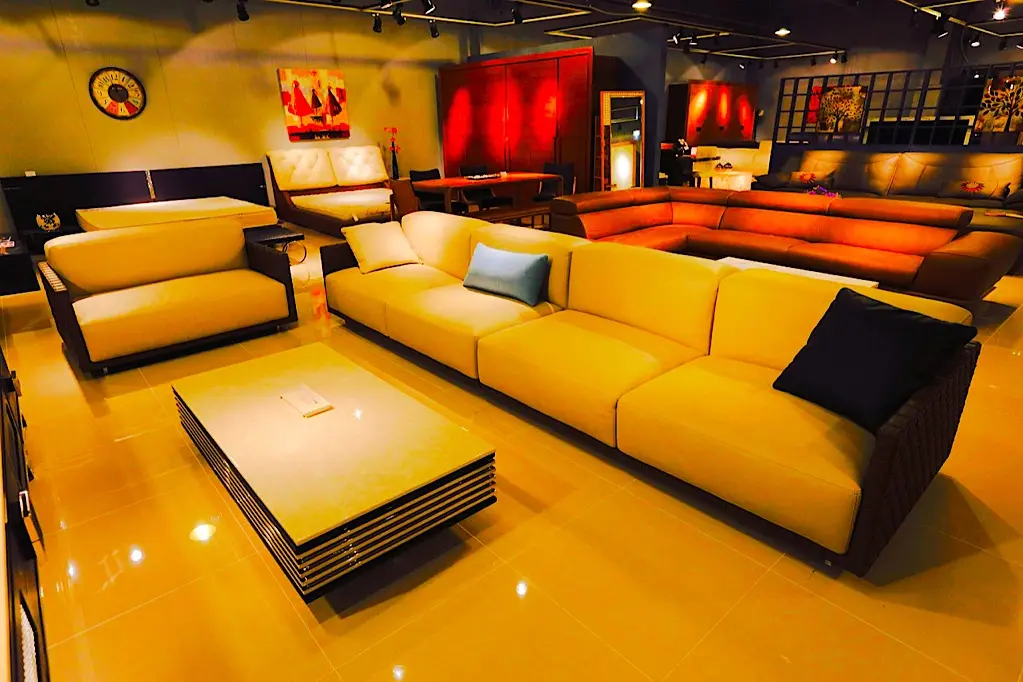 The shampooer is undoubtedly the most suitable solution. Thanks to its various accessories, it offers you easy and relatively quick cleaning. Before you have this accessory, you must start by taking your vacuum cleaner and the nozzle reserved for fabrics and cleaning it well, removing hair, dust, dirt, and animal hair. Remember to use it everywhere, including under the cushions.
Also Check: 4 Ways to Do Headboard Attachment to Bed Frame
How To Clean A Sofa With The Shampooer?
If you use this device well, it will allow you to clean the fabric to the core of the fibers in a particularly effective way. To obtain a perfect result, you have to follow the following steps:
Fill the machine with a fabric cleaner, observing the correct dosages of water and detergent.
Then apply the shampooer to the sofa and cushions. To gently scrub the fabric, use the accessory called an upholstery brush.
Cleaning experts, hold the can of cleaner upside down, then spray on the sofa and cushions. Then remove the cleaner with a slightly damp sponge. Use circular motions so as not to send loose dirt into the fabric.
You must pull the attachment back without pulling the trigger to allow the moisture to dissipate gradually. The shampooer works by an injection and extraction system. That is, it has two tanks and sprays the water deep into the sofa. This is why the stains are perfectly dissolved. Dirty water is sucked back into the second tank.
If the sofa still feels very damp, take a soft, clean, lint-free cloth to dry it partially.
Replace the cushions when the sofa is completely dry all over.
Also Check: How To Create Extra Space In Your Small Home?
How To Choose Your Shampooer To Clean A Sofa?
If you want to buy a shampooer, you must consider several criteria to choose it well.
There are portable or cartridge shampooers on the market. The first is made with a small engine inside. It is used for small spots or those that are hidden and hard to reach. It is easy to handle and fits everywhere. The second is equipped with a mighty engine. It is perfect for large areas, but its use can be more complicated. It has a reduced suction and cleaning path. The cartridge shampooer is available in two configurations: corded or cordless.
The tanks are the important items for your selection. If the tanks are too small, you will need to refill them more often. Always try to handle the machine before purchasing it, transport it, and push it to see if it is right for you.
Also Check: How To Improve Your Patio For A Greater House Value?