In recent years, we have noticed a surprising rise in the cost of a college education. According to some statistics, the average student graduates with approximately $30,000 in student loan debt. There are some ways to get an affordable or debt-free college education, including grants, scholarships, worker apprenticeships, and military service. And if you're ready to get started on your next level of education; here are some different ways to get financial help; so that you can go back to school without breaking the bank.
Top 5 Ways To Get A Debt-Free College Education
It might shock you that going to a college with no tuition is possible. There are completely free online colleges, such as the University of the People. Some Ivy League schools, such as Columbia, also have free tuition for low-income students. If you already have a degree and want to update your work skills or further your education; online platforms like edX can offer free courses to audit from some of the top colleges in the world.
Also Check: Top 7 Most Popular College Degrees
Work Your Way Through College
Some schools allow students to work their way through their degree, so they pay little to no costs. There are work colleges like College of the Ozarks where all students work in exchange for tuition and fees. Attending a community college or state college with low education and working can be another way to pay for your tuition.
Also Read: Flexible Learning Options for California College Students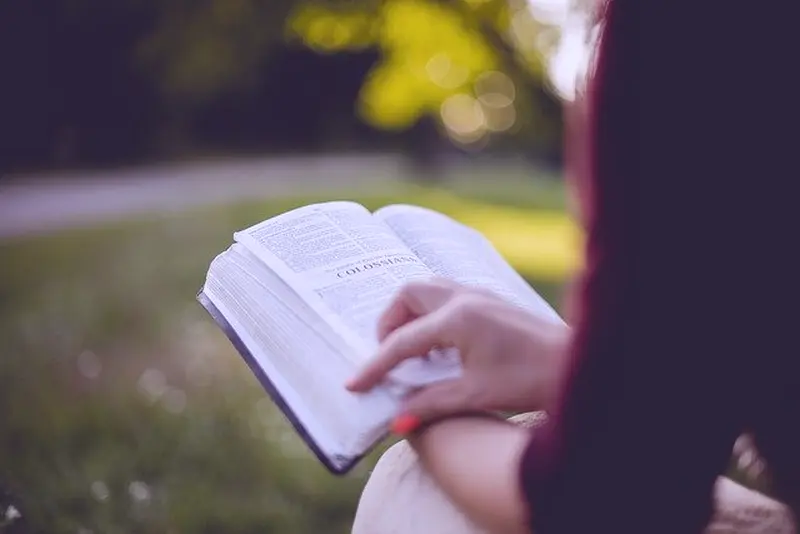 Some states will pay for your tuition; if you have high enough grades and attend a state college through a state scholarship program. A state lottery program or other tax initiatives often funds these scholarships. Nonprofit organizations, businesses, and employers may also offer many scholarships; that you can apply for and win to pay for your tuition.
Also Read: The New World of Online Education
The GI Bill will pay for school costs and further education if you serve your country via any branch of the U.S. military. I paid these benefits out according to the length of your service and based on the dates of duty. Veterans who hope to use their GI Bill benefits may attend a college of their choosing; and this could include schools outside of the U.S. The benefits include 36 months of tuition and do not expire if your service starts after Jan. 1, 2013.
Also Read: What Should You Ask Before When Decide On An Online College?
Earn Tuition Reimbursement
Some employers like Starbucks offer tuition reimbursement if you work for them for a long time or commit to a long-term contract. Other employers may be able to write off tuition for their employees; so that you could negotiate for payment of tuition. You may also be qualified for a tuition reimbursement tax credit if you receive a reimbursement from your company.
Conclusion
The cost of a college education has risen over the years; and this is a substantial financial burden for many young people and their families. If you want to pursue debt-free college education beyond high school; there are ways to make it happen without the financial burden. That's why it's essential to explore all of your educational options before deciding on the right one for you.
Also Check: Planning A Budget For Your College Student's Post-Secondary Education
Images by Joseph Marin and Pexels from Pixabay