There are entrepreneurs and business owners who use Wikipedia as a content marketing tool. This indeed is a good thought because it can benefit the company in many ways.
Companies that have pages over Wikipedia are recognized worldwide. It is like their existence is verifiable. Also, having a page on Wikipedia helps; more and more audiences have information about the company's products or services.Because the site is freely accessible by the international audience. Moreover, it also helps companies maintain a consistent presence over the internet.
There is much more that is attainable by content marketing on Wikipedia. However, often business owners find it challenging to create and maintain a Wikipedia page. Because they do not have complete information about:
How to have a wiki page and how they can go through all the procedures of page creation smoothly.
Although there are many Wikipedia writing service providers available, it is good to know about the things yourself. After all, you are the person who is going to provide the information about your company; and tell the agency what type of page you want.
Content Marketing On Wikipedia – Things To Consider Before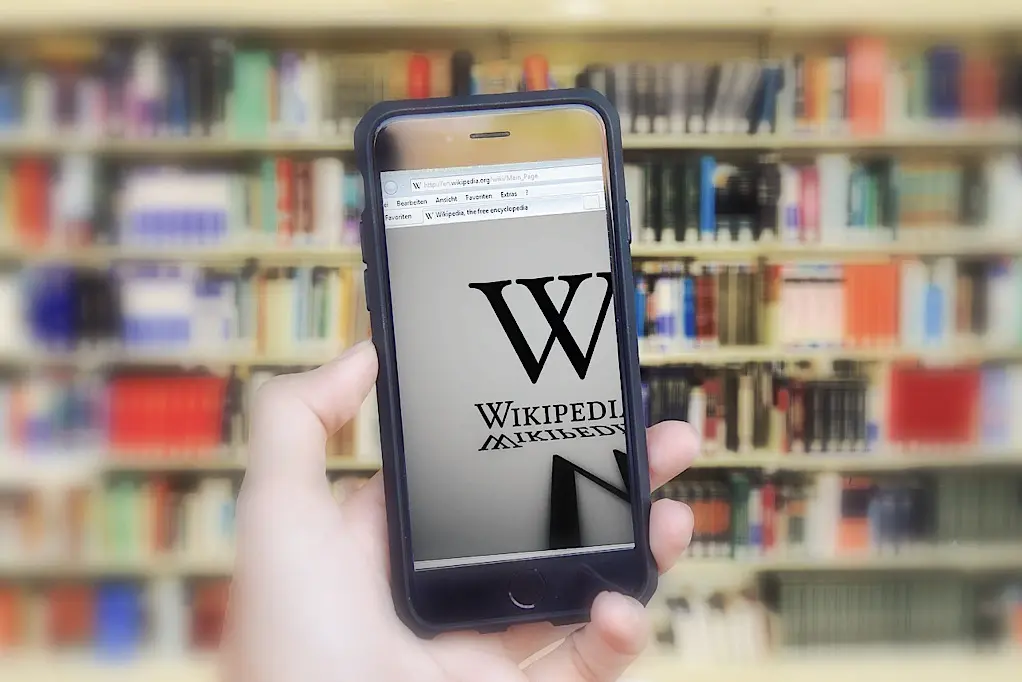 The fact is that business owners; who try to write a Wikipedia page often do not understand the many policies and rules. Moreover, they make mistakes that lead to page deletion. This article is to discuss some main requirements for having a successful Wikipedia page.
No Direct Promotion
Wikipedia is a free encyclopedia that is based on factual information. The website does not allow ads and has a policy of having no articles that promote a product. This is because the site wants to keep the information credible and impartial. So the business owners need to choose a writing style that is neutral and has no biased information.
Read also: Must To Have Content Marketing Tools
Simple Language
Wikipedia is a site that has a vast range of diverse audiences. There are students, researchers, scholars, the general public, and professionals who use the site for information. This diversity of the readers requires a readable and straightforward writing style that everyone can understand. However, the information should be complete and detailed.
Read also: Choosing A Minor In College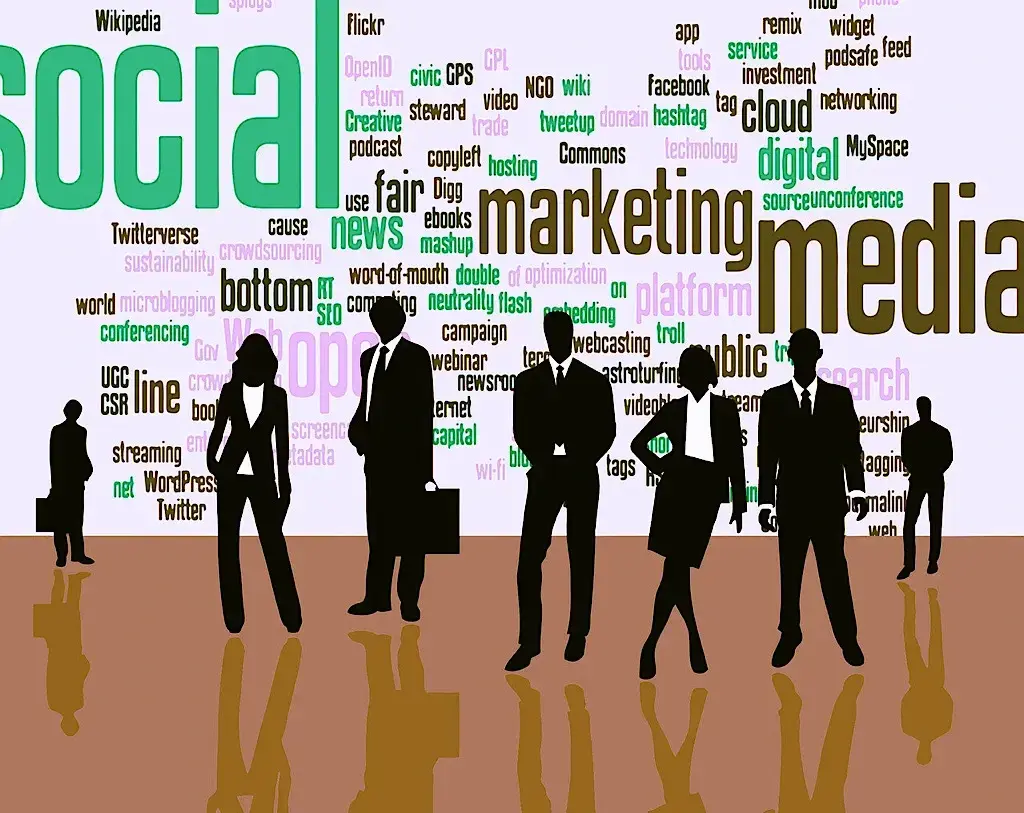 Your Company Must Have a Good Reputation
Wikipedia has Notability criteria that your company must match in order to have a Wikipedia page. Your reputation in the media and press should not be controversial in any way.
Moreover, it would help if you were famous enough locally to have a few reliable references; that you exist and people want to know about you. Involvement in lawsuits or any kind of controversy can disqualify you from having a Wikipedia page.
Also Check: Why It Is Vital To Refresh Existing Content?
Accuracy
It would be best if you were neutral about your company; and the information should not be hyperbolized in any way. This is because Wikipedia values the credibility of the information the most. This is why it has a policy that all users can edit the available information;and challenge the information that does not seem correct to them. You need to cite supporting resources to prove that you provided the correct information. To maintain high accuracy, always proofread the articles that you write for Wikipedia.
Must Read: 10 Best Actionable Content Marketing Tips for Beginners
Copyright Issues
Wikipedia is an available encyclopedia that anyone can use. The volunteers do not own the content on the site. It is a common mistake that most Wikipedia editors make to cite a source with copyright restrictions.
Also, if the articles have any pictures, then make sure that the photographers permit you to post it on Wikipedia. Otherwise, you can be under a suspect of copyright violation, and the site can permanently block your IP address.
Must read: Ways To Improve Your Content Marketing Strategy
Conclusion
These are the few ideas that should be taken care of when you go for having a Wikipedia page. Remember that becoming a Wikipedia content marketer is very different from managing a social media marketing campaign. It is better to start your journey by editing a few existing pages. This way you will the whole procedure functions.
Additionally, Wikipedia pages are need monitoring even after they are published. This is because the internal or external editors can challenge any information on the page at any time. Other than this, monitoring is also needed because the page may need to be updated with business growth.
Must Read: Professional Visual Content To Engage Readers
Images by Gerd Altmann and Kevin Phillips