There is a global body that manages the standards for various disciplines. This body is called the International Organization for Standardization (ISO). In addition to managing standards, they also collect standards. The ISO standards have a stronger focus on technology and digital networks. The ISO 27001 is a standard that is intended to act as a framework; for the information security management system of a business.
This standard includes all the processes and policies that contains how to use and control data. However, this standard does not dictate what you must use tools, methods, and solutions.
What is The Use Of ISO 27001 Standard?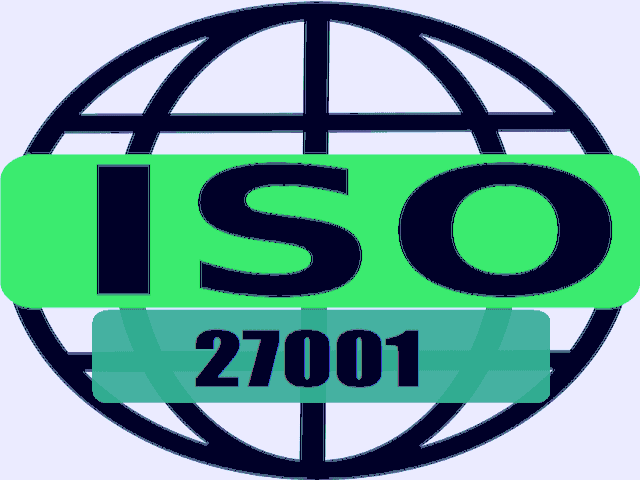 The first set of ISO standards came in 2005, with updates since. The last significant change came in 2013 to ISO 27001. Both the International Electrotechnical Commission (IEC) and ISO own ISO 27001. The IEC is a Swiss organization with a focus on electronic systems.
It has a goal of providing standards to modern businesses for managing data and information. A critical piece of it is risk management. This portion helps organizations understand their weaknesses and strengths. For example, while most organizations understand security is essential, many do not understand that having an IT security team is not enough.
This is where an information security management system (ISMS) comes in. This should be a set of documents that a company manages about its risk management. They should be living documents and continually changing with updates. These can be stored securely online for employees to refer to. They need to be able to access them quickly and at any time. Employees should be aware whenever there is a change.
When a company wants ISO 27001 certification, an ISMS is an essential piece of material to determine how compliant a company is or is not. This certification is a guide for any organization that seeks to improve the methods and policies around security.
What Is Importance of ISO 27001 Certification?
Any organization that wants to be the most secure and rise above other companies with their security practices should strive for ISO 27001 certification. When you are fully compliant with it, that means your ISMS follows all of the procedures and practices laid forth by the standard. This includes protecting your organization in all areas of cybersecurity, including ransomware threats.
Some industries have sensitive information and a more profound need for protection. These fields include financial and medical organizations that requires to have ISO 27001 certification.
Even if your business does not belong to these fields, having an ISO 27001 certification is a big deal. It will provide your customers, employees, business partners, and any regulatory groups that your business is reliable, trustworthy, and secure.
Also Read: Who Is A Business Data Analyst?
Conclusion
Having this certification will give you a solid reputation and protect you from data breaches and any penalties or damages associated with data loss. When you acquire ISO 27001 certification, you may have audits in the future, so you must comply with the standards and regulations set forth.
Must Read:
Image by OpenClipart-Vectors from Pixabay